Marvel's 'Black Panther' Will Reportedly Pay Homage to Classic 'The Godfather' and '007' Films
Not your typical Marvel superhero.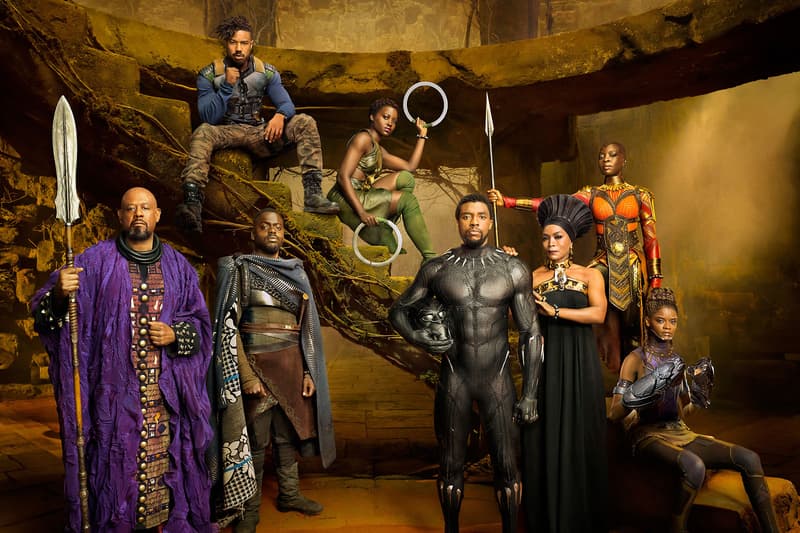 The beauty of defense and destruction meets the importance of family ties in Marvel's upcoming Black Panther film. Ryan Coogler, who also directed Fruitvale Station and Creed, will again sit in the director's chair for what's expected to be a Marvel film that enlightens while it entertains.
According to the film's executive producer Nate Moore, Black Panther will pay respect to two unforgettable film legacies: The Godfather and 007. You'll find hints of the New York family crime film thanks to Black Panther's emphasis on the importance of those closest to you. Nods to the classic spy movie will be seen as the Marvel film's protagonist won't kill for fun, but kill to defend his nation of Wakanda. Moore expresses Black Panther to Entertainment Weekly as "a big, operatic family drama centered on a world of international espionage. So hopefully we're getting the best of both worlds."
As Black Panther will keep fans waiting until February 16, you can dig deeper into the family tree within Black Panther via Entertainment Weekly's official website and video below.