Emerging Brand Malbon Golf Is "Fore" the Youth
Can the Los Angeles brand inspire today's cool kids to play golf?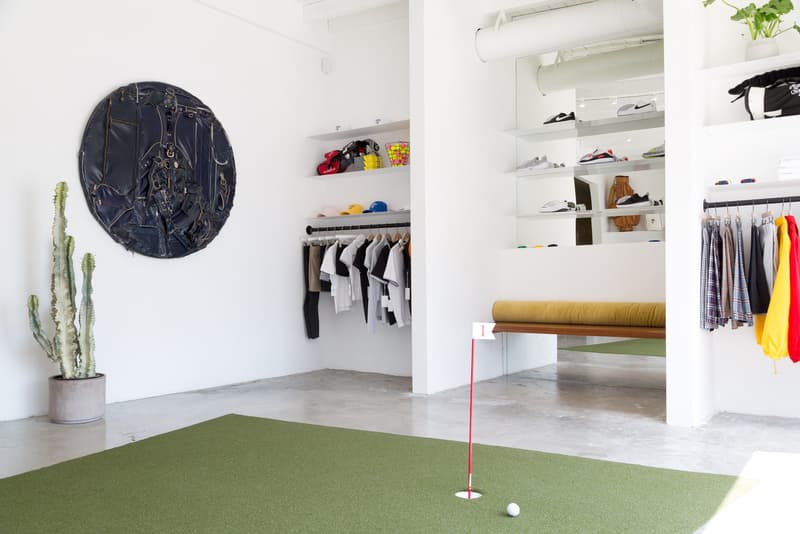 1 of 10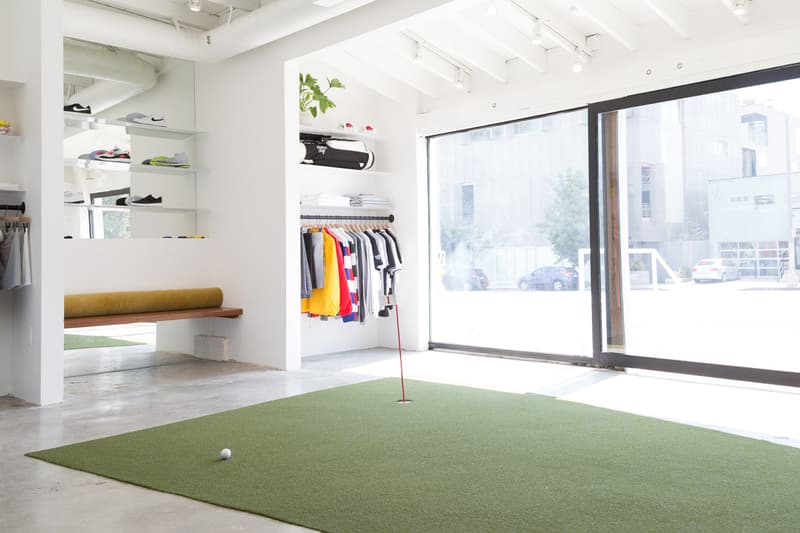 2 of 10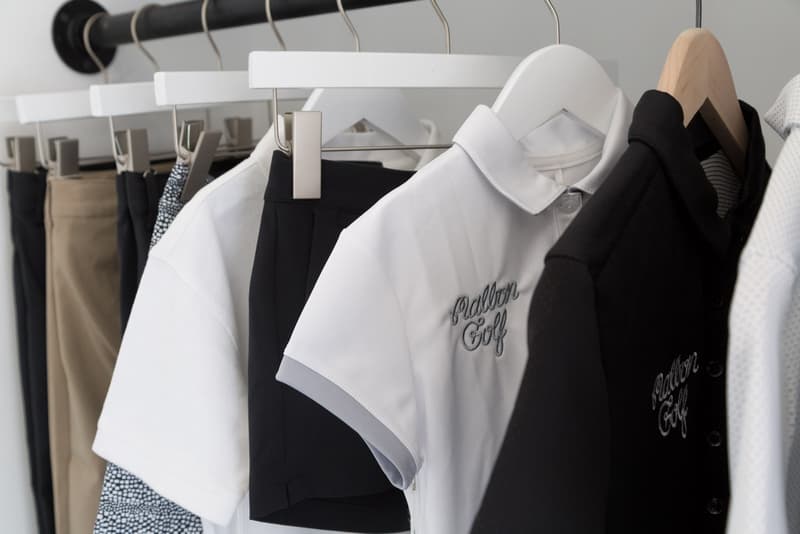 3 of 10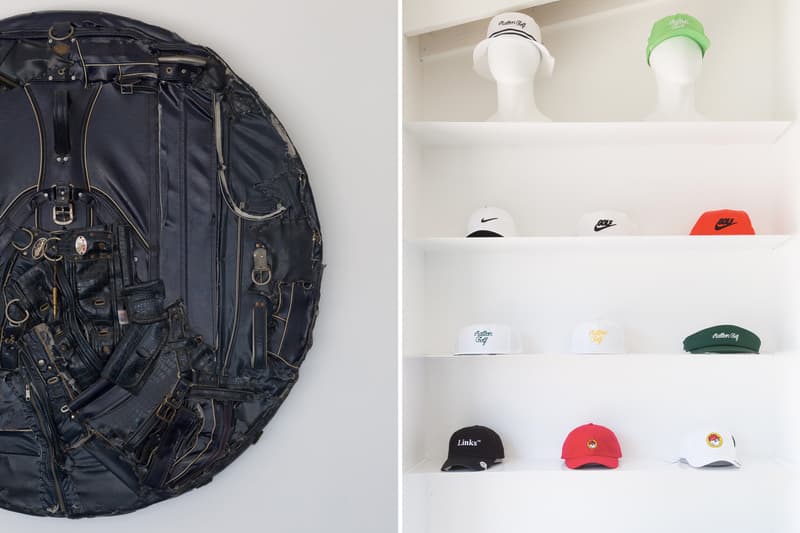 4 of 10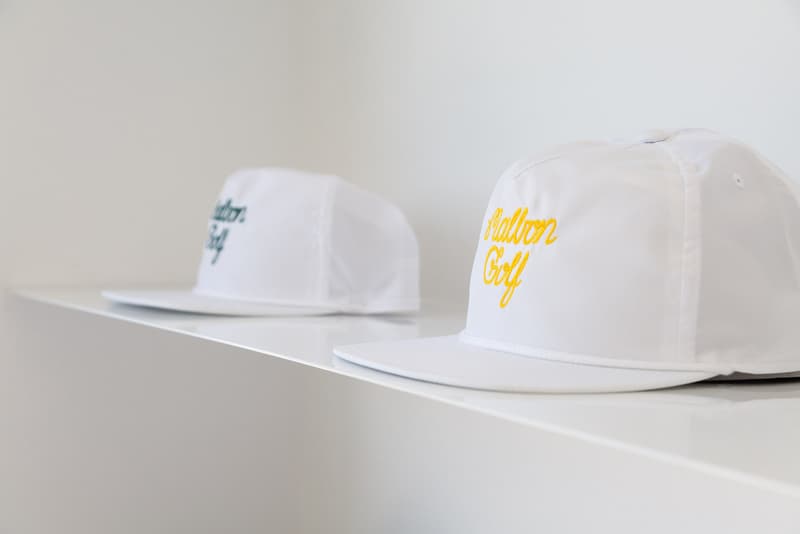 5 of 10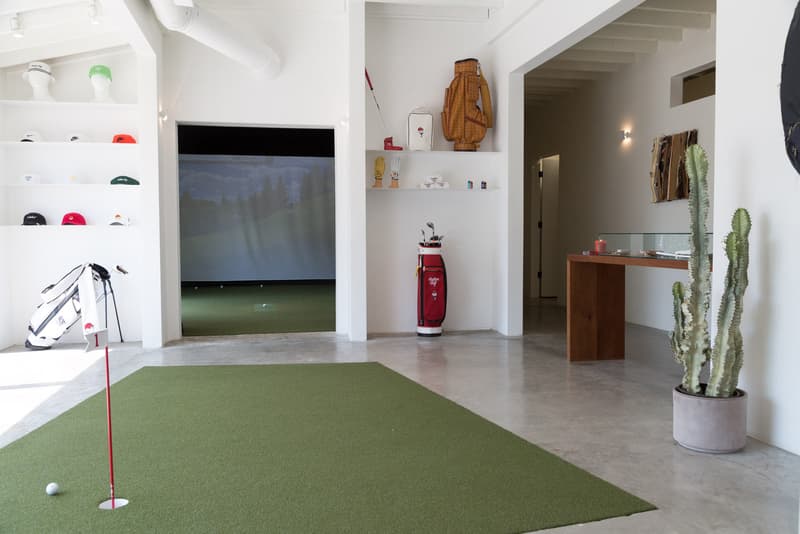 6 of 10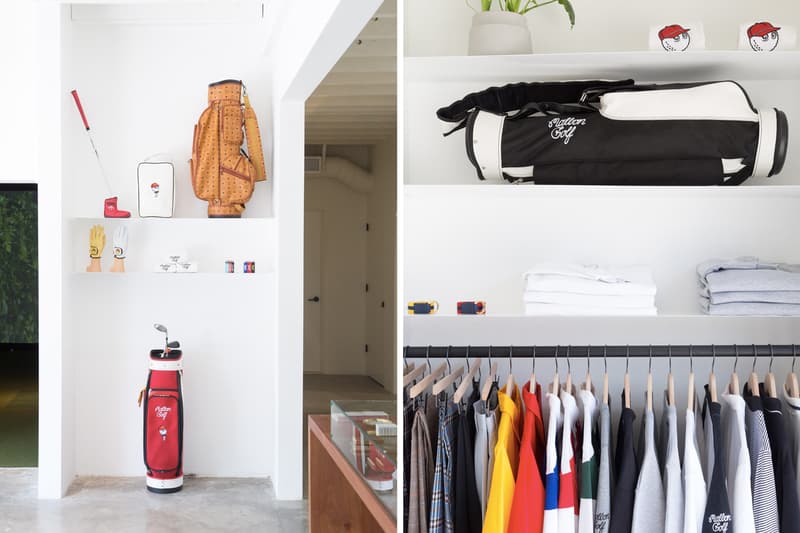 7 of 10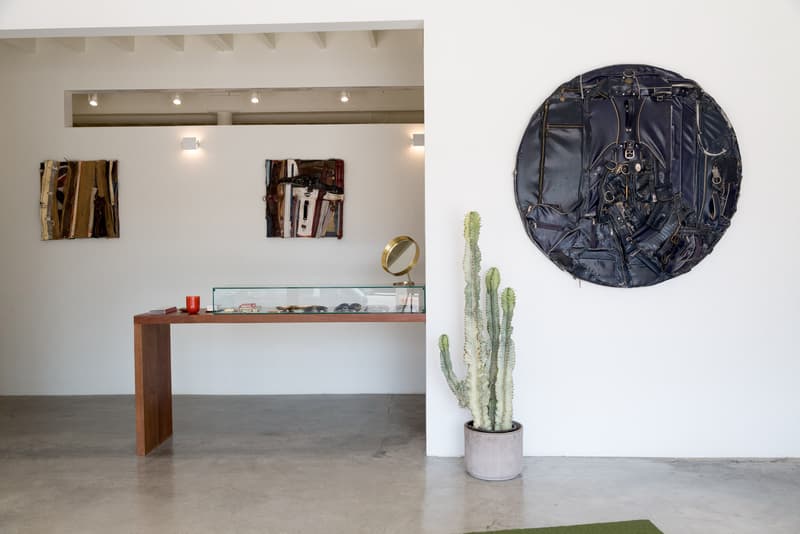 8 of 10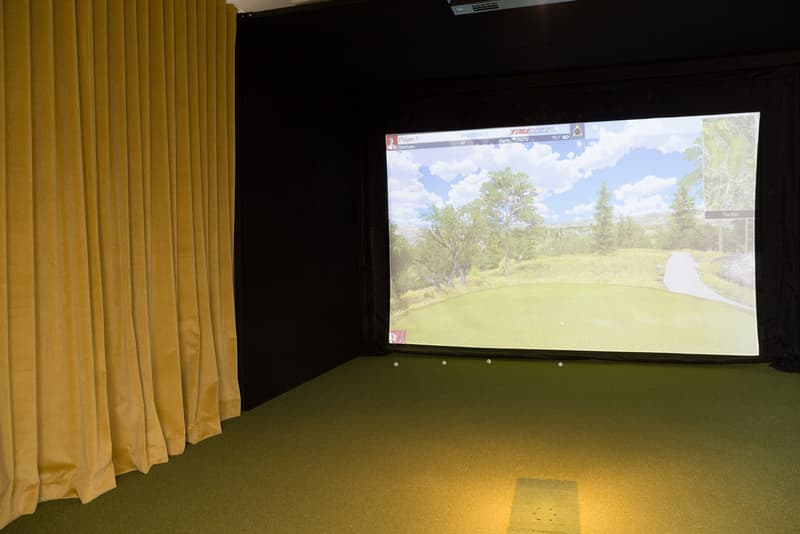 9 of 10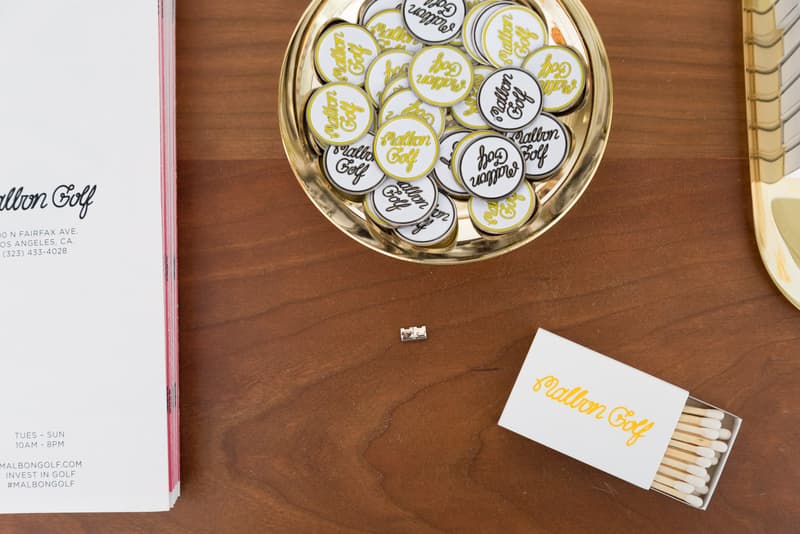 10 of 10
Malbon Golf is a young brand out of Los Angeles, California with a simple mission in mind: "inspire today's influential innovators to participate in the greatest game on earth." Its offerings range from in-house goods, including branded hats, shirts and bags, and even some vintage golf-wear, to the "Clubhouse," where staff members offer lessons on the game using simulation technology and an encyclopedia knowledge of the sport.
While we're always excited to see fresh, new brands, getting youth involved or even interested in golf will be a challenging task, especially those cools kids in urban areas who typically dictate the cultural trends for their classmates in surrounding suburban communities. It is an expensive and inaccessible game for many, and as a result, participation numbers have declined greatly over the pass two decades, even despite Tiger Woods's legendary ascent. The PGA however, as well as those that govern golf on the state and local levels, have all kickstarted a number of programs to attract junior golfers by making it more affordable and available, in addition to enlisting relatable mentors and instructors.
It'll take some time for golf to reach the level of cultural significance as basketball or soccer, but just as Jerry Lorenzo is attempting to do with baseball, sometimes it just takes a bit of educating on its relevancy. Golf, like tennis, has a rich heritage in style, from guys like Ben Hogan and Arnold Palmer, to Tiger and John Daly, so if making golf cool is going to start anywhere, it'll be through the world of fashion, because there's currently no rockstar golfer in sight that can help lead this charge.
So, Malbon Golf, will you be our checkered pants-wearing rockstar?
Malbon Golf
800 N. Fairfax Avenue
Los Angeles, CA 90046
(323) 433-4028
Open 10 a.m.–6 p.m., Tuesday–Sunday