French Montana, Pharrell & Harry Fraud Merge Two Eras of Rap On "Bring Dem Things"
Featuring a classic Organized Konfusion sample.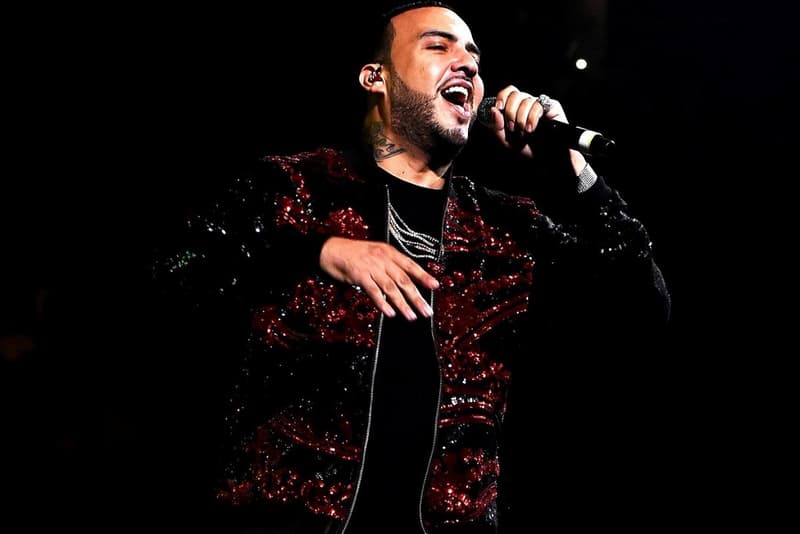 Yesterday, French Montana unveiled the tracklist for his sophomore studio album Jungle Rules; the Bronx artist also revealed the collection of collaborators featured on his upcoming LP. Now, following the previously-released "Unforgettable" with Swae Lee, French serves up another high-profile joint single. Reconnecting with Harry Fraud and enlisting the hitmaking abilities of Pharrell Williams, French Montana delivers a blend of old school-indebted hip-hop and modern grooves on the Organized Konfusion-sampling "Bring Dem Things." Considering the platinum success of "Unforgettable," chances are strong that French has racked up yet another hit with today's drop.
Courtesy of Apple Music, you can stream French Montana, Pharrell and Harry Fraud's "Bring Dem Things" single below, while Jungle Rules is set to arrive next Friday, July 14.