You Can Now Reply to Instagram Stories With Custom Photos and Videos
Another feature to defeat Snapchat at its own game.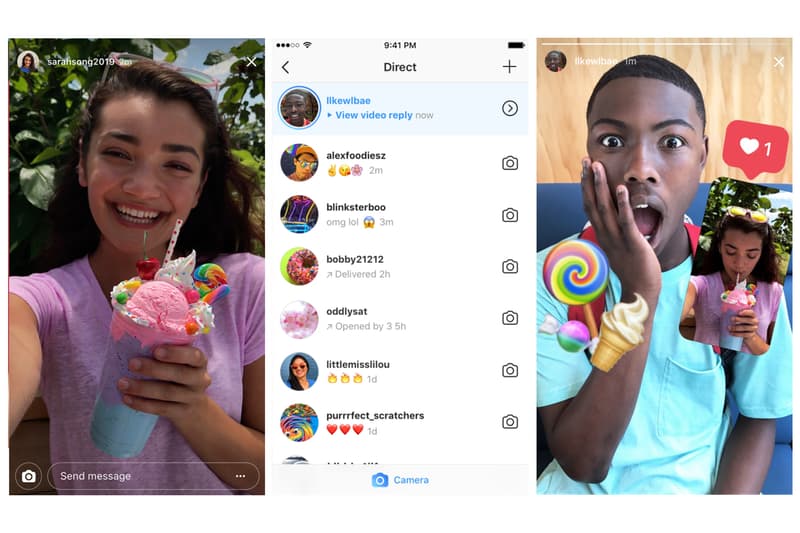 Social media giant Instagram has announced a new feature that will allow users to reply to their friend's stories with a photo, video or Boomerang. The photo sharing app introduced the feature via its blog today, as an update to stories.
The mechanics are simple: while a story is happening, IG users can simply tap the new camera button while they're watching and add a photo or their own video as a response. All of the editing tools, such as filters, rewind and cropping, are applicable when you use the new feature. Even a still of the story to which you're replying to can be played around with and used to send back.
You'll have to update your app to version 10.28 to use the new add-on, but look for the new feature to expand on the growing platform and increase the medium's engagement even further from Snapchat's grasp.