HBO's Upcoming "Game of Thrones: Exhibition Tour" Will Immerse You in the Seven Kingdoms
Featuring authentic props, costumes and more.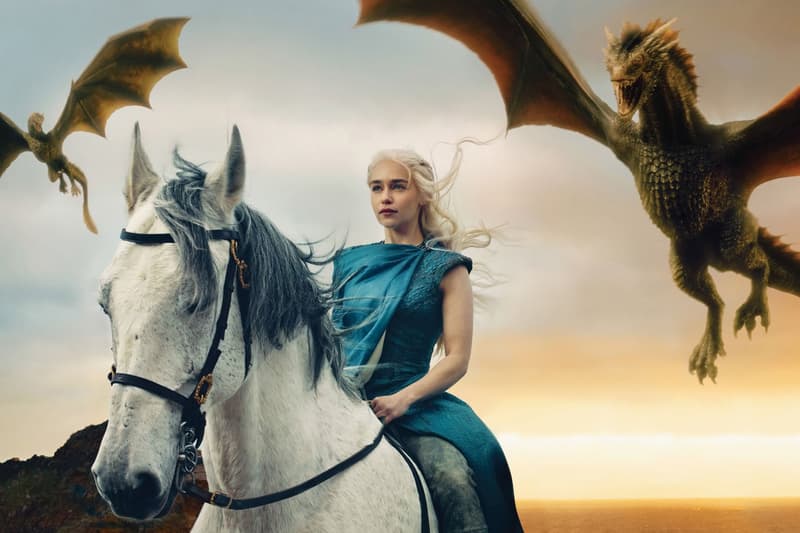 HBO has teamed up with global events company GES to launch the "Game of Thrones: Exhibition Tour" in Europe this coming fall. The exhibition will take over a sizeable 10,000-square-foot-space, immersing fans into the Seven Kingdoms spanning the North, the Iron Islands, the Riverlands, the Vale, the Westerlands, the Crownlands, the Stormlands, the Reach, and Dorne. Moreover, a bevy of bona fide props, set decor, elaborate costumes alongside multi-media experiences inspired by the cult TV series will also be on display. Of course, the main installation will be the Iron Throne room in King's Landing.
"Game of Thrones has truly become a worldwide phenomenon, with fans avidly watching the show throughout all corners of the globe," said Jeff Peters, HBO's director of global licensing, to Variety. "Based on the stellar work GES has done with previous entertainment partners, we think this exhibition is going to be something fans will love, regardless of which part of the world they call home, and we're excited to give them the opportunity to visit and celebrate the incredible craftsmanship of the talented Game of Thrones production team."
The list of cities for the tour will be revealed in an official announcement in the coming weeks. Nevertheless, Game of Thrones Season 7 is slated to premiere on HBO on July 16.