Ski Mask the Slump God Snaps on a Timbaland Classic for "Catch Me Outside"
Going beyond the Rob $tone beef.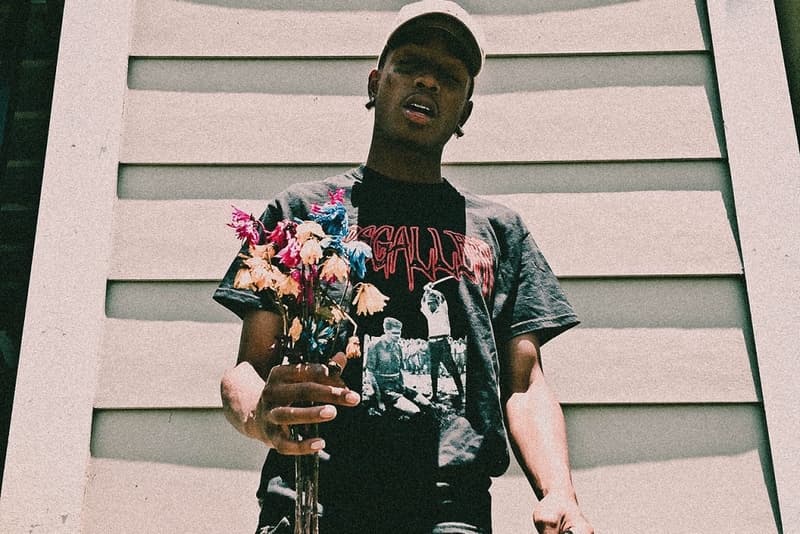 In the midst of his beef with San Diego rapper Rob $tone, Ski Mask the Slump God has dropped off another new solo record. Taking his inspiration from Missy Elliott and Timbaland's notable collaboration "She's A B*tch," the talented Florida up-and-comer serves up "Catch Me Outside." Today's drop will apparently belong to a forthcoming new project from Ski Mask, who has decided to adopt the old-school approach of rapping and freestyling over other artists' beats for the effort.
You can stream the latest from Ski Mask the Slump God below. Late last week, Ski Mask linked up with close collaborator XXXTENTACION for the heavy metal rap of "Off The Wall."