NBA Finals Viewership Increases Despite Fans Calling Games Boring
Pointing the finger at Kevin Durant.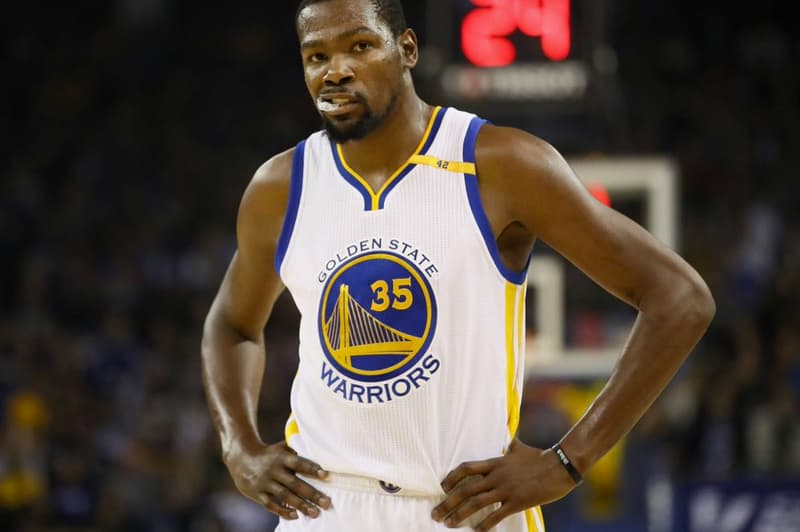 Despite complaints on social media noting how boring the NBA Finals have been, ESPN reports that the playoffs have seen a seven percent increase in viewership. Looking at the viewing numbers from Game 2 of the NBA Finals, that match received a 12.7 metered market rating compared to the 11.9 rating 2016's Game 2 received. Additionally, Game 2 of the 2017 NBA Finals set streaming records averaging 435,800 viewers, 1,774,600 unique viewers and 71,030,300 total minutes streamed.
Fans have also been noting the mismatch caused by Kevin Durant's move to the Golden State Warriors as the main reason why games have been so boring. Durant's move and the increased viewership highlights the league's current situation which backs up NBA analyst theories that the league is now star-driven rather than competition-driven.
For more sports news, learn why underdogs do better in hockey than in basketball.