Maison Margiela Skips Runway Show for Upcoming Men's Paris Presentations
Showroom only folks.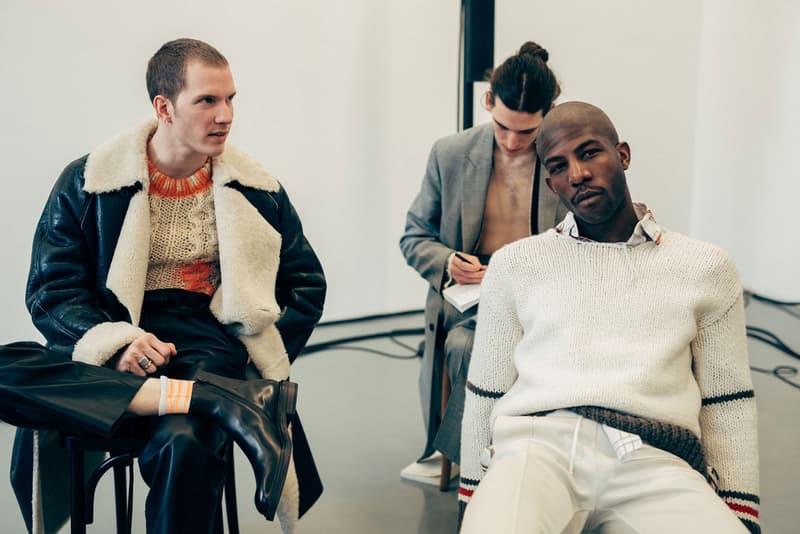 Maison Margiela will not be having a runway show for the upcoming men's Paris presentations which starts on June 21, WWD reports. The reason for the pause is that the label is "aligning its men's ready-to-wear collection more closely with its women's line and Artisanal couture collection." Earlier this March, Riccardo Bellini joined the company as chief executive officer and it looks like there are many strategies to be assessed in terms of the label's future within its fashion weeks push.
Without the runway show, buyers can still see the 2018 spring/summer collection at the Staff International showroom from June 26 to July 23.