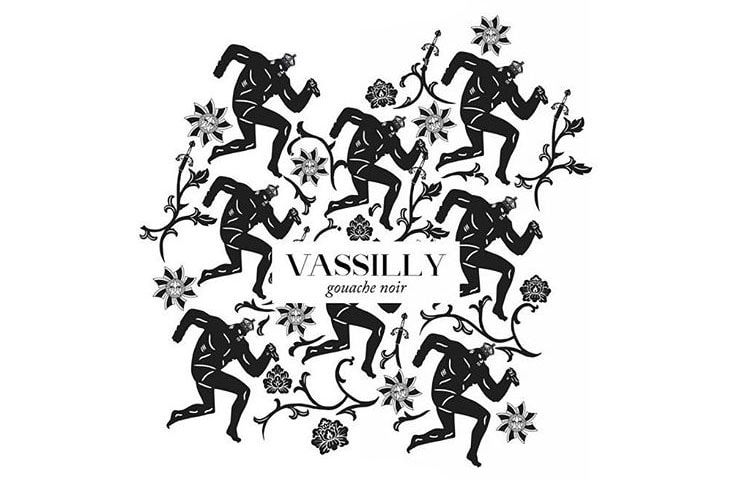 Designer Jaehwan Lee's Vassilly Brand Allegedly Rips Off Artist Cleon Peterson's Work
A popular Cleon motif appear's on the designer's apparel and advertisement.
---
Designer Jaehwan Lee is being accused of blatantly ripping off an artwork created by renowned artist Cleon Peterson. The motif featuring human figures in a repeating state can be found on some of the fashion creative's apparel as well as advertisements for his Vassilly line during Seoul Fashion Week. The pattern in question is actually a collaborative work by Mr. Peterson and Shepard Fairey. It has been used without permission.
Jeff Gluck, Cleon's attorney, has delivered a formal cease & desist demand to Jaewhan and Vassilly. As for Jaehwan Lee, his accolades include winning the grand prix at the French international rising designer's Dinard Fashion Festival in 2007. He's showcased his works in French City Hall after winning the Grand Prix de la Création de la Ville de Paris and has been in collaboration with the automotive company, BMW.
Stay tuned as we uncover more information.
The work in question titled, "Pattern of Corruption" can be seen below: