KENZO Announces 'Cabiria, Charity, Chastity' Film Starring Maya Rudolph and Macaulay Culkin
Another all-star cast in KENZO's latest motion picture.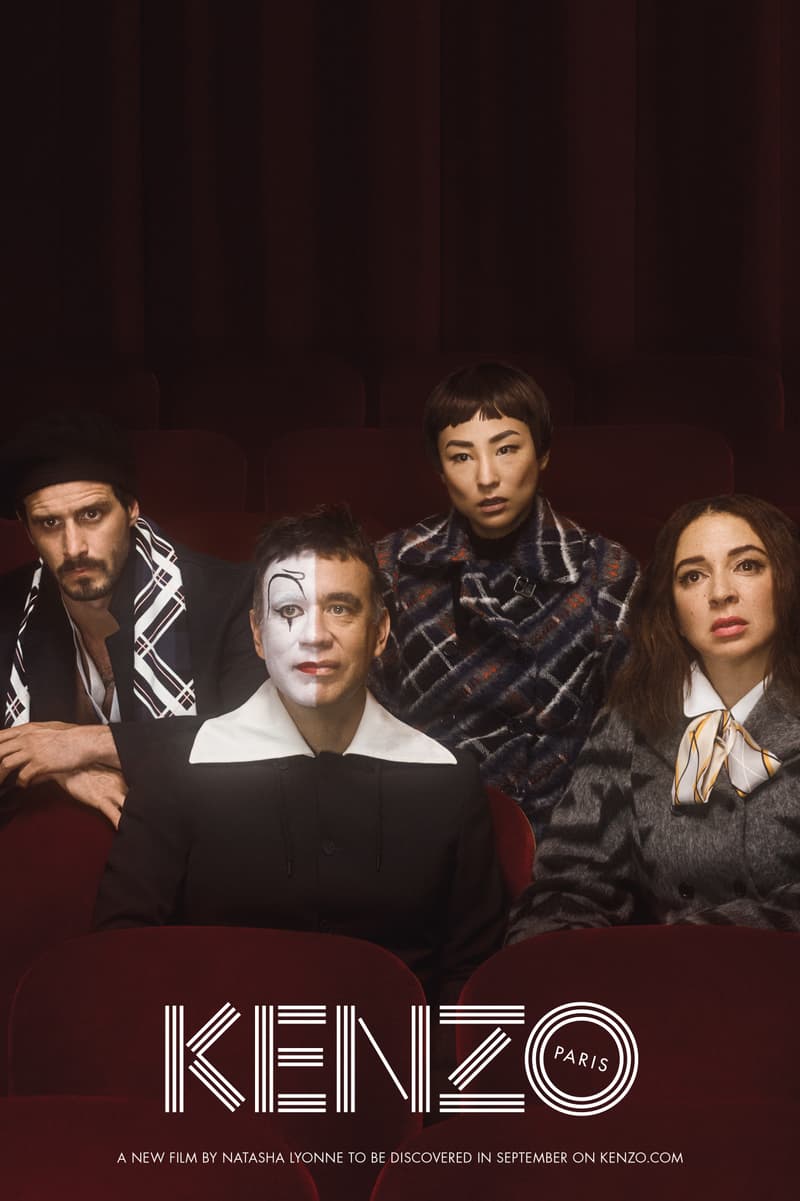 1 of 9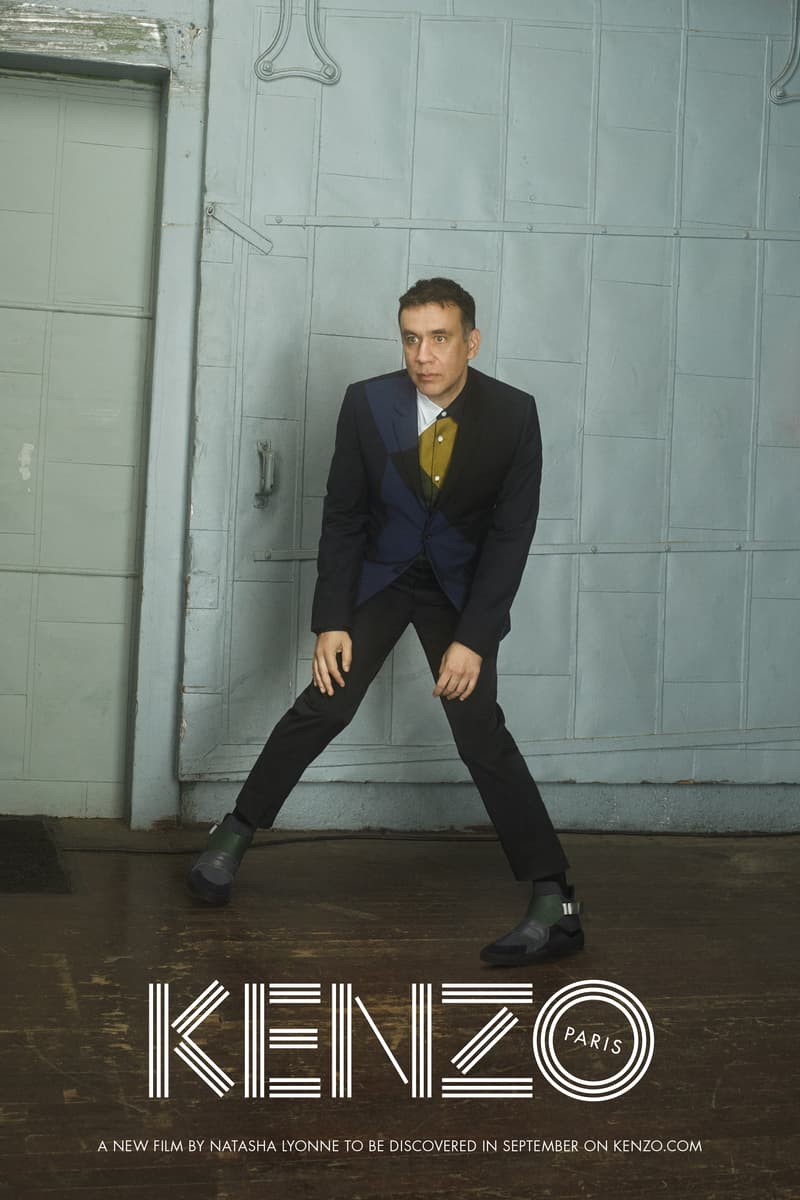 2 of 9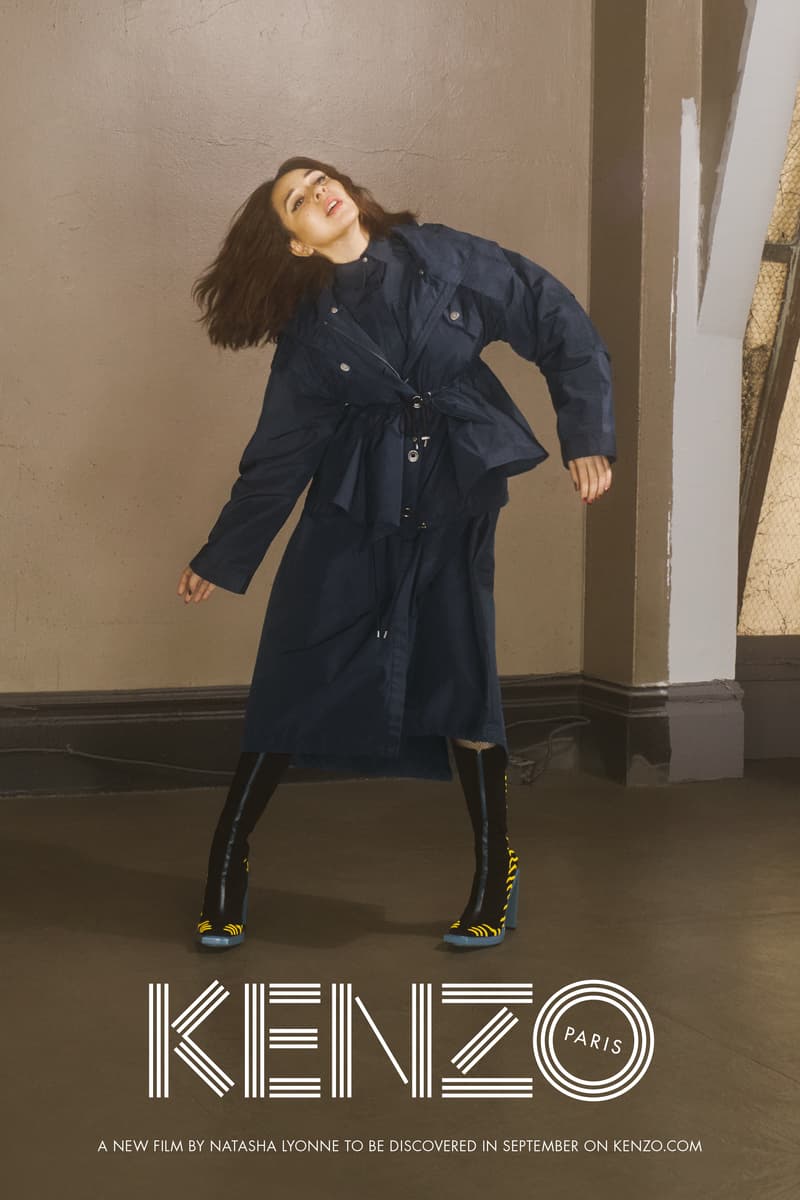 3 of 9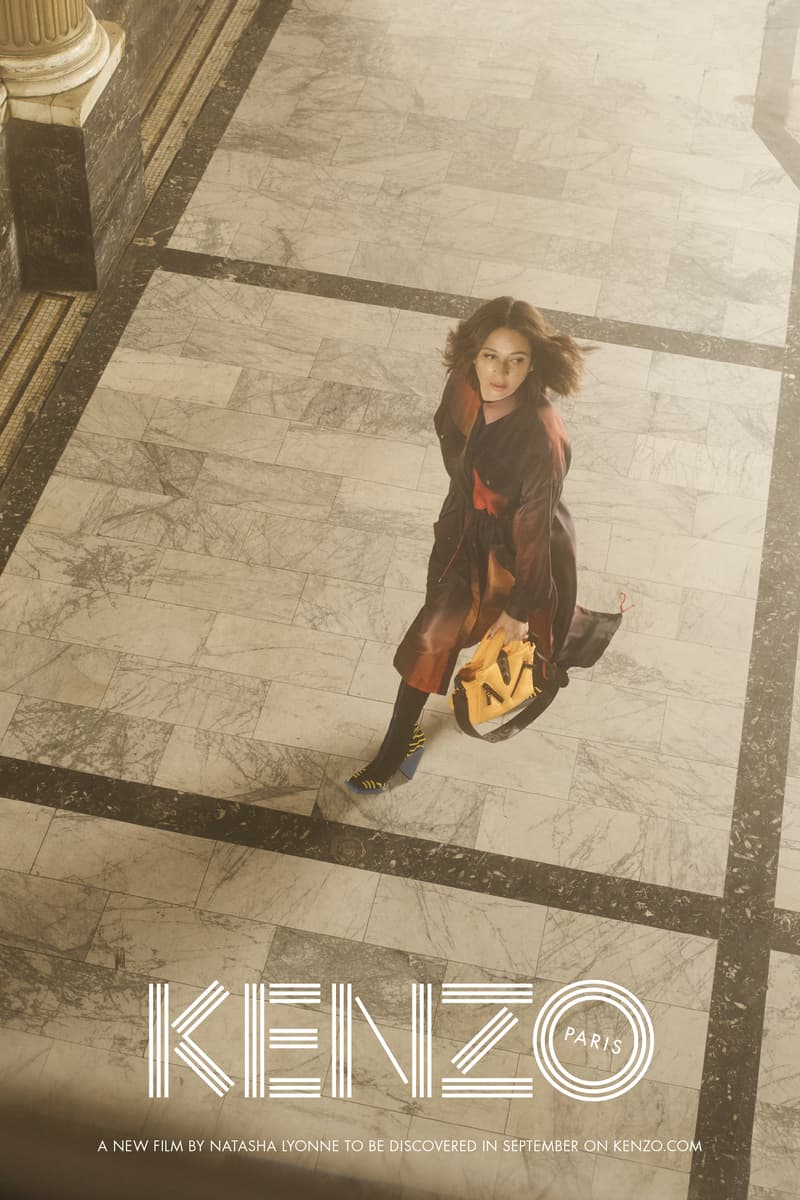 4 of 9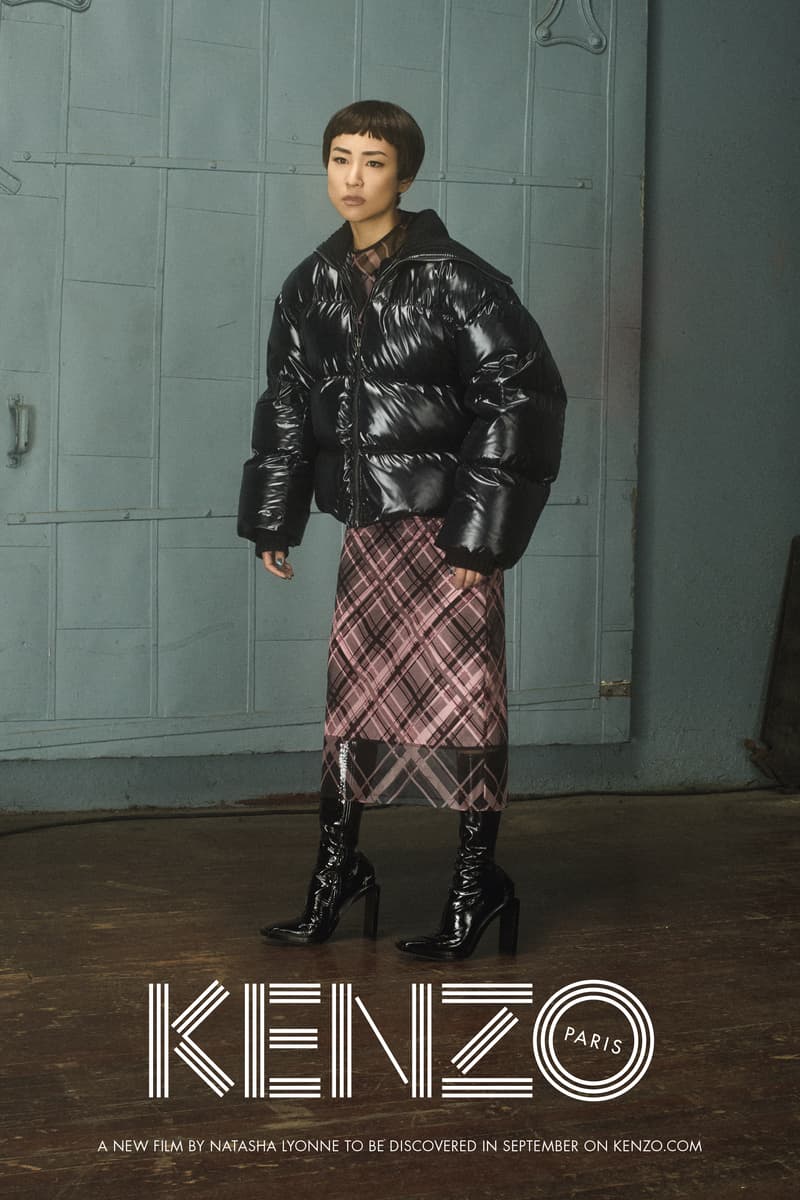 5 of 9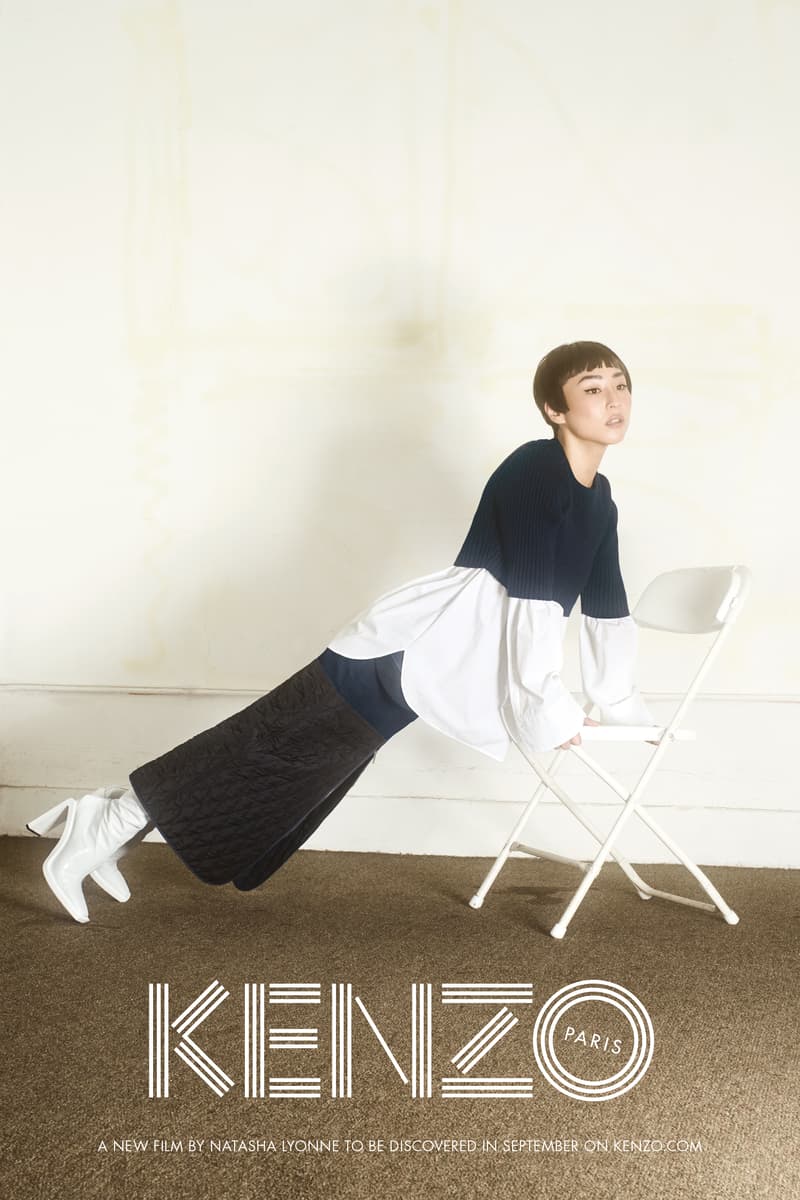 6 of 9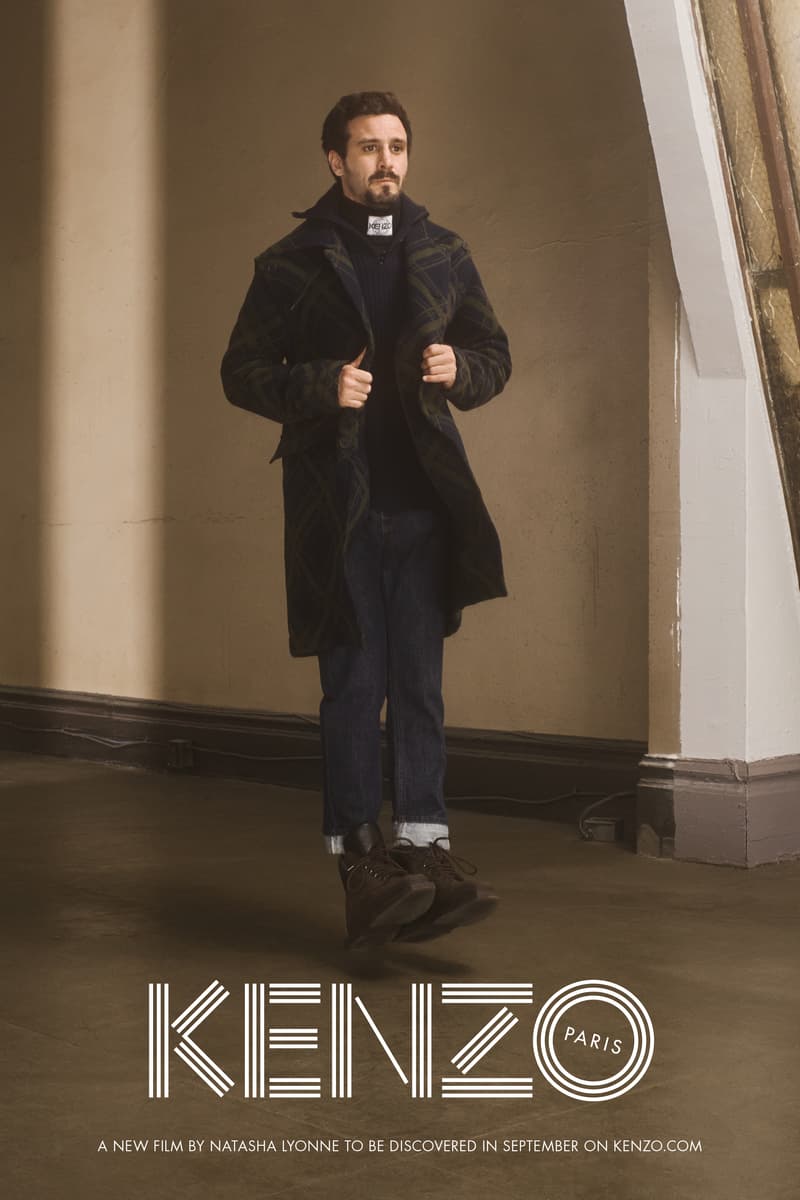 7 of 9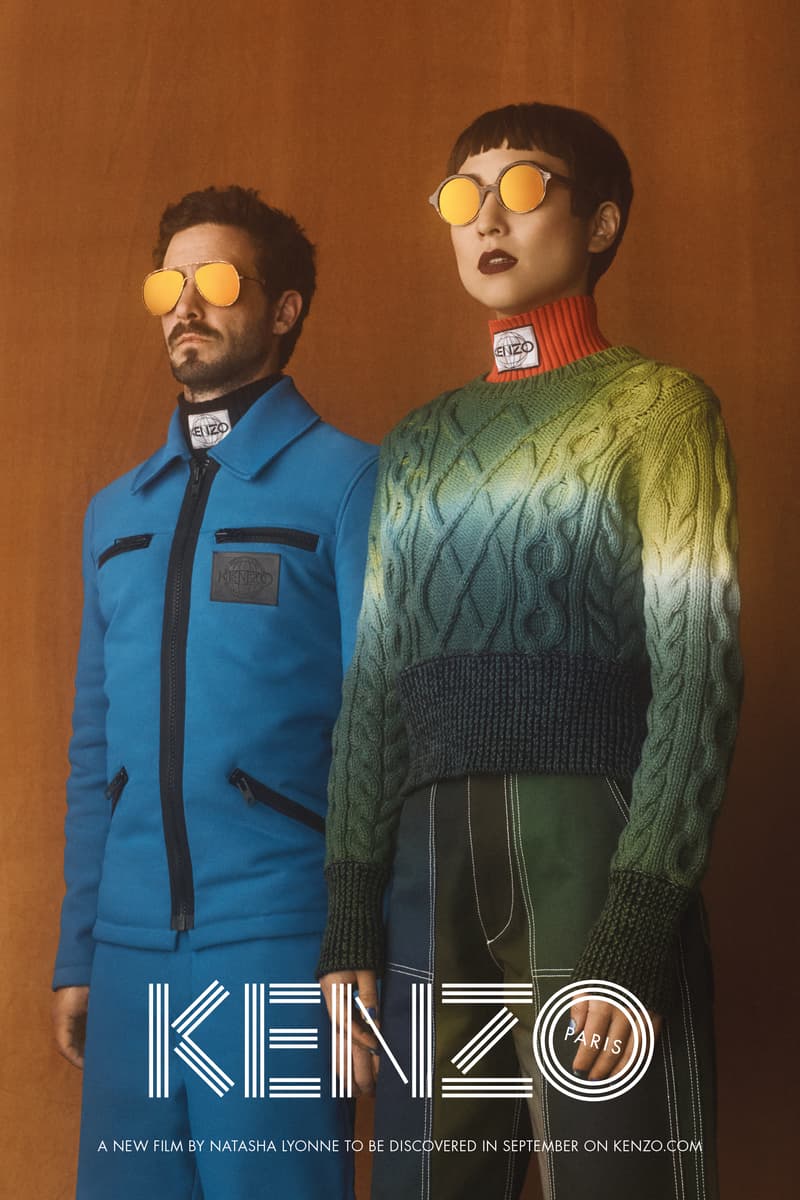 8 of 9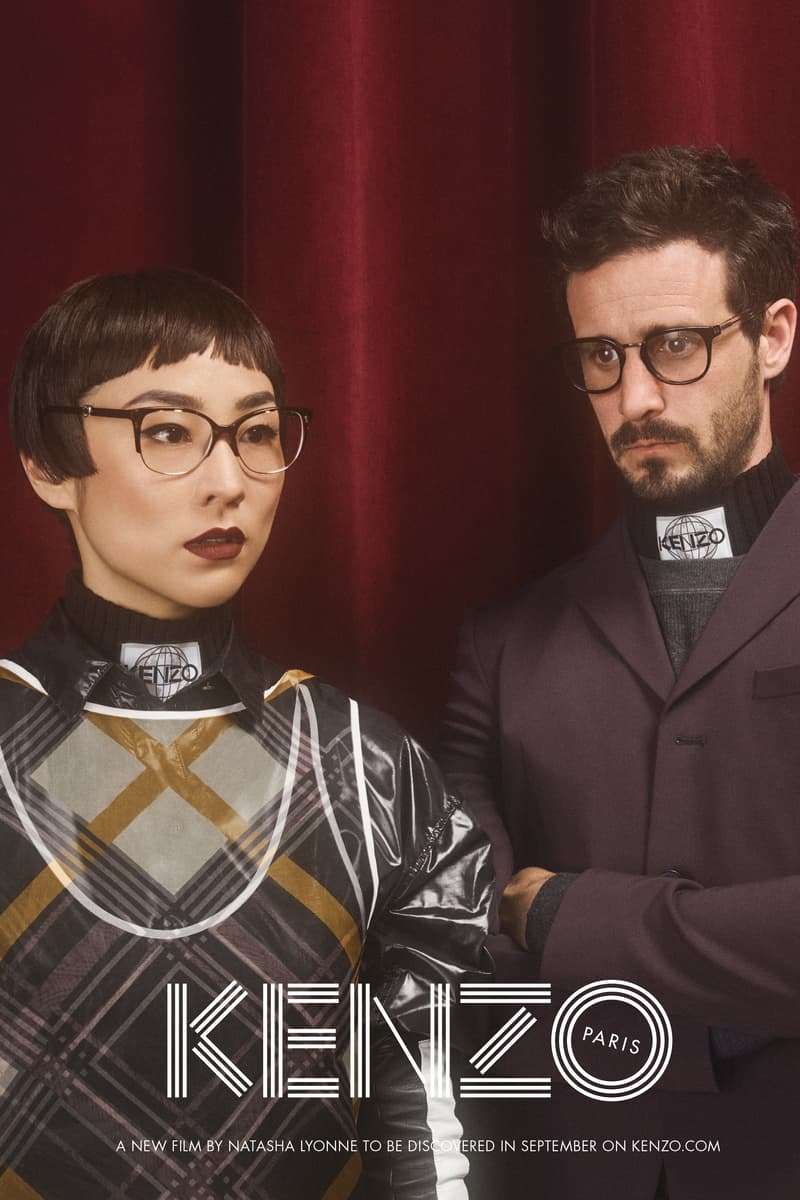 9 of 9
French fashion house KENZO has announced the cast, crew and concept for its latest original film. Written and directed by actress Natasha Lyonne, the movie entitled Cabiria, Charity, Chastity, showcases the "artic surfing" inspired fall/winter 2017 collection by creative directors Humberto Leon and Carol Lim. The film's all-star cast includes former Saturday Night Live comedians Maya Rudolph and Fred Armisen, child-star Macaulay Culkin, Greta Lee, James Ransone, and Leslie Odom Jr., among others.
Rudolph has been cast as Chastity the protagonist of the motion picture who discovers that in order to face her future, she must reconcile with her Vaudevillian past. Cabiria, Charity, Chastity follows Music is My Mistress, which was KENZO's spring/summer 2017 film directed by Khalil Joseph. The international luxury goods label has produced five different films — each with a different writer and director. Thus far, they've received two Tribeca Film Festival Tribeca X Award nominations.
Check out still images from Cabiria, Charity, Chastity, above and look for the film to debut in September.