Lunice Returns With Single "Mazerati," Announces New Album 'CCCLX (360)'
His first new solo release in two years.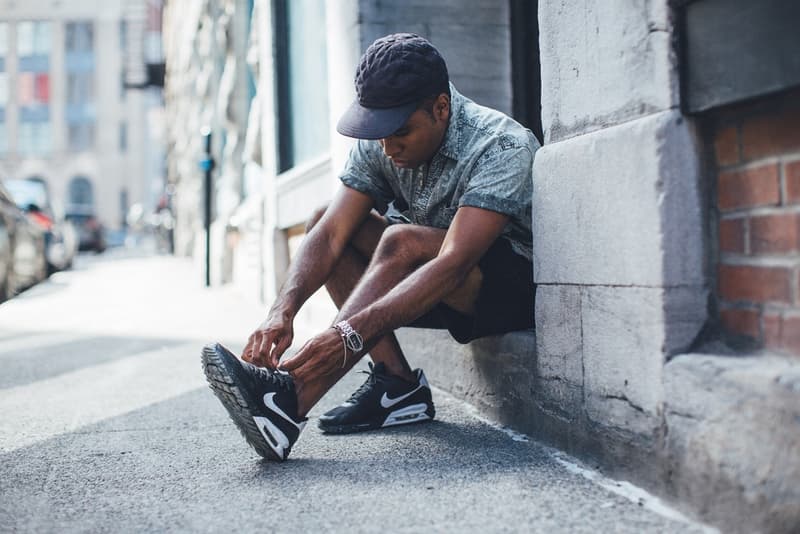 Acclaimed producer-DJ Lunice's hiatus is over. After two years without a new Lunice production, the 29-year-old Canadian artist is back in the lab and behind the boards. Reconnecting with his longtime label LuckyMe Records, Lunice drops a new solo single dubbed "Mazerati." The producer-DJ's new track comes to us in support of his next studio album, CCCLX (360), which he announced alongside the release of his latest original effort.
"The record to come is everything you know to expect from the kid," reads an official statement posted to Lunice's SoundCloud post. "When we started putting out this music it wasn't a given people would be thinking about this sort of music in clubs. Now it's a bigger deal. Lunice has taken his time and made a live performance that doesn't feel like anyone else. We launch that June 16 at Sonar."
You can stream Lunice's first new track in two years below, while CCCLX (360) is on course to arrive sometime this fall.