KENZO Founder Kenzo Takada Talks Mass-Market Designer Collaborations & Fashion Nostalgia
"I'm a little bit nostalgic about the fashion shows and energy behind them."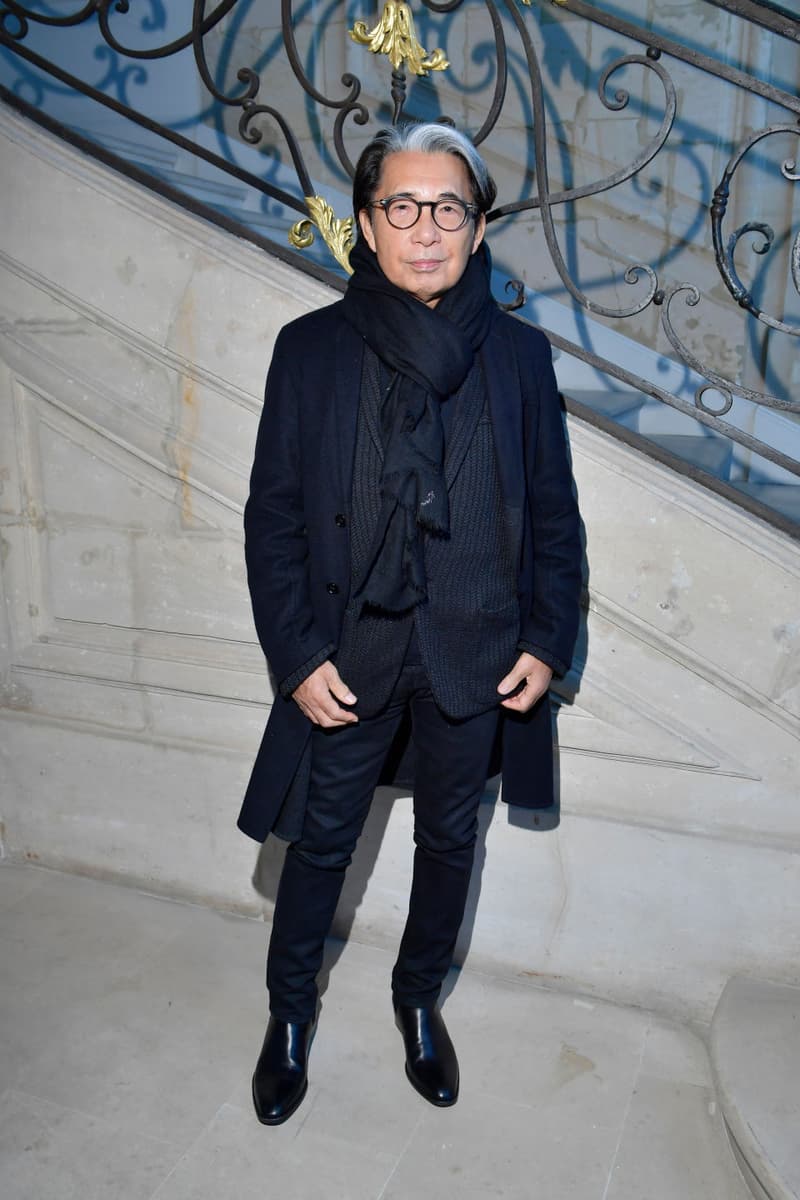 Award-winning KENZO architect Kenzo Takada opens up about his time at the forefront of fashion for a new interview with Fashionista. Speaking to writer Whitney Bauck, Takada sat down with Fashionista to promote his latest creative venture: furniture design.
Teaming up with French furniture manufacturer Roche Bobois, Takada is intent on delivering home goods and other pieces of furniture that reflect his unique eye and taste. "I wanted to continue to work, but at less speed," Takada explains. "I'm a little bit nostalgic about the fashion shows and energy behind them. And what I miss most is the people working in fashion. They have a lot of fantasy; they're really creative and joyous."
You can check out Kenzo Takada's new Fashionista feature here. For more, check out an intimate, behind-the-scenes look at KENZO's latest collection.