TIDAL Announces Exclusive Album Release Parties for JAY-Z's '4:44'
Hitting select Sprint stores across the U.S.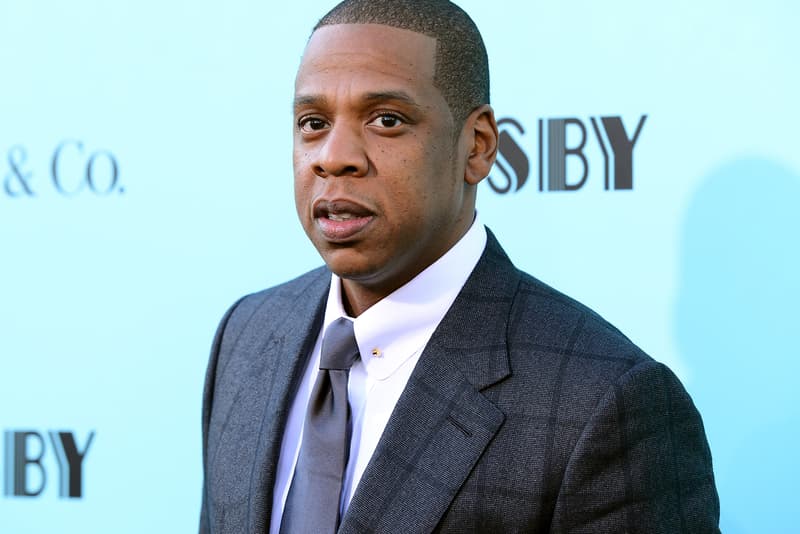 For those wanting to get a first listen of JAY-Z's new album before it releases to the public on Friday, you can do so on Thursday night. TIDAL has announced 4:44 listening parties at Sprint stores across the nation. JAY-Z's 13th studio album can be heard at the locations listed below. For those in HOV's hometown of New York City, you can join a special 4:44 event at the 40/40 Club moderated by journalist Elliott Wilson and DJ Big Ben. Meanwhile, 4:44 will release exclusively for TIDAL members and Sprint customers on Friday.
See all locations for the listening events below and RSVP here.
Atlanta
2007 Mount Zion Rd.
Morrow, GA
Hosted By: DJ Infamous

Boston
65R Boston St. Suite 100
Dorchester, MA
Hosted By: DJ CHUBBY CHUB

Chicago
7250 S. Cicero Ave.
Chicago, IL
Hosted By: DJ Pharris

Las Vegas
9821 S. Eastern Ave. Suite 2
Las Vegas, NV
Hosted By: DJ Franzen

Los Angeles
3396 W. Century Blvd.
Inglewood, CA
Hosted By: DJ MIKE DANGER

Los Angeles
364 South La Cienega Blvd.
West Hollywood, CA
Hosted By: DJ Damage

Miami
1201 Lincoln Rd.
Miami Beach, FL
Hosted By: DJ E-Feezy

New York
175 Fifth Ave.
New York, NY
Hosted By: Statik Selektah

New York
456 Fulton St.
Brooklyn, NY
Hosted By: DJ Enuff

New York
138 W. 34th St.
New York, NY
Hosted By: DJ KAST ONE

Philadelphia
4640 Roosevelt Blvd. Suite 12
Philadelphia, PA
Hosted By: DJ RL

Washington D.C.
8501 Fenton St.
Silver Spring, MD
Hosted By: DJ Quicksilva