Canyon Partners With Kraftwerk Founder for Uber-Limited Bike
Cycling and German electronica collide.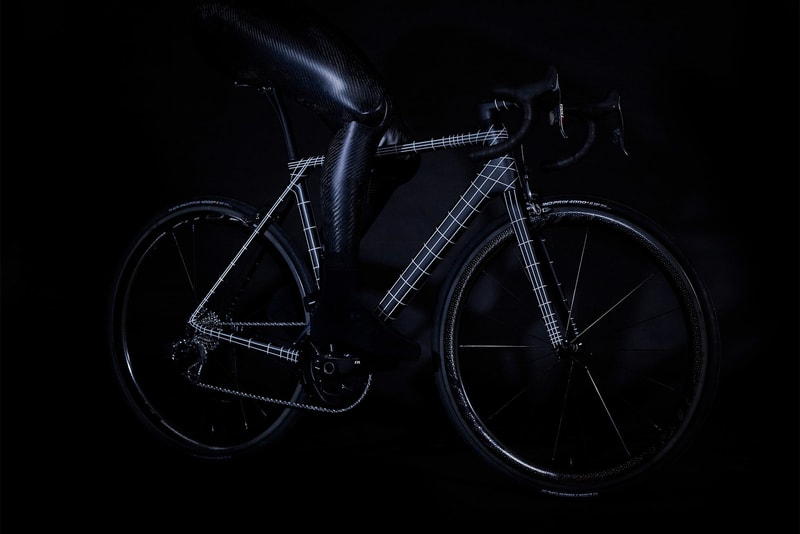 1 of 5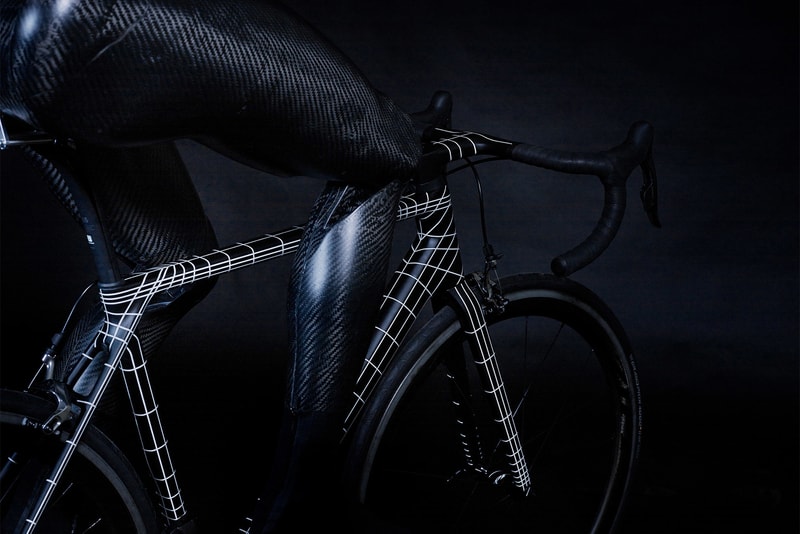 2 of 5
3 of 5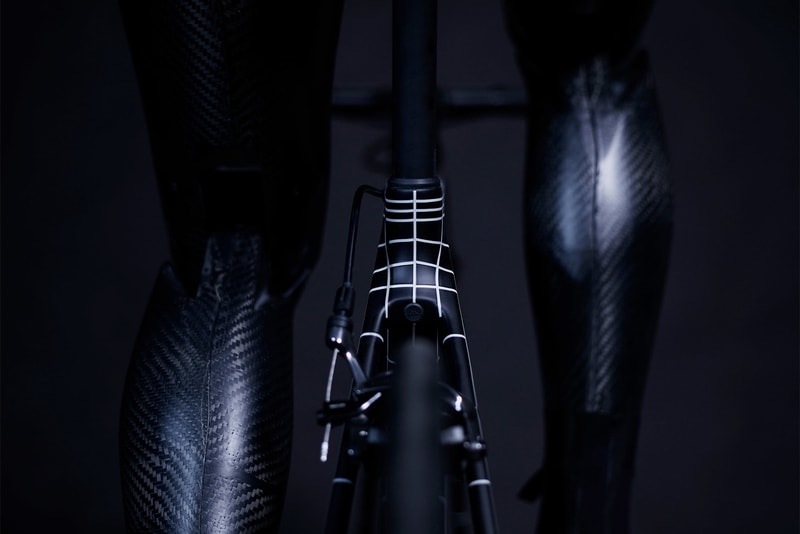 4 of 5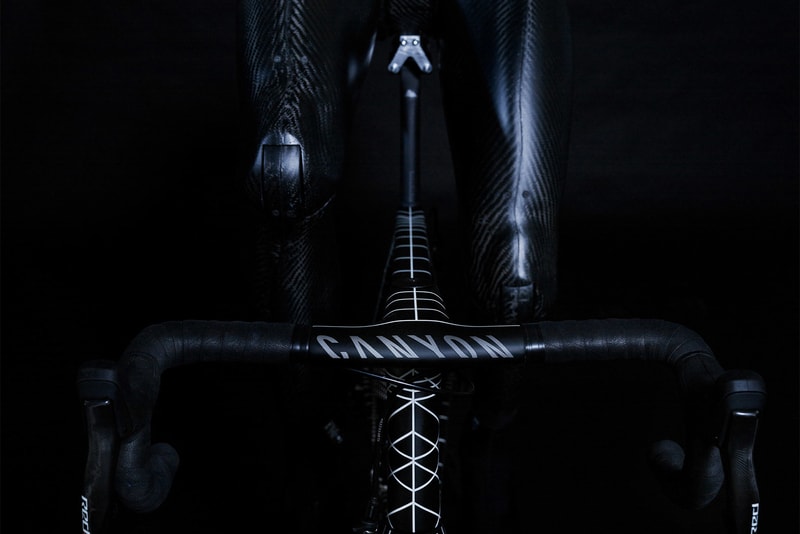 5 of 5
Ralf Hütter, the founder of music group Kraftwerk has teamed up with Roman Arnold and German bicycle company Canyon for an extremely limited cycle. Ralf started cycling in the early '80s and even tried to get his band to embrace the sport and vibes with a single titled "Tour de France" that samples bicycle chain and gear sounds. Arnold grew up partying to the music from Kraftwerk and liked the idea of integrating the two — cycling and German electronica — so a seamless partnership was formed. The Ultimate CF SLX Kraftwerk was born from the union and is built on a Grand Tour-winning frame with a hand-placed geometric reflective finish.
Arnold had this to say about the partnership, "Kraftwerk and cycling have a special and unique connection, their music and all that they do, has inspired our work at Canyon in so many ways across the years." Due to how much time it takes to make the bikes, only 21 will be available on the Canyon website. You can also read about how Kraftwerk inspired Raf Simons.