The Karl Kani Shirt Tupac Wore in the "Keep Ya Head Up" Video Is Back
The pioneering urban fashion brand returns.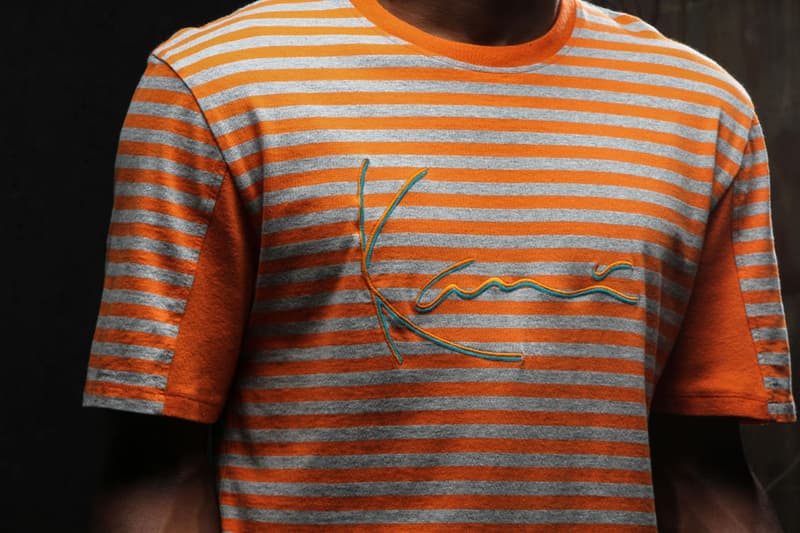 1 of 2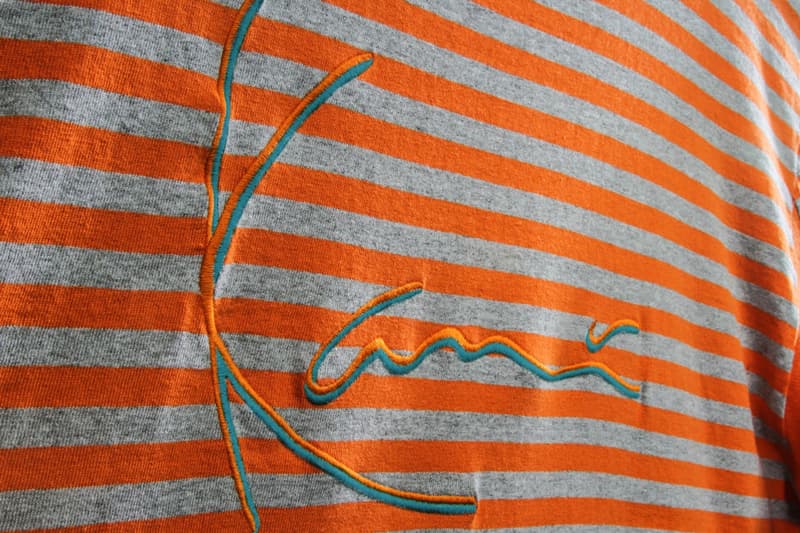 2 of 2
Nineties streetwear staple Karl Kani is prepping its return. The urban apparel brand has teamed up with Shoe Palace to re-release one of its original T-shirts — one worn by legendary rapper Tupac Shakur, no less. Pac wore Kani's orange and white striped T-shirt in his "Keep Ya Head Up" music video, and now fans can purchase the same shirt for themselves.
Pac's storied relationship with the Karl Kani brand began with Kani's CEO, Carl Williams, pleading for the rapper to do an advertisement. Pac obliged and told Williams he would appear in the ads for free, simply because Williams is black. The popularity of the brand skyrocketed with Tupac, and other rappers of the time, visibly wearing the garbs. Now the brand is looking to re-spark its "golden era" praise with a limited release of the "Keep Ya Head Up" T-shirt. Visit Shoe Palace to purchase the shirt for $54 USD today.