'All Eyez On Me' Trailer Released Today on Tupac's 45th Birthday
The biopic that everyone has been waiting for.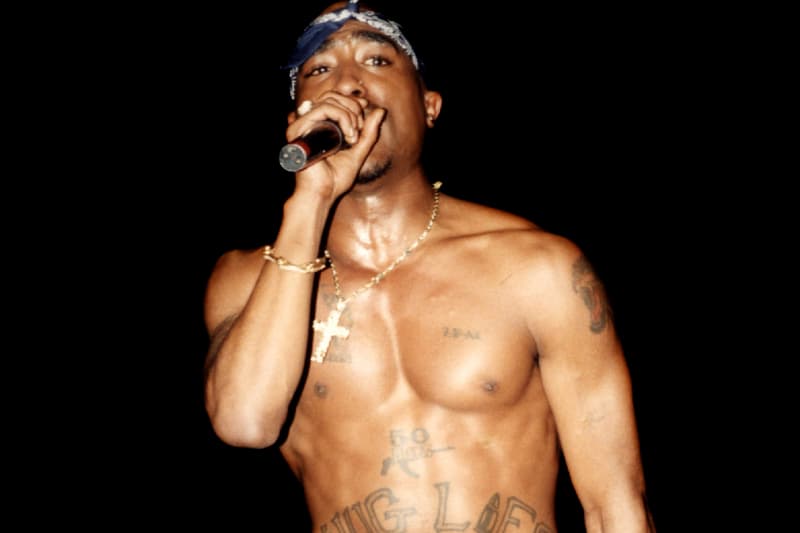 As expected after the great success of Straight Outta Compton, hip-hop fans' wishes have been granted with another highly-anticipated biopic. Originally dubbed Tupac, the film All Eyez on Me has officially revealed its first teaser trailer. Demetrius Shipp, Jr., who also played the role of Tupac Shakur in Straight Outta Compton, will continue his role as the revolutionary rapper in the upcoming film. Covering the life of Shakur up until his untimely death in Las Vegas in 1996, 2Pac fanatics can look forward to the raw and uncut nature of Pac along with additional outlets of his impact such as acting and societal issues.
Directed by Benny Boom, there's no official date for the release of All Eyez on Me. Check out the preview above and let us know your thoughts.