Chinatown Market Releases Playful Smiley Face Basketball
Ball is life.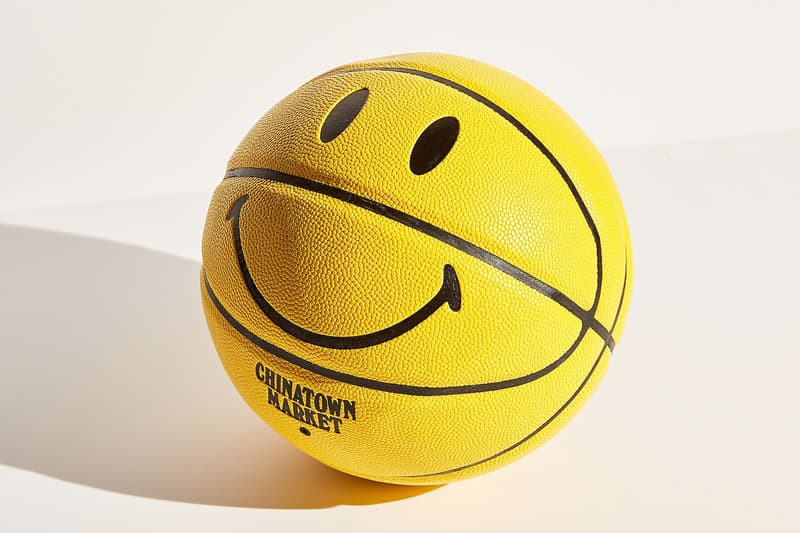 Mike Cherman's Chinatown Market has worked closely with Urban Outfitters for a new basketball, fit for the summer days at the court.
The 29.5" diameter basketball is coated in vibrant yellow and adorned with the iconic smiley face graphic. Constructed of composite leather and boldly branded with the Chinatown Market logo, the ball is made in the USA and is regulation-sized. Lifestyle accessory collectors and kids alike will appreciate the change of atmosphere with this latest release for the next b-ball game.
Pick up yours for $59 USD at Urban Outfitters stores or online. For more Chinatown Market, listen to how Mike Cherman replies to people who question his decision to work with big retailers like UO on his Business of HYPE episode.