A Mysterious YouTube Account Is Uploading Remastered Jay Electronica Tracks
Still no word on a new album.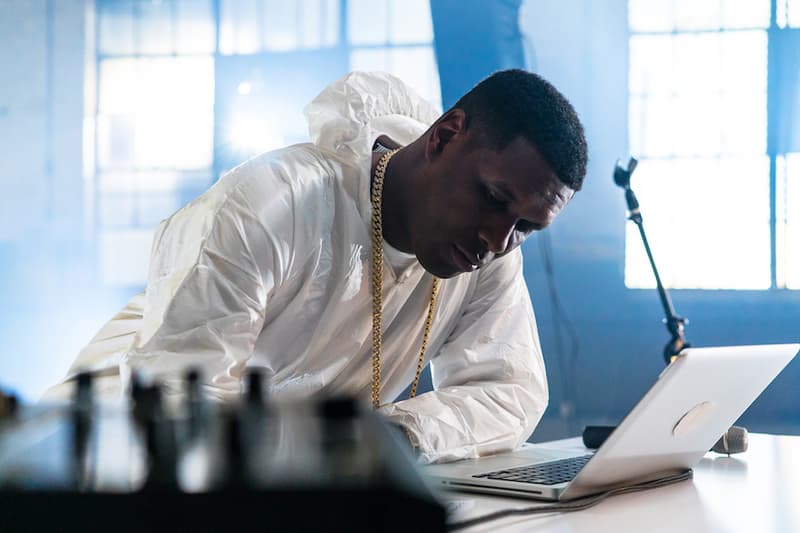 A mysterious YouTube page has been uploading remastered versions of Jay Electronica songs. It's unknown whether the page belongs to Elect himself, but the account is titled "The Science of Everything in Life" with a description chock full of familiar Elect rhetoric:
For nearly 76 Trillion years this channel has given faithful service to the Young in Heart; and Time has been powerless to put its kindly philosophy out of fashion. To those of you who have been faithful to it in return … and to the Young in Heart … we dedicate this channel. Best Regards and Well Wishes, Yours Truly. ?
The page contains 28 Electronica tracks ranging from old classics like "Exhibit A" to features with the likes of Common and Vince Staples on "Kingdom."
Jay Electronica has gone 10 years without releasing the follow-up of his debut project Act I: Eternal Sunshine (The Pledge), with the artist setting release dates henceforth and never honoring them. During the 2017 NBA All Star Weekend, Elect spoke on how an album is a false concept, stating: "Then again, an album is a false concept anyway. An album is something that was created by corporations as a product to make money," he said. "People have been making music, doing plays, and telling stories around fires for trillions of years. I like albums but I'm not too really handcuffed to the concept of that."
In an interview with Billboard, Elect went on to say he would release his highly anticipated album if told to do so by Minister Farrakhan.
Check out The Science of Everything in Life YouTube page and the remastered tracks.