Bones & Danny Brown Collide on New Collaboration
Don't sleep.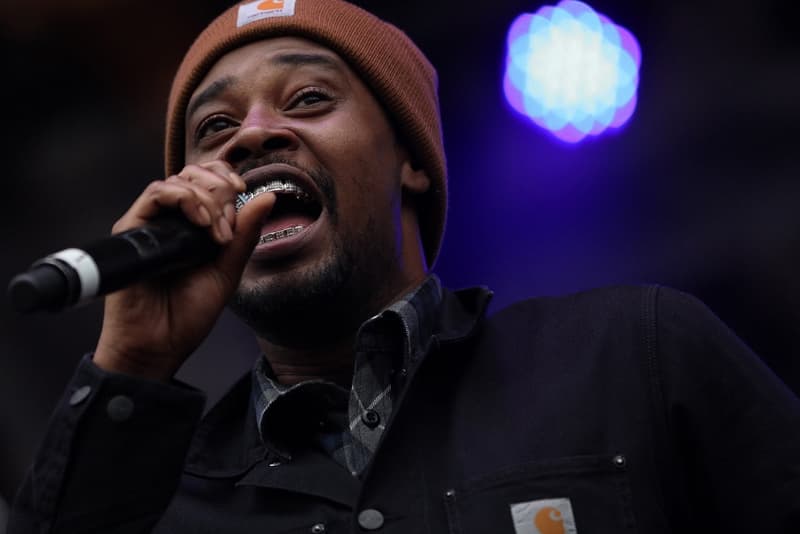 A week after dropping the video for his recent track "TimTheToolmanTaylor," California's Bones links up with one of the Midwest's most talented artists for one of his latest releases. Connecting with Danny Brown over manic Fameless production, Bones serves up "SeanPaulWasNeverThereToGimmeTheLight." This record — which belongs to Bones' new NoRedeemingQualities project — marks the first time this pairing has come together for a collaboration, but the sort of chemistry they showcase on "SeanPaulWasNeverThereToGimmeTheLight" makes it seem like they've been working together for years. Judging by today's release, Danny Brown is definitely keeping track of the modern SoundCloud underground.
You can stream Bones and Danny Brown's new joint record "SeanPaulWasNeverThereToGimmeTheLight" below; stream NoRedeemingQualities here. In the coming months, European fans have an opportunity to catch Danny Brown live during the forthcoming Run The Jewels tour.