Aminé Connects With Charlie Wilson for New Single "Turf"
Paying tribute to his hometown.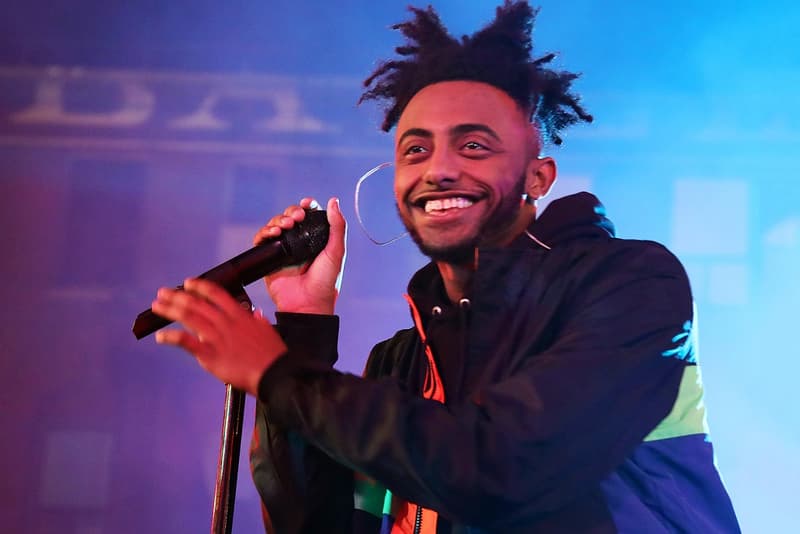 Fresh off his 2017 XXL Freshman selection, forward-thinking up-and-comer Aminé has released a new single. With the weekend upon us, Aminé links up with the legendary Charlie Wilson to pay tribute to his hometown and "upbringing" on "Turf." Further propelling his latest record, Aminé has also linked up with Vevo for a "stripped down," barebones performance of the track. Taking place inside of a grocery store, the intimate rendition of "Turf" lets the song's vocal strength lead the way. "Always wanted to jam in a supermarket — having Uncle Charlie there was the cherry on top," Aminé tells FADER.
You can check out both new versions of Aminé's latest single below. Previously, the Portland chart-topper linked up with Kehlani for "Heebiejeebies."