XXL Unveils Its 2017 Freshman Class, 10th Anniversary Issue Cover
Do you approve?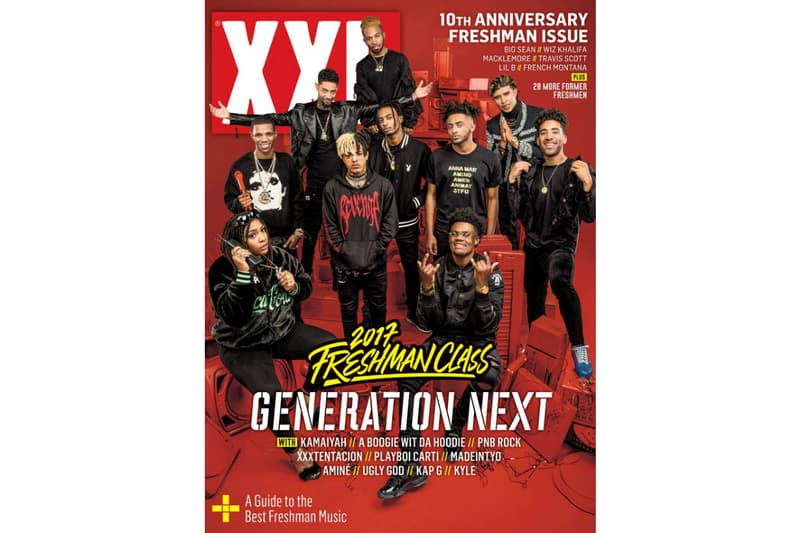 The annual XXL Freshman cover has officially arrived and as with the selections every year, they'll be a lot of heated debates on who's worthy, who's not and ultimately who got snubbed. Needless to say, this year's choices feature some of the game's most promising young talents. So without further ado, here are XXL's 2017 Freshman Class in no particular order.
1. Kamaiyah
2. A Boogie Wit Da Hoodie
3. PnB Rock
4. Madeintyo
5. Playboi Carti
6. Aminé
7. Kap G
8. Kyle
9. Ugly God
10. XXXTentacion
Do you guys approve on the picks? Sound off in the comment section.