Under Armour Will Begin Supplying MLB Uniforms in 2019
A year earlier than expected.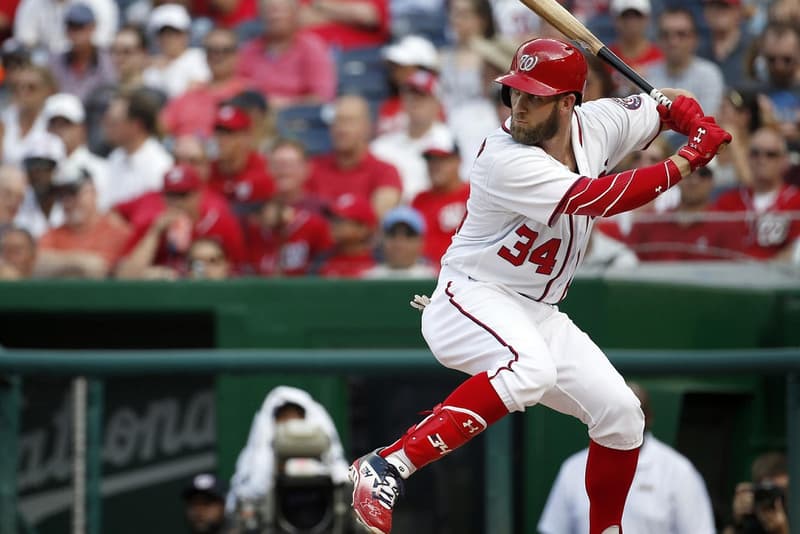 As we previously reported, Under Armour is set to serve as the official uniform supplier for Major League Baseball in the near future. The sportswear giant initially aimed for 2020 as the starting point for its business relationship with MLB, choosing to collaborate with Fanatics Inc. to produce the sport's clothing and jerseys. Now, as Newsday notes, it looks like UA will begin producing uniforms for MLB a year earlier. According to Commissioner of Baseball Rob Manfred, Under Armour will begin selling official MLB merchandise for fans next year and the complete transition from Majestic to UA will occur in the 2019 season.
Under Armour will take over uniform manufacturing duties from Majestic, the company responsible for MLB's official outfits since 1982. Besides MLB, UA has also collaborated with Migos, Champs Sports and The Rock in recent months.