Bebe Rexha & Lil Wayne Aim for Radio Playlists & Billboard Charts With "The Way I Are (Dance With Somebody)"
The lead single in support of Rexha's new EP.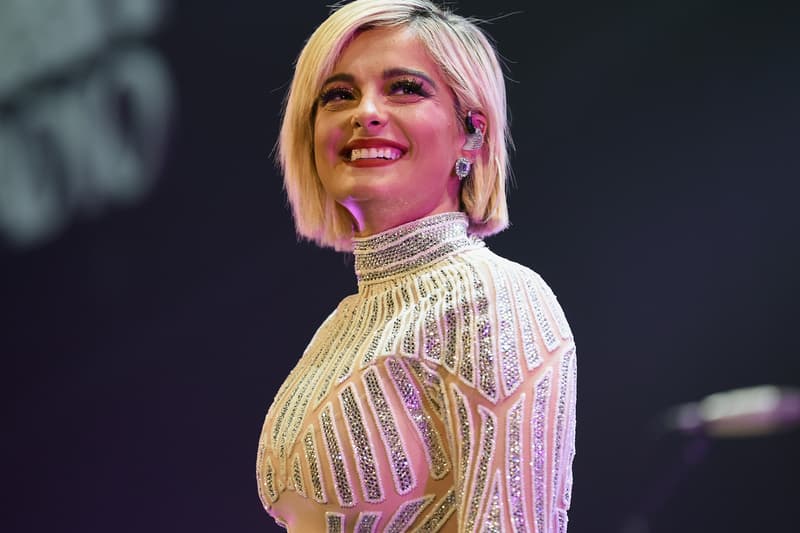 As one of Warner Bros. Records' rising, radio-ready pop songstresses, Bebe Rexha probably has access to — and a big-enough budget for — a vast array of popular, culturally-relevant rappers and singers. She has linked up with G-Eazy, Nicki Minaj and other A-list talents in recent years, leading to billions of streams across the internet's range of media platforms, awards, A-list tours, and millions of single sales. Now, following the February release of Rexha's All Your Fault EP, the 27-year-old singer-songwriter is back with another major new record. To support her next EP, Rexha and Warner Bros. Records bust open their Rap Rolodex for a collaboration with Lil Wayne. Titled "The Way I Are (Dance With Somebody)," Rexha's new single couldn't have dropped at a better time; Weezy's long-awaited joint project with T-Pain has finally surfaced, and the internet's eating it up.
You can stream Bebe Rexha and Lil Wayne's "The Way I Are (Dance With Somebody)" below; the track's music video all arrive in the near future. For those interested, the song will be available as a single tonight.