Facebook Will Stream Major League Baseball Games This Season
Live on desktop and mobile.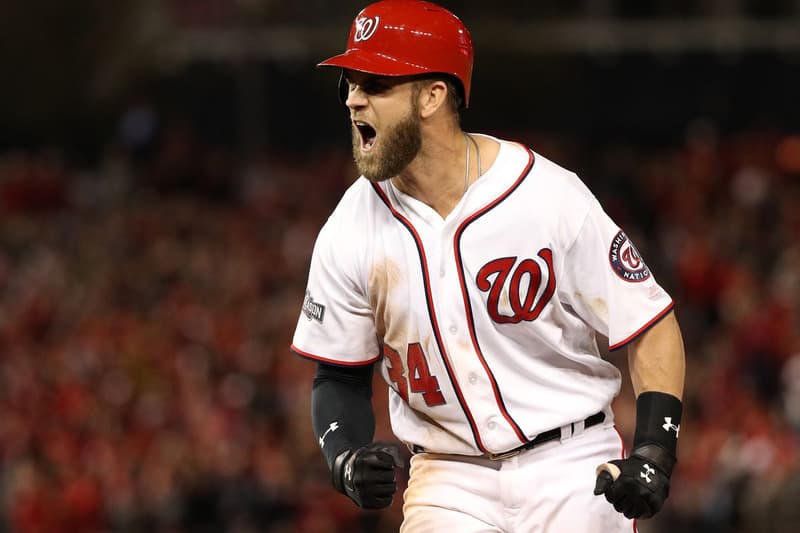 Facebook has reached an agreement with Major League Baseball to stream 20 live games during the 2017 season. The social media giant announced today its plans to move forward in the live sports streaming space. The news arrives just three months after Reuters reported that Facebook and MLB were in talks to develop a partnership. Nearly one month into the 2017 baseball season, fans will be able to view one game a week via desktop or mobile on the social networking platform. Since Facebook has not landed exclusivity rights with the Major League, each game will be streamed through a team's local broadcast network.
Facebook's Head of Global Sports Partnerships, Dan Reed, released a statement on the deal. "Baseball games are uniquely engaging community experiences, as the chatter and rituals in the stands are often as meaningful to fans as the action on the diamond," he said. "By distributing a live game per week on Facebook, Major League Baseball can re-imagine this social experience on a national scale."
Catch a live look on Facebook tomorrow as the Rockies take on The Reds at 7:10 p.m. EST.