XXXTENTACION Continues to Experiment With New Sounds On "garette's REVENGE"
He's working on his acoustic guitar and singing skills.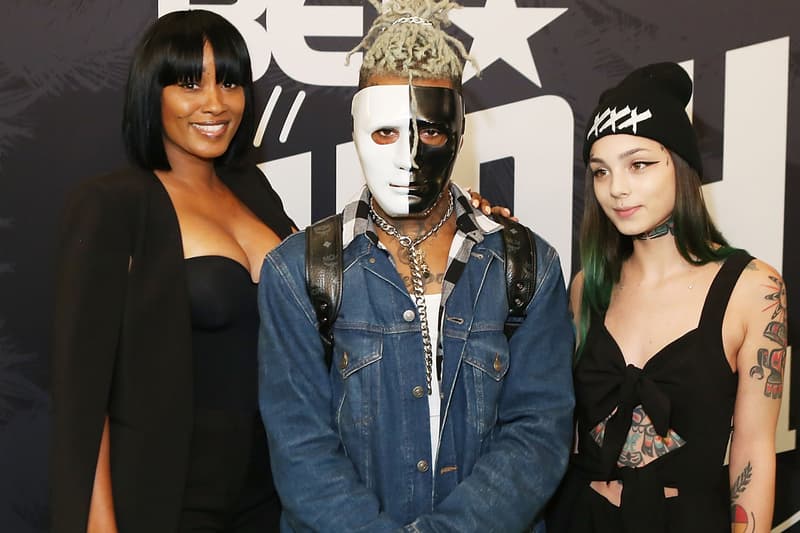 XXXTENTACION continues to try his hand at other styles and sounds. Following yesterday's release of XXX's "SoundCloud greatest hits" compilation project, the fast-rising Florida up-and-comer has shared an experimental new record titled "garette's REVENGE." Initially teased and previewed last week, "garette's REVENGE" finds XXX experimenting with singing vocals over emotive acoustic guitar strings. This new song comes to us following the release of another song that showed a different side of XXXTENTACION, the Diplo-produced "Looking for a Star."
You can stream XXXTENTACION's latest track, "garette's REVENGE," below. For those in search of the more aggressive side of XXX's sound, check out his joint single with Keith Ape and Rich Chigga, "Gospel." ROJAS, the producer responsible for XXXTENTACION's breakout hit "Look At Me," has also been branching out on his own by dropping a new project.