'Spring Breakers' Sequel Will Hit Theaters in 2018
No word on whether Gucci Mane or James Franco will make appearances.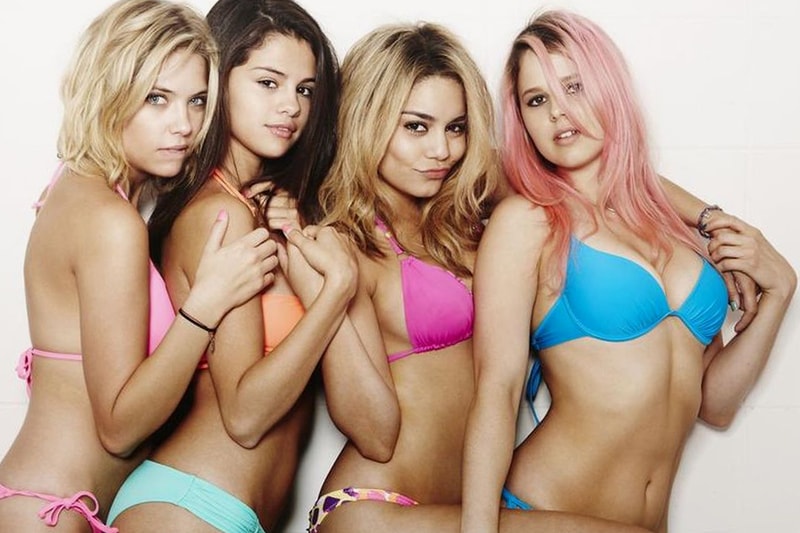 The U.S. rights for the sequel to the 2012 teenage-drama film Spring Breakers have reportedly been bought by production company Neon and VICE. Rumors of a followup titled Spring Breakers: The Second Coming were put to rest in 2014, however it appears the real deal is on the way, according to The Hollywood Reporter. Fans looking forward to seeing Selena Gomez, Ashley Benson, Vanessa Hudgens and Rachel Korine together on screen again may be disappointed, though, as the original cast isn't expected to return for the new film. Instead, Matthew McConaughey is set to play a character named Moondog in the new movie, which has been titled The Beach Bum.
The original director, Harmony Korine, will write and direct The Beach Bum. Production is expected to begin this fall, while the official release date has been set for 2018.