Ice Cube Confirmed 'Friday' Sequel Is Officially Happening
"Macaroni!"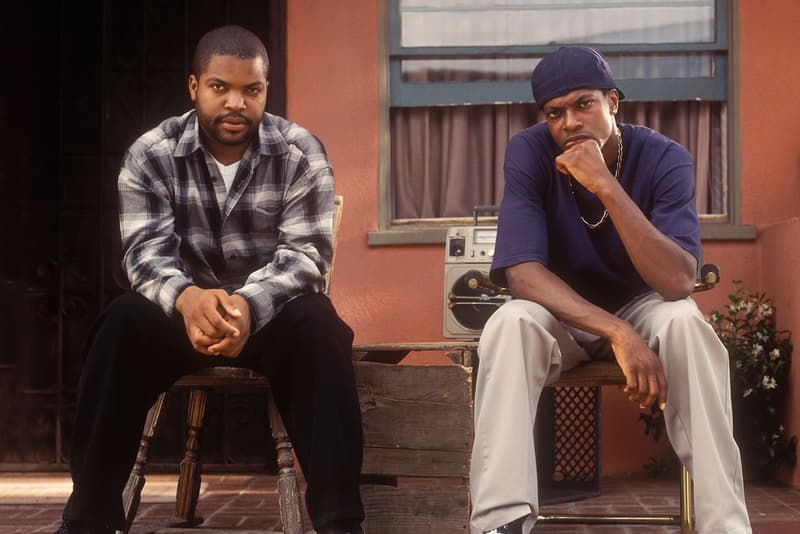 Ice Cube appeared on The Late Late Show with James Corden last night where he announced the fourth sequel for Friday is officially happening.
"We're working on one right now," Cube said. "We're gonna call it Last Friday."
Rumors of the next installment in the cult classic Friday franchise have been circulating for more than a decade, but we've finally got confirmation from Cube himself.
Actor John Witherspoon who plays Willie Jones in all three films visited Power 95.3's studio last month stating Cube told him Warner Bros. approved the sequel, and that he wanted to meet up with Witherspoon to talk about reprising his role.
Be sure to stay tuned for more official news of the upcoming sequel.