Humberto Leon and Harmony Korine Discuss Spring Break, Girls, and the ATL Twins
Following the announcement of a special collaborative capsule collection from Spring Breakers and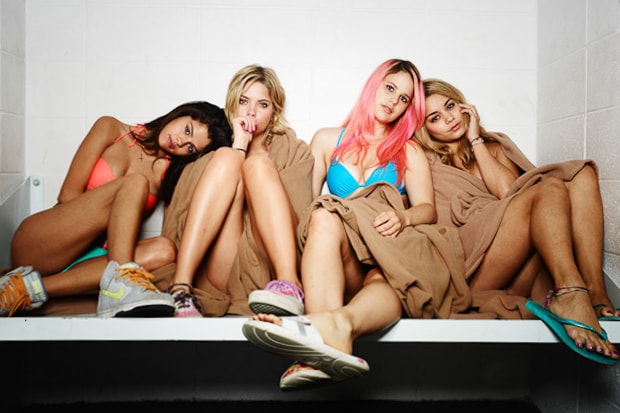 1 of 12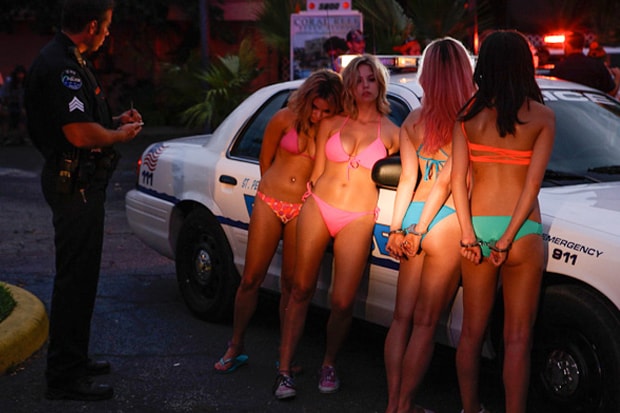 2 of 12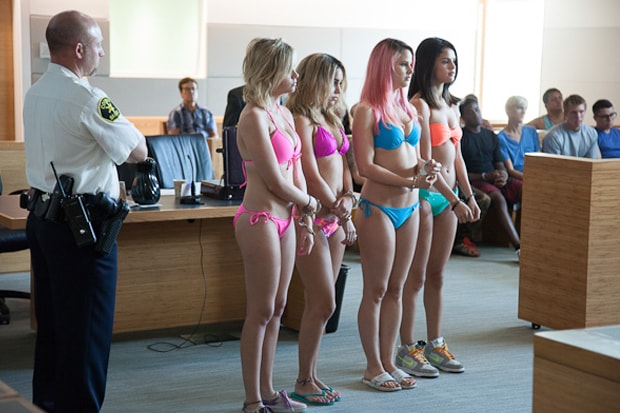 3 of 12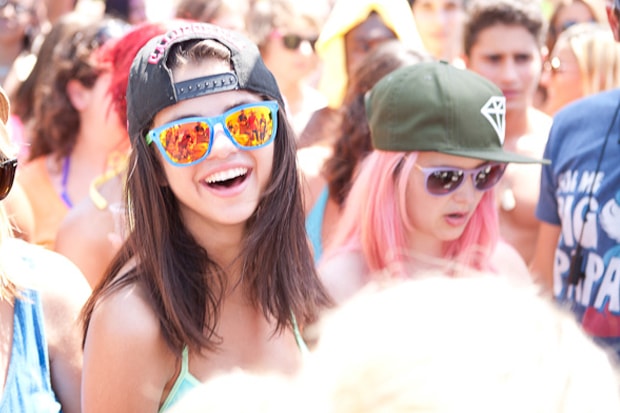 4 of 12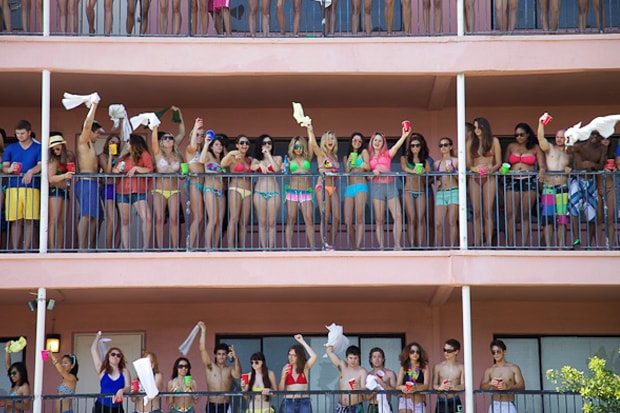 5 of 12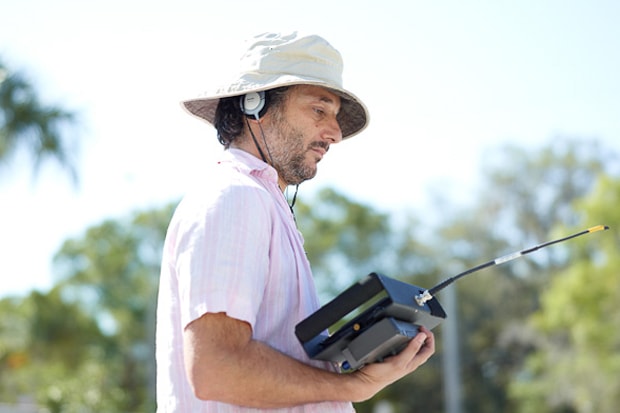 6 of 12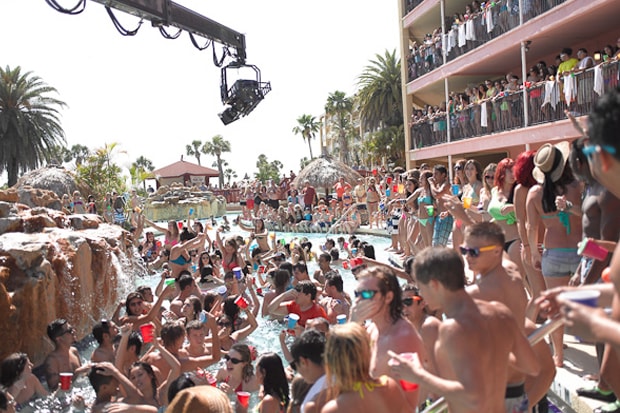 7 of 12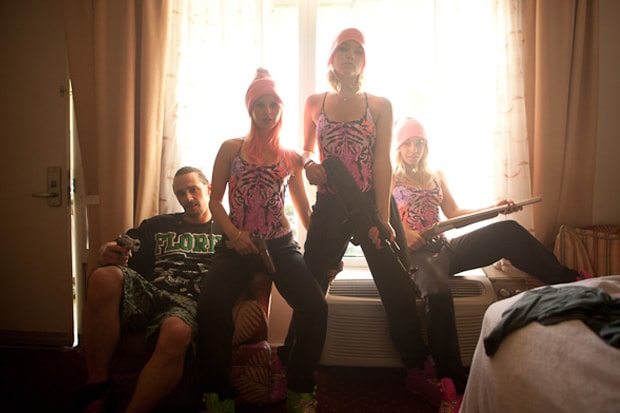 8 of 12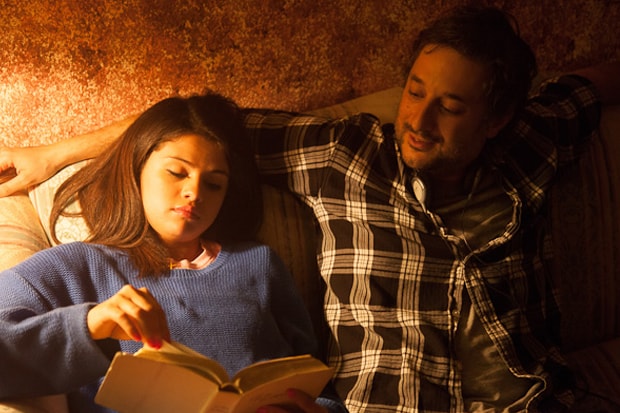 9 of 12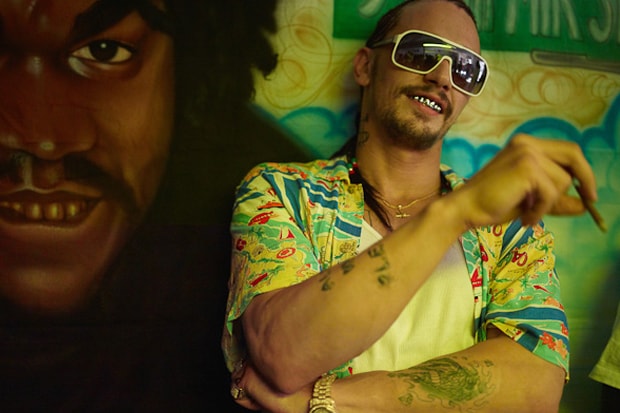 10 of 12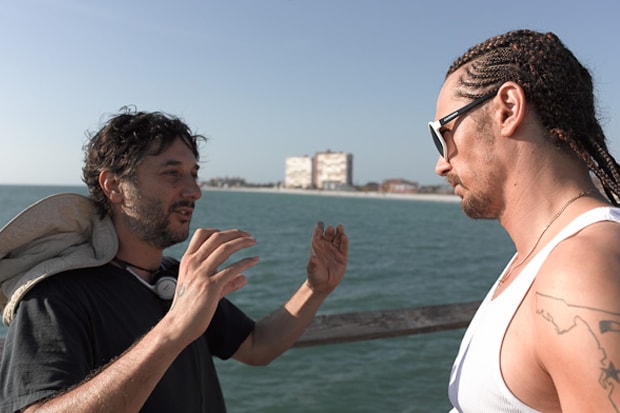 11 of 12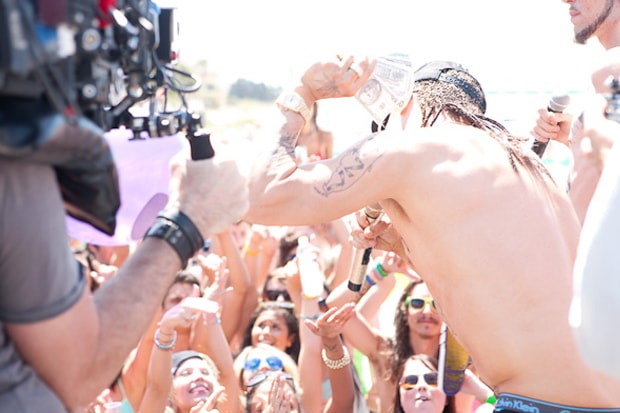 12 of 12
Following the announcement of a special collaborative capsule collection from Spring Breakers and Opening Ceremony, Humberto Leon sat down with Spring Breakers director Harmony Korine to discuss the upcoming film. Looking like a cult film in the making, Spring Breakers has generated plenty of buzz before even hitting the silver screen thanks to stars fronting the film as well as cameos from the likes of Gucci Mane and the ATL Twins. Here, Harmony Korine talks about the institution of spring break and working with characters as diverse as the ATL Twins, James Franco and Gucci Mane. Check out a brief excerpt below and catch the whole interview here.
And the ATL Twins…
Yeah, I'm the one responsible for unleashing them into society! Friends from Nashville told me about these insane scumbag twins years ago. So I drove down to Atlanta to spend some time with them. I actually auditioned Gucci Mane in their apartment.
How was it working with them?
They're beyond what acting is. They're so modern. They don't want to do anything but exist and they want to be famous for just existing. I mean, they don't drink water; they just live off of Red Bull and Vicodin. They're almost like shape shifters. They're these incredibly fucked-up delinquent scumbag poets.