Snapchat Stocks Plunge After First Earnings Report and Poor Spectacles Sales
Wall Street isn't happy but Instagram sure is.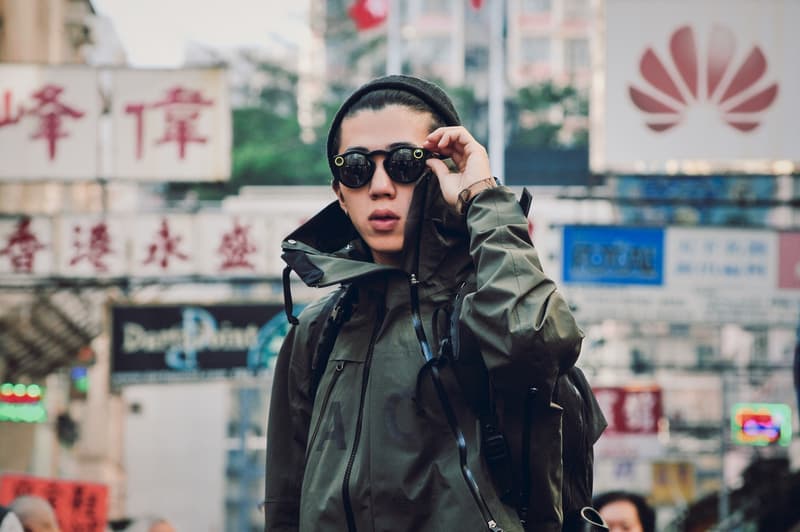 Snapchat (SNAP) reported its first earnings today, which revealed shares down by more than 23% in after-hour trading and revenues far below Wall Street's expectations. The social media app company reported $149.65 million USD in revenue for its Q1 in 2017, falling short of what investors and analysts anticipated to be a $158 million mark.
Snap also reported a net loss of over $2.2 billion for the quarter, compared to only $104.58 million USD for Q1 of 2016. Many attribute this loss to "stock-based compensation" related to Snap's recent IPO and CEO Evan Spiegel's bonus.
In addition, Snap is also reporting slower-than-expected user growth numbers, coming in at 166 million daily users. Snapchat's user growth slumped significantly since the second half of 2016 largely due to Facebook's debut of Instagram Stories. Currently, Instagram has 400 million daily users and other reports show that influencers use Instagram Stories 25% more than Snapchat. Furthermore, Facebook recently announced that it's newly acquired messaging app WhatsApp now has 175 million daily active users for its Stories Status feature.
To add insult to injury, Snapchat's recent refocus as "a camera company" exploring new hardware technology and AR and VR strategies has also proved to be disappointing, as demonstrated by its poor Spectacles sales. In this quarter's earning report, Snap generated $8.3 million USD in revenues from its "others" category, which is "primarily driven by Spectacles." Given that Spectacles sell at an average price of $130 USD, the reported numbers reveal that only about 60,000 pairs of Spectacles were sold during Q1 of 2017.