GREATS Has Received $10 Million USD of Funding for Expansion
The brand is launching ten pop-ups across the U.S. in the next two years.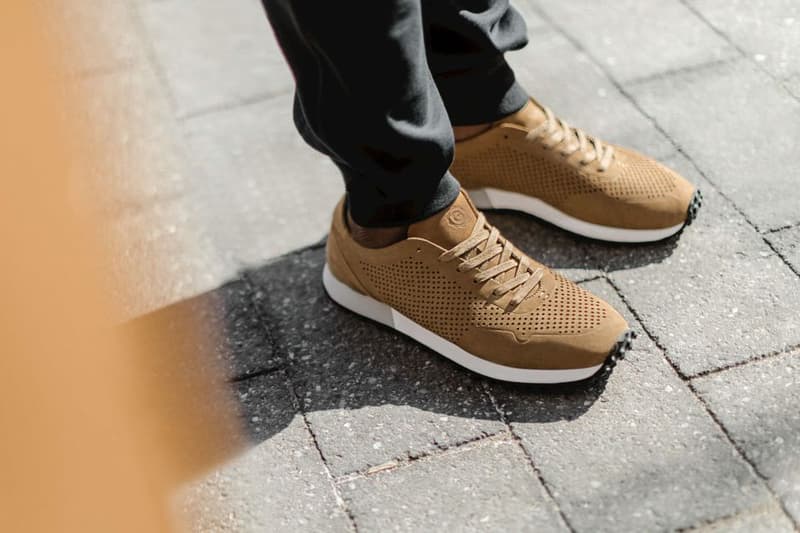 Brooklyn-based sneaker brand GREATS has received $10 million USD in its latest round of financing. The extra funds will go towards growing the team, producing more stock, and changing the way it approaches retail. Since the brand closed its permanent store, it has focused on temporary replacements with ten pop-ups across the U.S. coming in the next two years. Ryan Babenzien, the brand's co-founder and brother of Noah founder Brendon Babenzien, explained the move towards pop-up locations to WWD, saying "traditional street traffic isn't as valuable as it used to be. There is no discovery anymore. We are taking a more measured approach and signing temporary leases. We think that's the right way to go."
Check out this interview with Ryan's brother Brendon about sneakers and his time at Supreme.