This "Fake Sh*T" Editorial Challenges Conceptions of Appearance and Reality With Bootleg Gucci and Louis Vuitton
A poignant message in the age of Instagram influencers and Fyre Fest.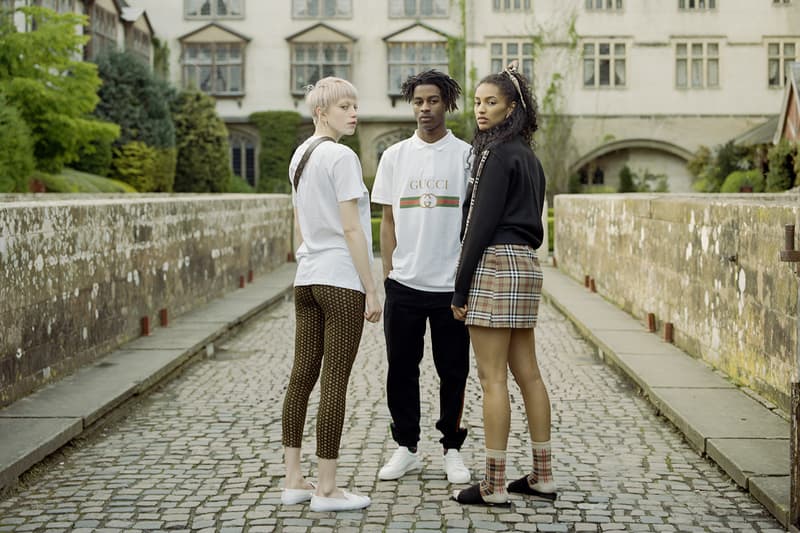 1 of 12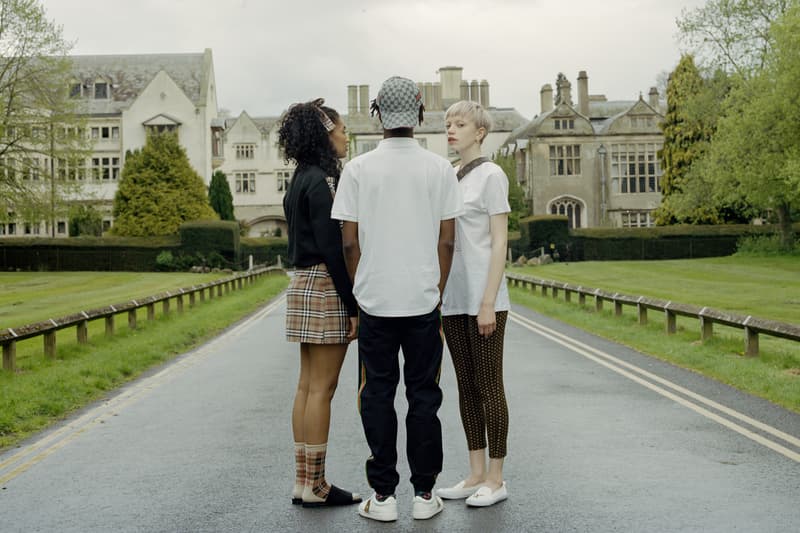 2 of 12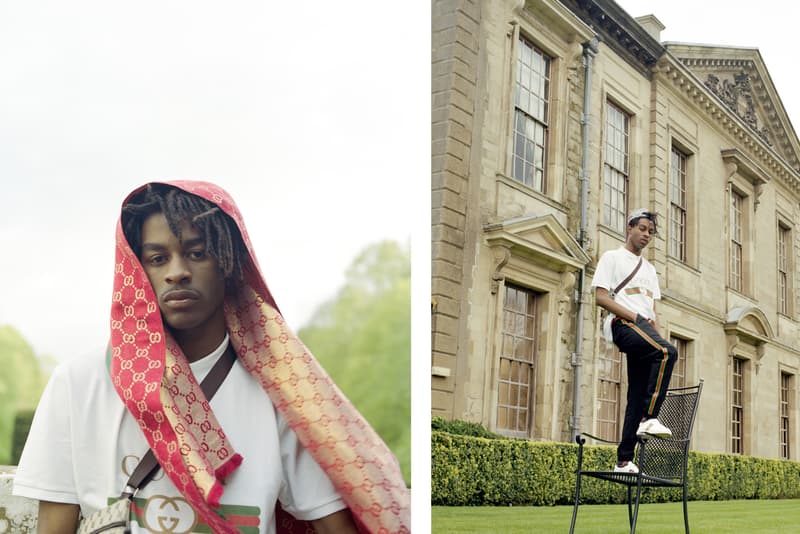 3 of 12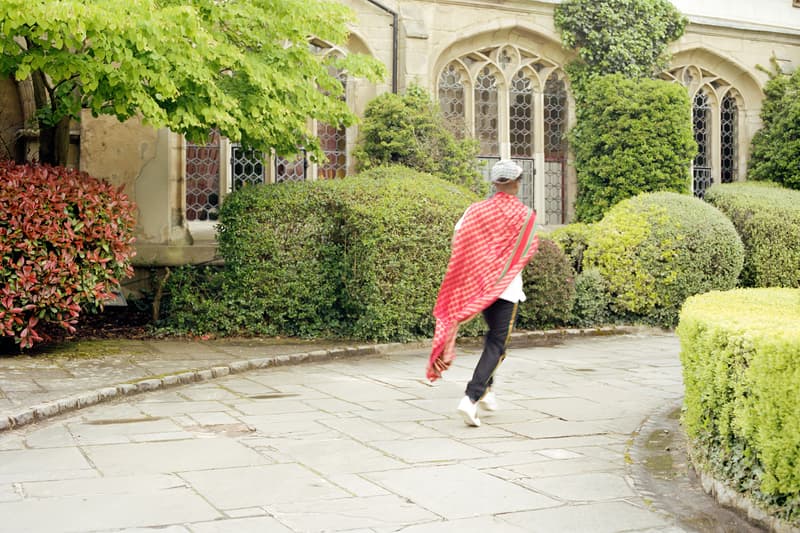 4 of 12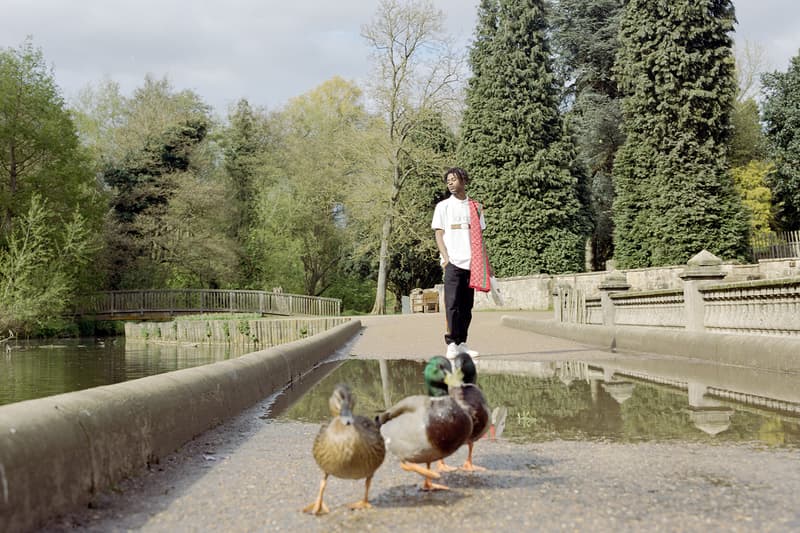 5 of 12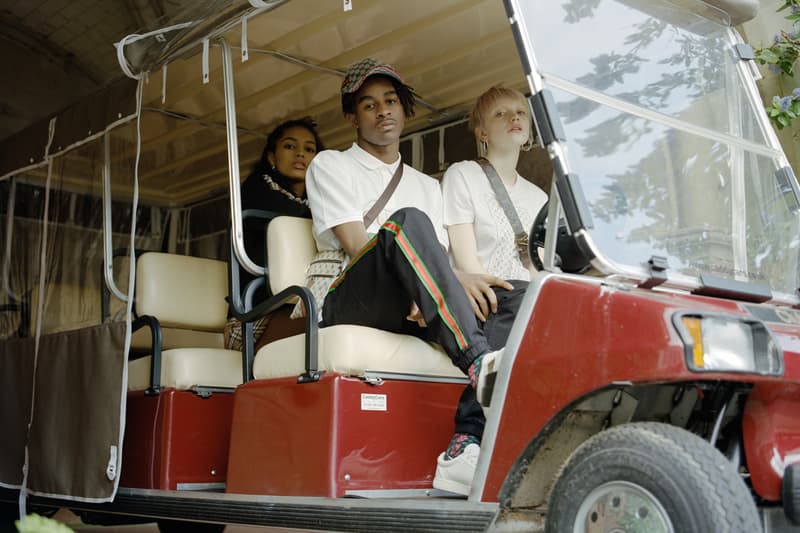 6 of 12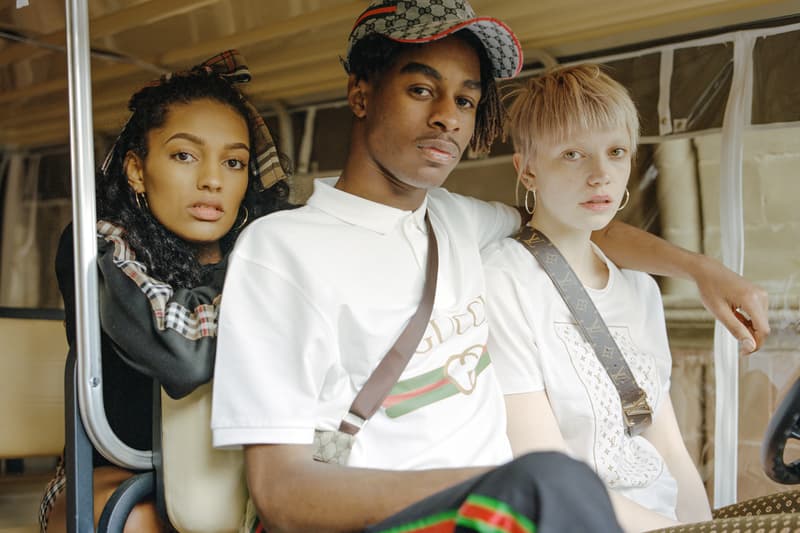 7 of 12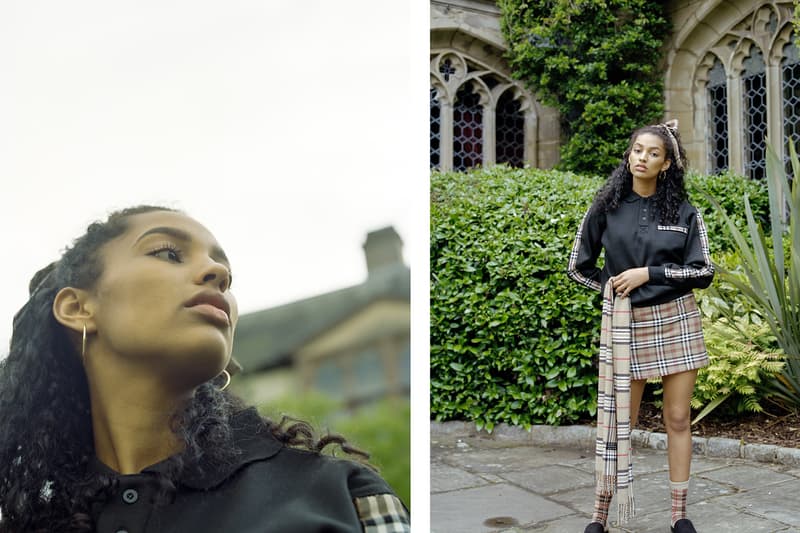 8 of 12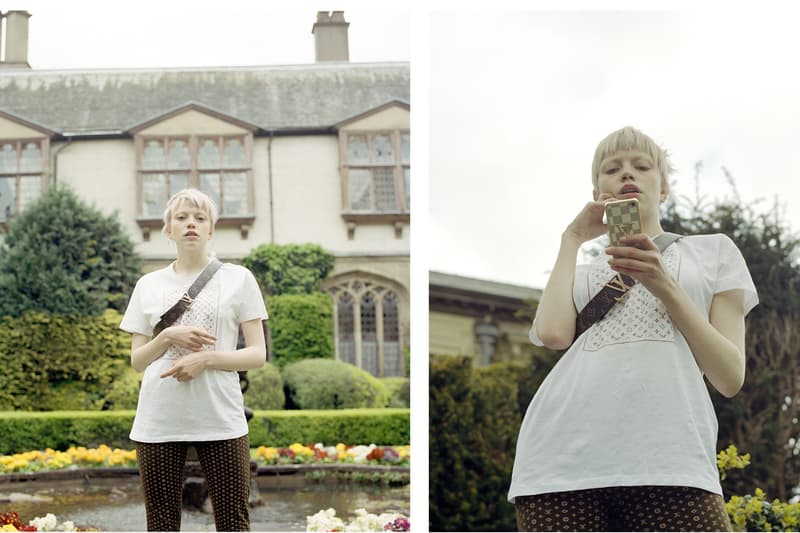 9 of 12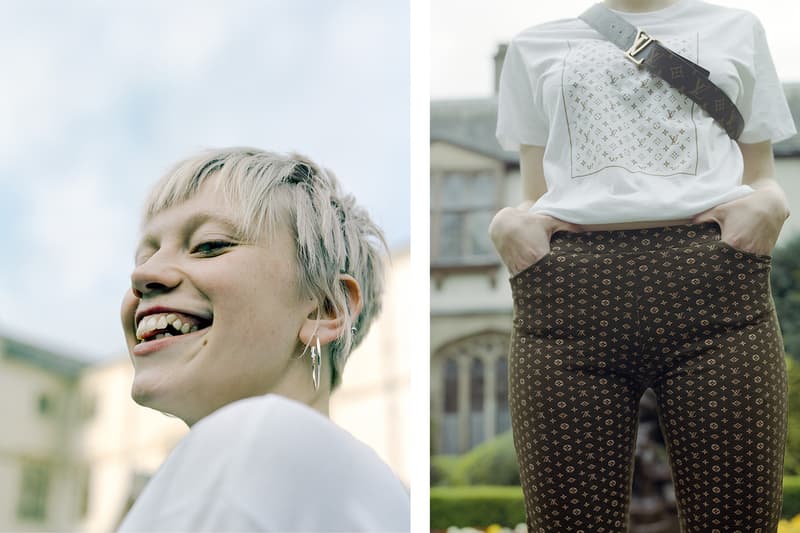 10 of 12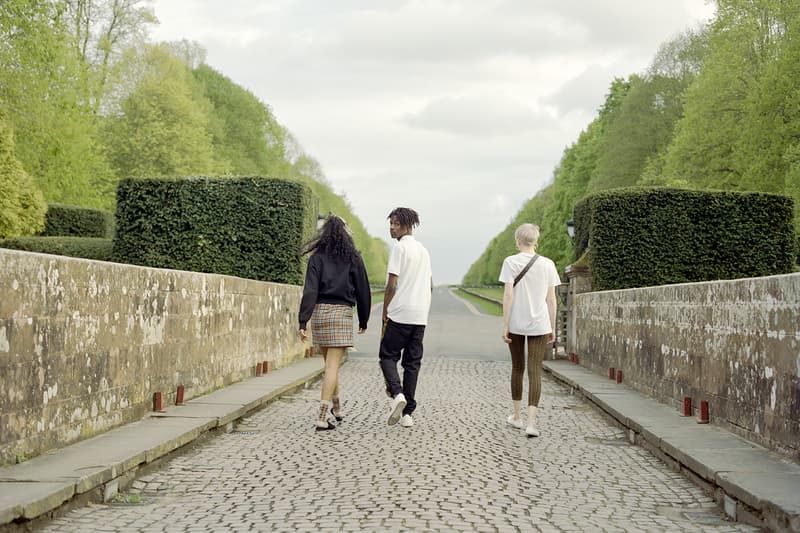 11 of 12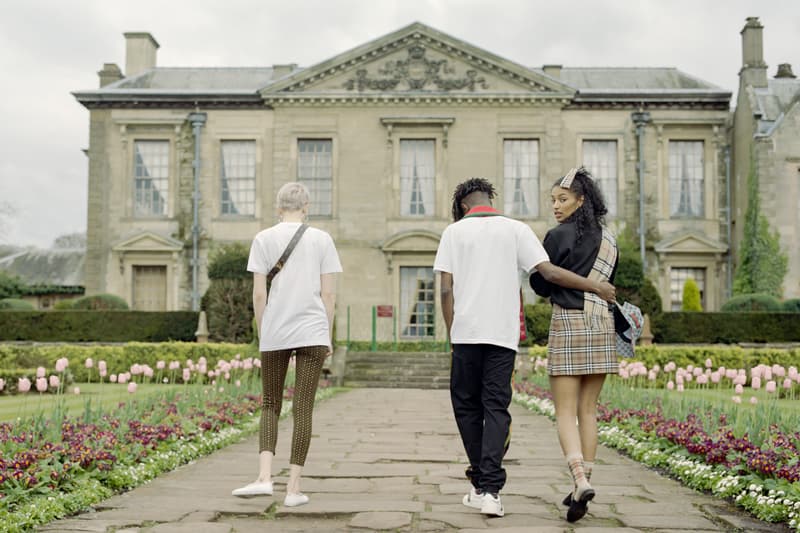 12 of 12
Fashion is an exclusive club: luxury goods and aspirational price-points often alienate most peoples, as even  budgets. Birmingham-based photographer Omar Khaleel challenged some of these very ideas in his "Fake Sh*t" editorial. "The fictional storylines, characters and locations used in luxury photo shoots," maintains Khaleel, "create a tempting fantasy of beauty, glamour, desirability and happiness that is associated with these expensive brands." For younger generation, the "need to interact and access these brands on social media for their sense of self-worth is very strong."
To counteract this exclusionist fantasies, Khaleel outfitted a group of young people in cheap imitations of designer wares by luxury houses like Burberry, Gucci and Louis Vuitton, all while frolicking amidst the beautiful surroundings of Coombe Abbey—a location that is free and open to the public.
The message, according to Khaleel, is that "for many people, the image of this fake reality is more important than the truth." In the age of Instagram influencers and the Fyre Festival snafu, the message could not be any more on the nose.