Apple Is Bringing iTunes to the Windows Store
Finally.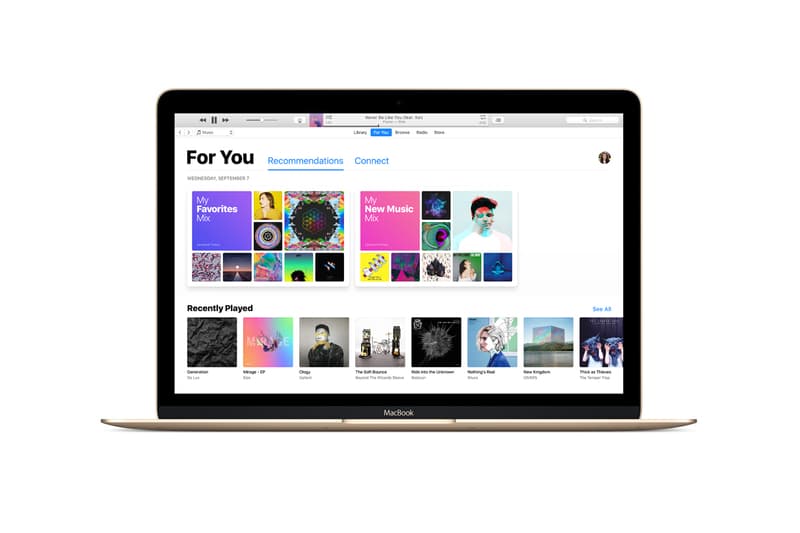 At long last, Apple is bringing iTunes to the Windows Store, meaning users will no longer have to download the popular music app's conventional desktop software to access and sync with their Apple Music libraries. It remains to be seen how the app will differ on the Microsoft OS, but it does bode well for users hoping to integrate Apple into the Microsoft app ecosystem.
A release date has not been announced as of yet, so stay tuned for more information as it becomes available.