Dr. Dre Introduces New HBO Documentary Series 'The Defiant Ones'
Featuring Eminem, Kendrick Lamar, Ice Cube, Nas and more.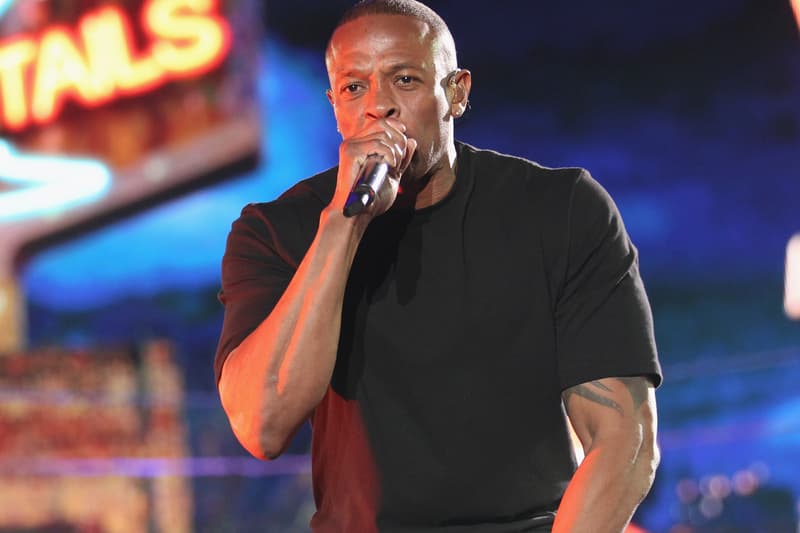 Following last year's initial announcement, HBO has revealed the official release date for the channel's new documentary series The Defiant Ones. A four-part series, The Defiant Ones centers around the "unlikely and wildly successful partnership" between Jimmy Iovine and Dr. Dre. The series was filmed over the course of a three-year time span by director Allen Hughes, who is probably best known for his work on Menance II Society. Eminem, Kendrick Lamar, Ice Cube, Nas, Snoop Dogg, Trent Reznor, Bruce Springsteen and other well-known musicians are all set to make appearances in the series; behind-the-scenes videos featuring N.W.A and Eazy-E's early studio sessions will also be included. HBO has set aside July 9-12 as the time period in which the network plans to premiere the series.
Dr. Dre has taken to Instagram to tease The Defiant Ones, sharing an introductory teaser in support of the documentary. You can check out Dre's brief preview of his forthcoming HBO doc below.