Bryson Tiller Teases New Music With 'True to Self' Trailer
Is the project dropping this summer?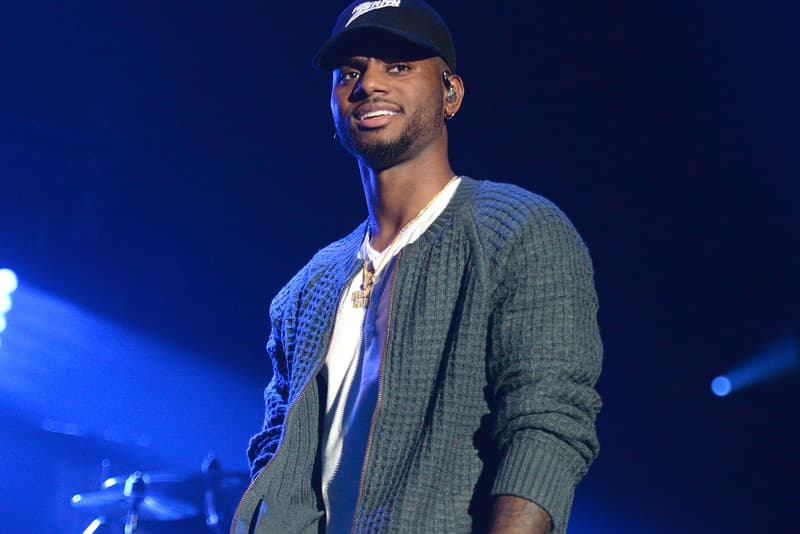 Last month, Bryson Tiller took to Twitter to reveal that he had finished recording his sophomore studio album, True to Self. Now, via a post on Instagram, the "Don't" star is teasing fans with a new trailer in support of his anticipated second LP. While the trailer for True to Self doesn't share too many groundbreaking details, it does appear to debut new artwork and hints at more major announcements and releases in the near future. Bryson Tiller hasn't released a single of his own for many months now, so let's hope a new record is on the way.
You can check out the teaser for the new album below. Previously, Tiller provided a feature for WunTayk Timmy's "Cake."