Apple Throws More Shots at Its Competitors in New Series of Humorous Ads
Urging consumers to make the switch.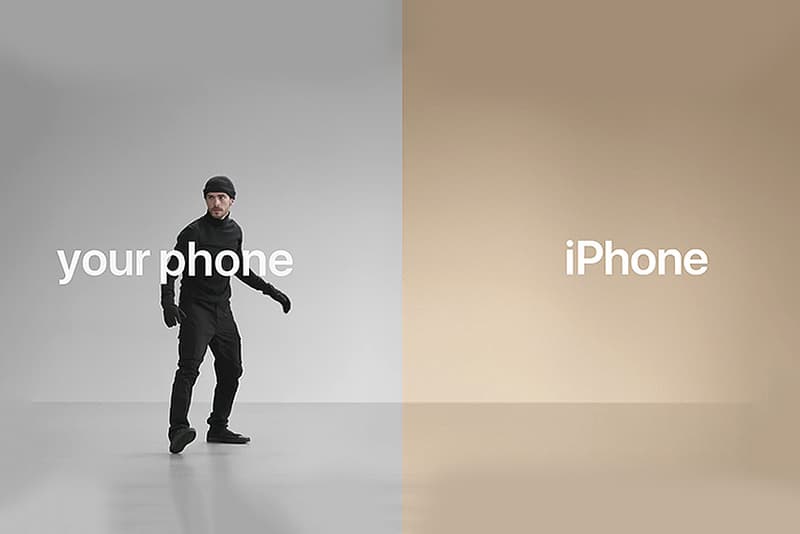 After releasing the initial ads from its "Why Switch?" campaign, Apple recently unveiled three new ads throwing shade at its competition. Continuing its split screen format, the ads compare the capabilities of Android phones labeled as "Your Phone" with the capabilities of iPhones. The latest ads highlight the advanced security, smooth operating system and ease of transferring contacts that come with Apple's flagship phone. The ads serve as Apple's latest iPhone push and hope to urge consumers to recognize the performance that comes with the current seventh generation device.
For more Apple news, check out the latest iPhone 8 rumors which suggest the upcoming phone will feature no home button and wider frame.