Reebok's Answer IV Returns in Special "Playoff Pack"
Where were you when the "step-over" happened?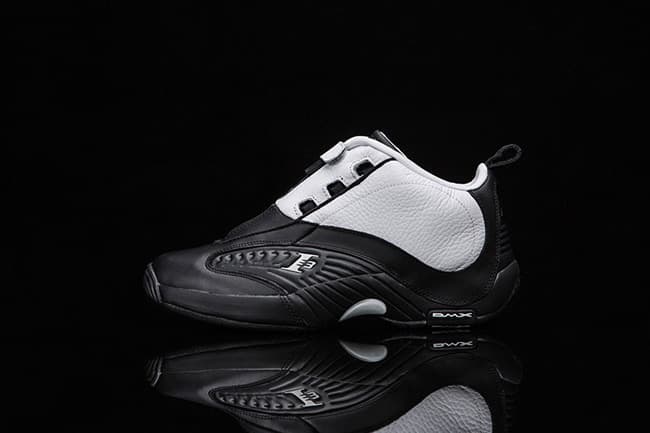 1 of 6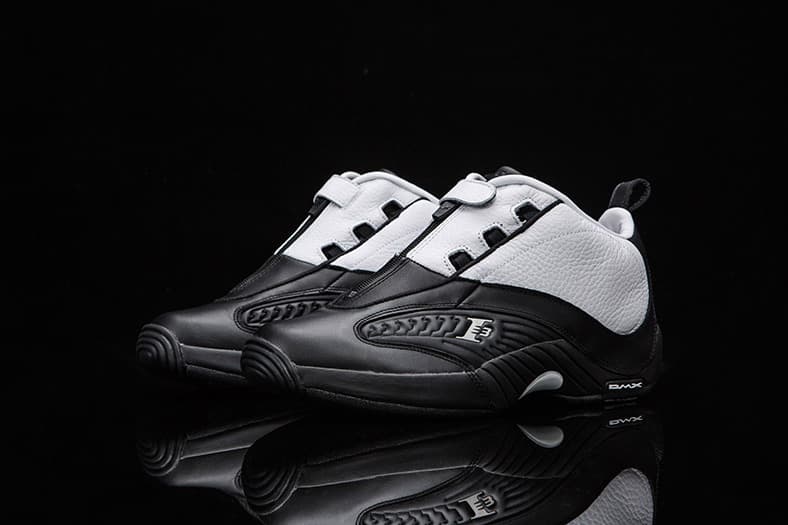 2 of 6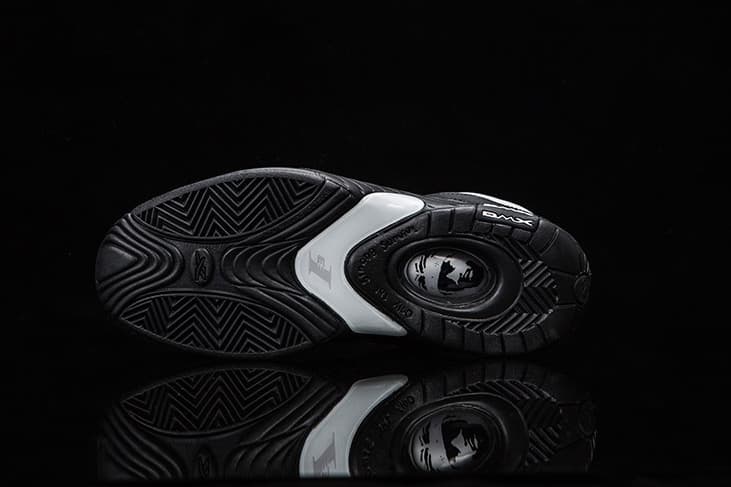 3 of 6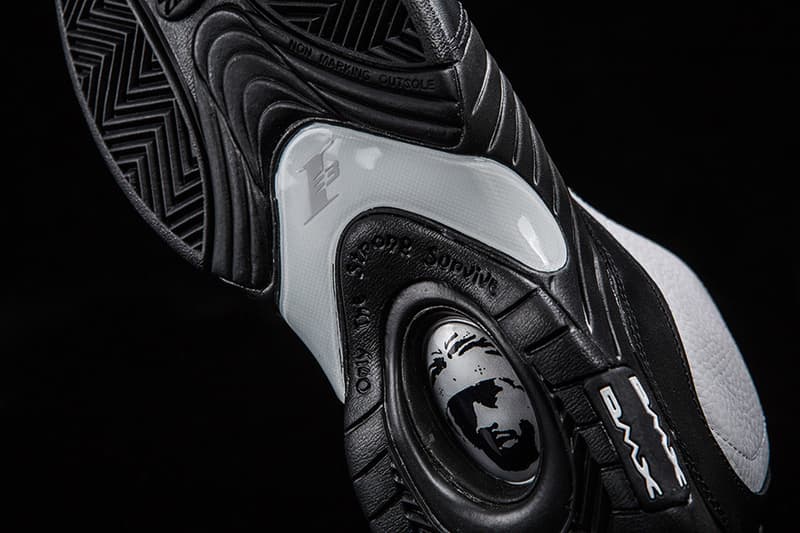 4 of 6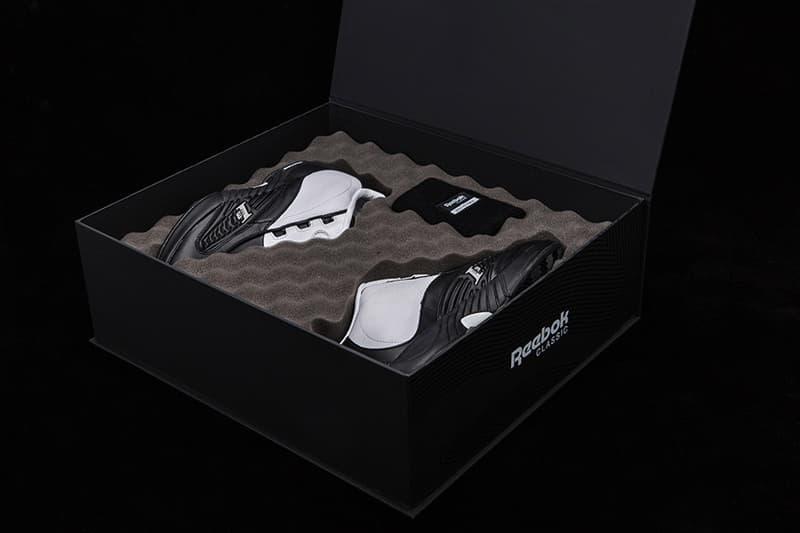 5 of 6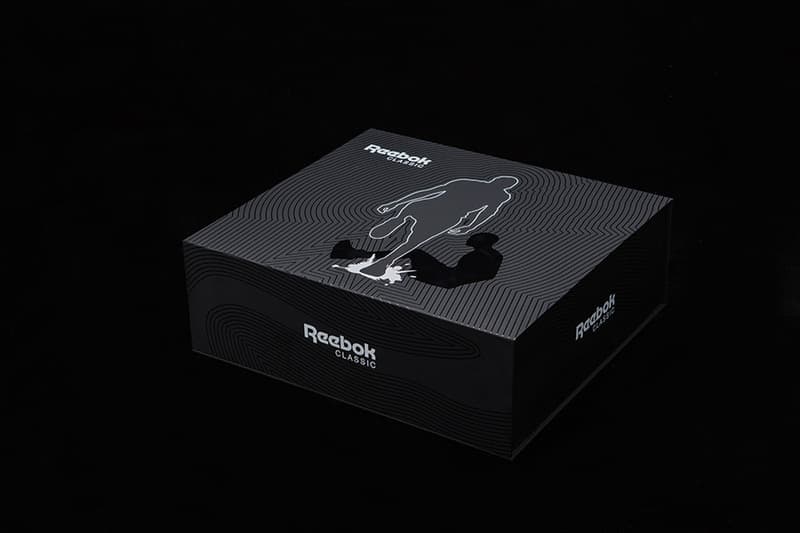 6 of 6
As the NBA Finals quickly approach this year, Reebok is going into the vault to pay homage to Allen Iverson's 2001 NBA Finals appearance. The Reebok Answer IV will make its return in white/black coloring as it took part in the famous "step over" Los Angeles Laker, Tyronn Lue. The Reebok Answer IV is highlighted by its DMX Cushioning system and complemented by a zipper which encloses its laces. Its initial design is closed out with a special "Only the Strong Survive" graphic on its insole along with another of Iverson's face on its outsole.
The forthcoming Reebok Answer IV "Playoff Pack" is limited to only 500 pairs and housed in special packaging which features a silhouette of the unforgettable "step over." A special sweatband complements the packaging to close out its presentation.
There's no confirmed launch date as to when these will drop, but it's safe to assume that Reebok will drop this sooner than later to line up with this year's NBA Finals. Stay tuned as we'll keep you updated with information upon its availability.