UXA Collaborates with adidas Skateboarding on Limited Edition Harold Hunter Merch
100% of proceeds will be donated to the Harold Hunter Foundation.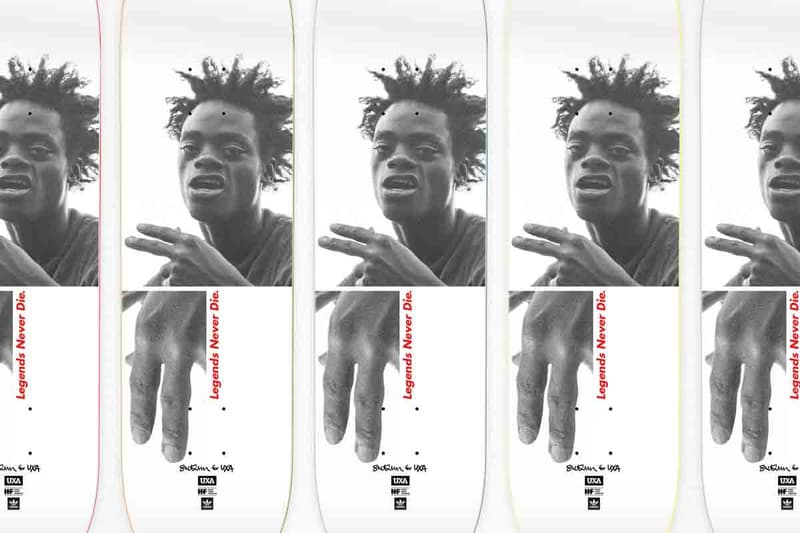 1 of 2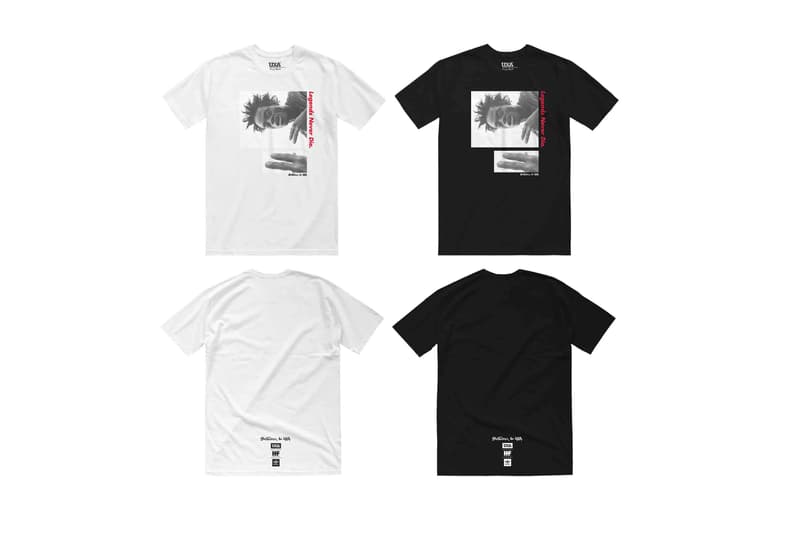 2 of 2
The Harold Hunter Foundation (HHF) has planned a week filled with events to commemorate the life and legacy of NYC skateboarder Harold Hunter. To kick things off, UXA is hosting an event at its retail store featuring a skate jam, reception, live music, and a limited edition UXA HHF and adidas Skateboarding deck and T-shirt. Both the deck and the tee will feature a classic, youthful image of Hunter. The photo of Hunter that will adorn the items was shot in NYC by renowned street photographer Sue Kwon.
Kwon recalls first meeting Hunter, prior to his acting role in Kids.
Many years ago, I was shooting Cypress Hill by the Cube. Suddenly, a little grommet jumped into frame and wouldn't leave until I took a few images of him standing with the group. It was years later that I realized this bold little kid was Harold Hunter," says Kwon. "By that time we were friends and I always looked forward to capturing his personality on film – he was an expert at sizing up any situation and immediately sharing his intuitive observations about it. Thank you, Harold, for allowing me to witness and photograph snippets of your very full and special life.
All of the proceeds from the sale of the limited edition decks ($60 USD) and T-shirts ($40 USD) will benefit the Harold Hunter Foundation. There will be only 75 decks available in four sizes: 8.0", 8.125", 8.25" and 8.5." There will be 150 T-shirts on sale in white and black. Fans will be able to purchase the limited edition items on May 31 at UXA, June 3 at the HRLD Photo Exhibition at the SoHo Arts Club and June 4 at the Harold Hunter Day XI Skate Jam at LES Skatepark.
Check out the T-shirt and deck above.