Apple's New Ads Urge You To "Switch"
From your phone to the iPhone.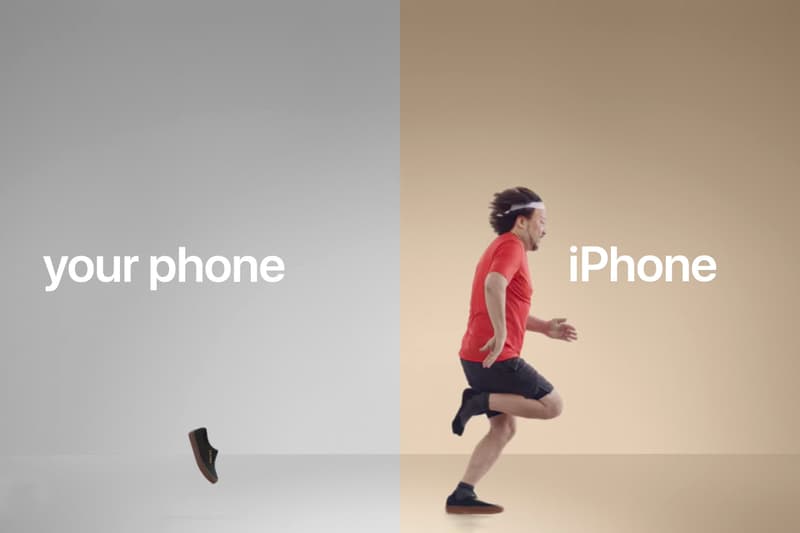 On Monday night, Apple released a new collection of ads to support its iPhone. Though the videos are quite short and contain no dialogue, they have been set in place to urge users to "switch" over to the iPhone for its capabilities. In each of these short clips, the screen is split between "your phone" and the "iPhone," with each transition promising more speed, ease of music transfer, and better privacy. Watch the clips below.
In case you've missed it, here's a look into why the iPhone 8 may cost more than $1,000 USD.