Latest iPhone 8 Rumour Suggests No Home Button and a Wider Frame
All will be revealed soon.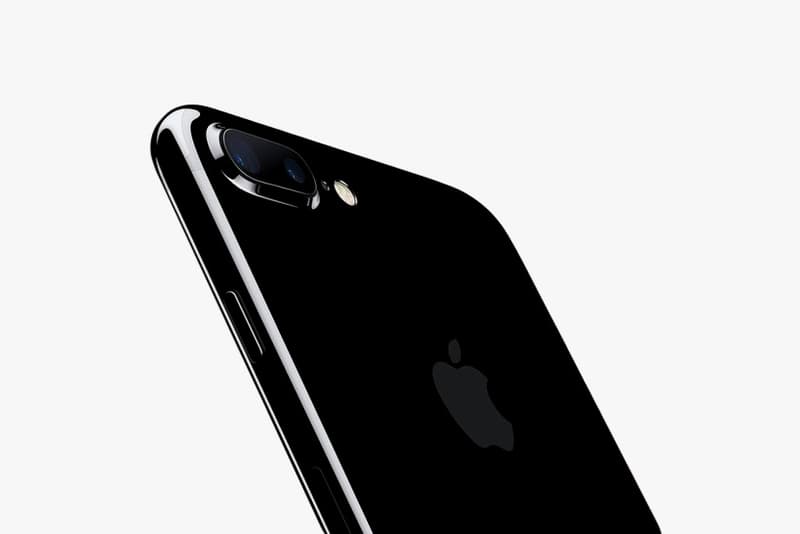 Another day, another iPhone 8 rumor. The latest rumor surrounding Apple's next iPhone comes via Digitimes. According to the reports, reliable sources from Taiwan Semiconductor Manufacturing Company states the iPhone 8 will be scrapping its home button and instead exist as software on the screen. In addition to these reports, the Touch ID will not be back, but rather it will be embedded on the screen. To help with the camera's high-pixel functionality "invisible infrared image sensors" will also be in place, along with AR applications. The sources also state the screen ratio will actually be 18.5:9, and not the previously reported 16:9.
We'll have to wait until September of this year when Apple is rumored to reveal the new iPhone. Another recent leak points to the final design of the iPhone 8.