UNDEFEATED Teases a New Reebok Collaboration
UNDEFEATED's latest collab looks like it's coming this weekend.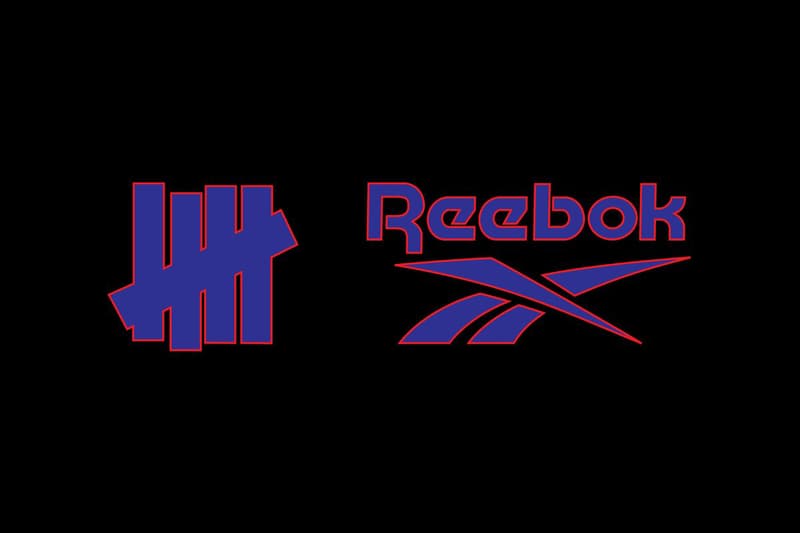 After linking up with A Bathing Ape for a Spring/Summer 2017 capsule collection, UNDEFEATED is already set to drop its latest co-branded endeavor for the season. This time around, the project comes in the form of a Reebok team-up. While details remain unknown, the teaser — tweeted out earlier today — offers up a black, red and blue color scheme along with the date of April 22 (this upcoming Saturday). So stay tuned, as we should undoubtedly know more in the days ahead.