A 'Coming to America' Sequel Is Happening
But will Eddie Murphy reprise his iconic role?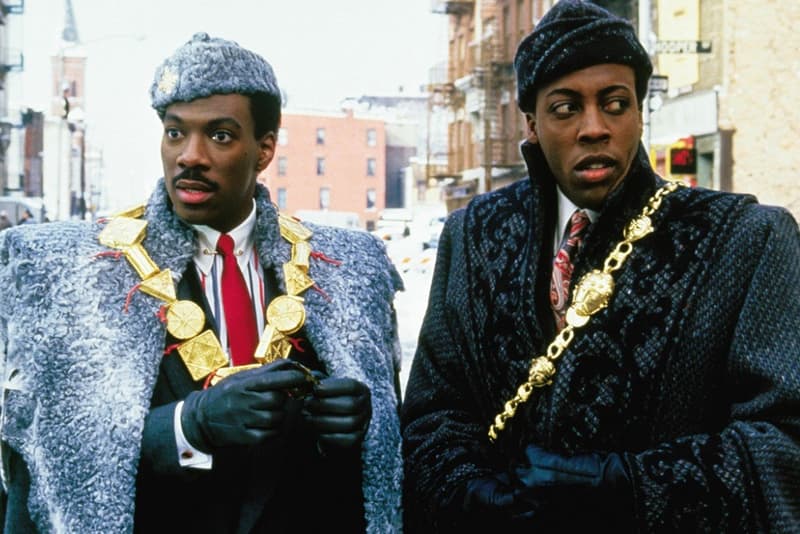 A sequel to the iconic 1988 film Coming to America is in the works. As The Hollywood Reporter divulges, the Eddie Murphy classic has been taken on by Paramount Pictures and the original's pair of writers — Barry Blaustein and David Sheffield — have been hired on to pen the follow-up. While the entire project is still in the earliest stages of development, Kevin Misher (Public Enemies, Mirror Mirror, The Rundown) has also been brought on to serve as the film's producer. No word yet on whether Eddie Murphy or any other actors from the original cast will make an appearance — expect the movie's nearing 30-year anniversary to bring more information to light.