Here Are the 10 Most Influential Fashion Brands on Social Media
Louis Vuitton is second and both Nike and adidas made the list, but who ranks higher?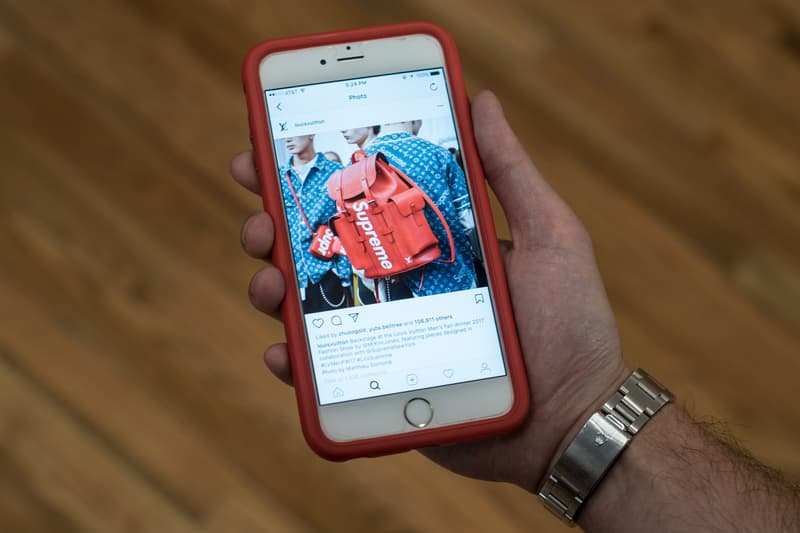 With social media the focal point of major brands across the world, Insightpool, an influencer marketing platform utilizing social data, has developed and determined the ranking for the top 10 most influential brands in fashion. Focusing on Twitter and Instagram, Insightpool collected data over a three-month period from January to April using the following criteria: being tagged as a fashion influencer; percentage of conversations on fashion and related keywords; audience engagement within the fashion category; and a three-month weighted average applied to scores and metrics.
An Insightpool spokesperson told WWD that "another big reason why millennials and younger audiences have attached themselves to these brands is that many of these brands are working to flip the script on typical societal gender norms.
It's no surprise that Chanel and Louis Vuitton top off the list and both Nike and adidas made it. Also, with its hot streak lately, it's no surprise that the Three Stripes ranked higher than the Swoosh since it not only dominated 2016 sales but is also focused on a strong digital strategy. Check out the rest of the top 10 below.
Insightpool Top 10 Most Influential Fashion Brands on Social Media:
1. Chanel
2. Louis Vuitton
3. Christian Siriano
4. PUMA
5. Forever 21
6. Marc Jacobs
7. adidas
8. Victoria's Secret
9. H&M
10. Nike