'Guardians of the Galaxy Vol. 2' Has Five Post-Credits Scenes
James Gunn drops another 'Guardians'-related tidbit.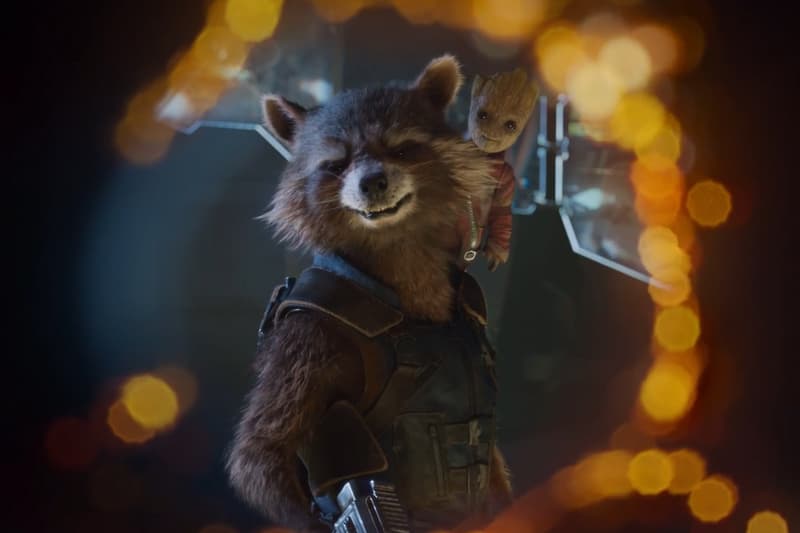 After confirming he'll be back to both write and direct Guardians of the Galaxy Vol. 3, James Gunn has dropped another Guardians-related tidbit. This time around, the news revolves around the upcoming Guardians of the Galaxy Vol. 2. Responding to a story from Screenrant, Gunn took to Twitter to confirm that not only does the film feature four post-credits scenes, it actually features five in all. According to IGN, the majority of those skew more towards the comedic side of things and actually appear during the credits themselves — a la the first film — while a fifth and final scene plays out once the credits stop rolling. Ultimately, the five scenes mark the most of the post-film variety for any Marvel flick.
Guardians of the Galaxy Vol. 2 hits theaters May 5.