Save the Xandarians With Hot Toys' 'Guardians of the Galaxy Vol. 2' Star Lord Action Figure
Bonus: Baby Groot included.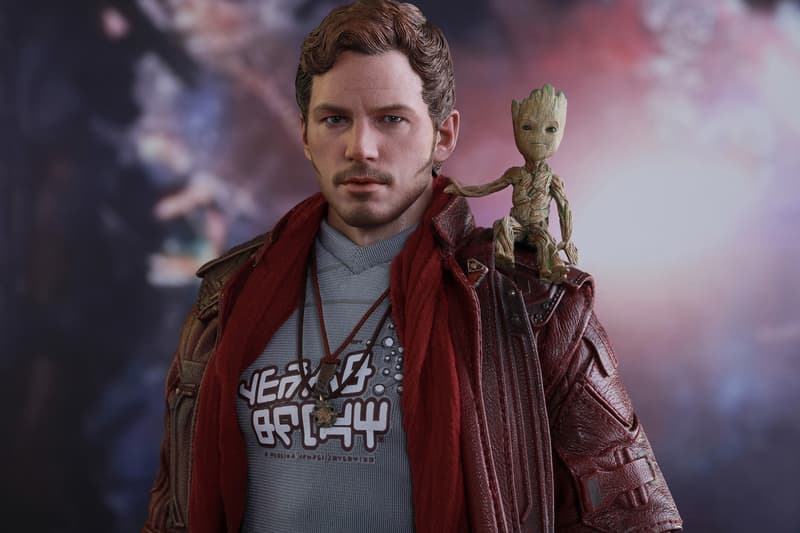 1 of 8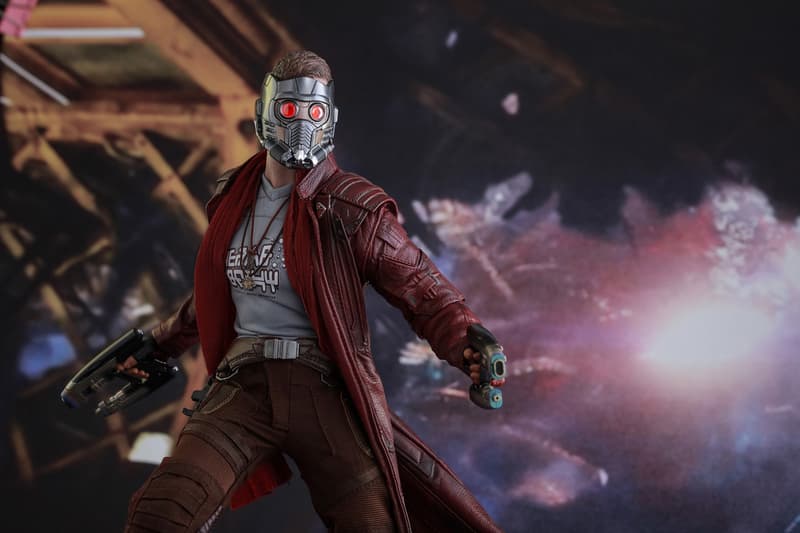 2 of 8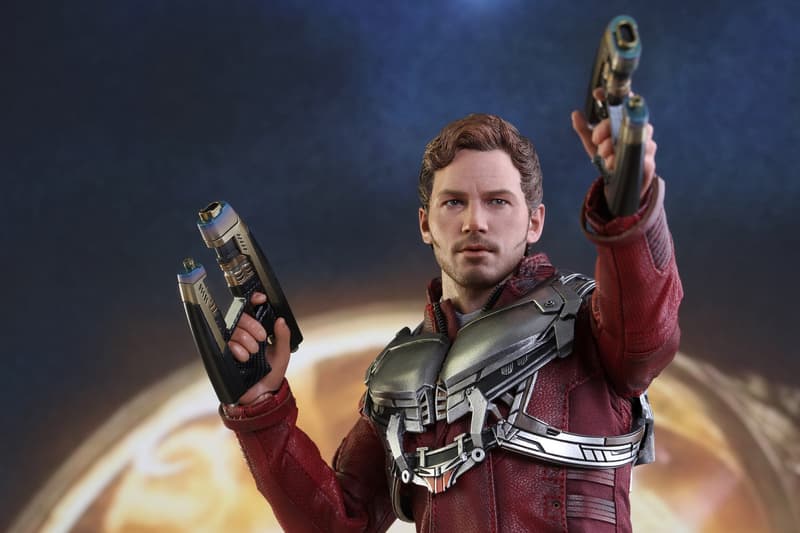 3 of 8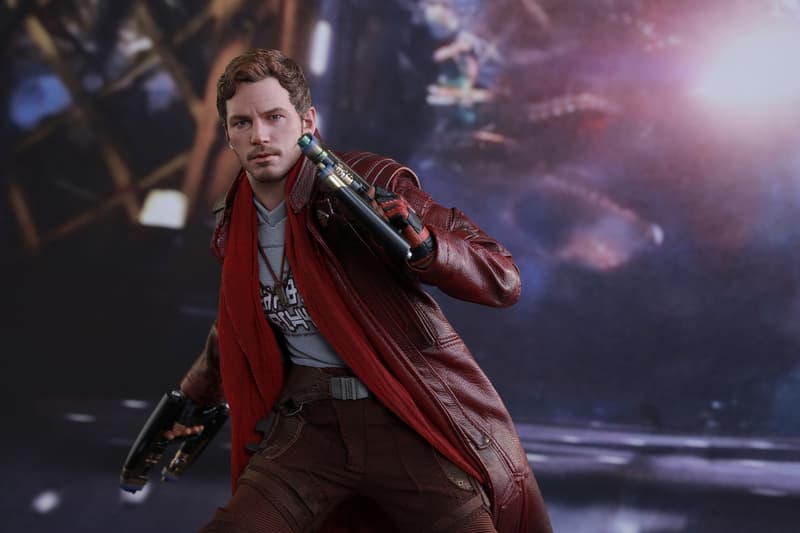 4 of 8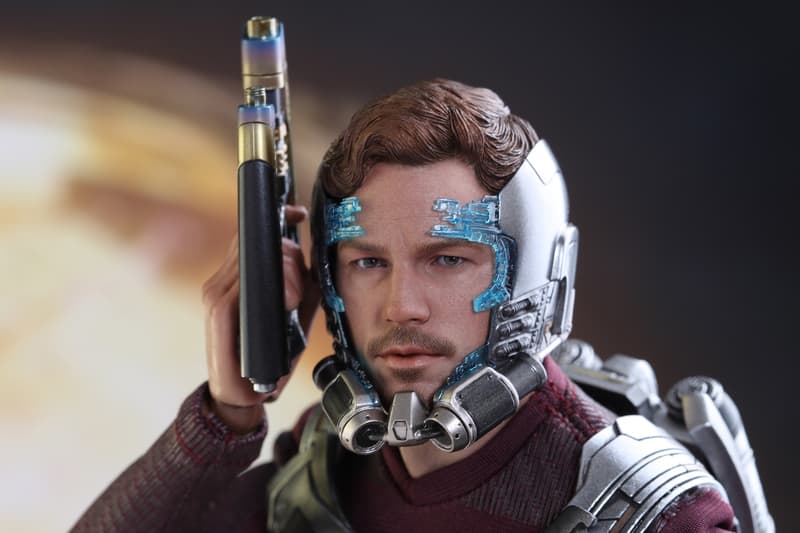 5 of 8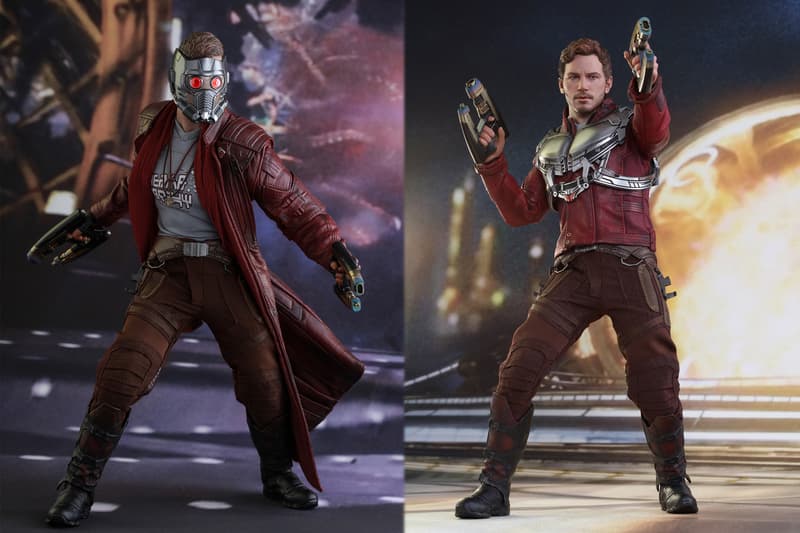 6 of 8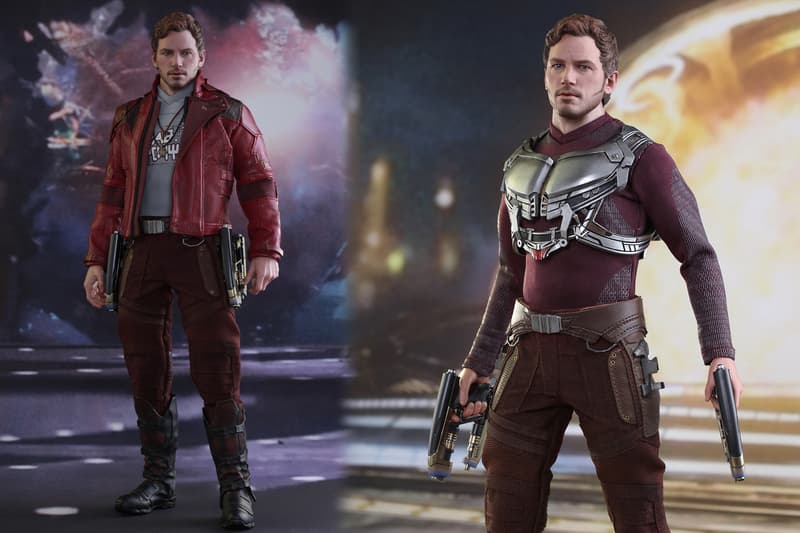 7 of 8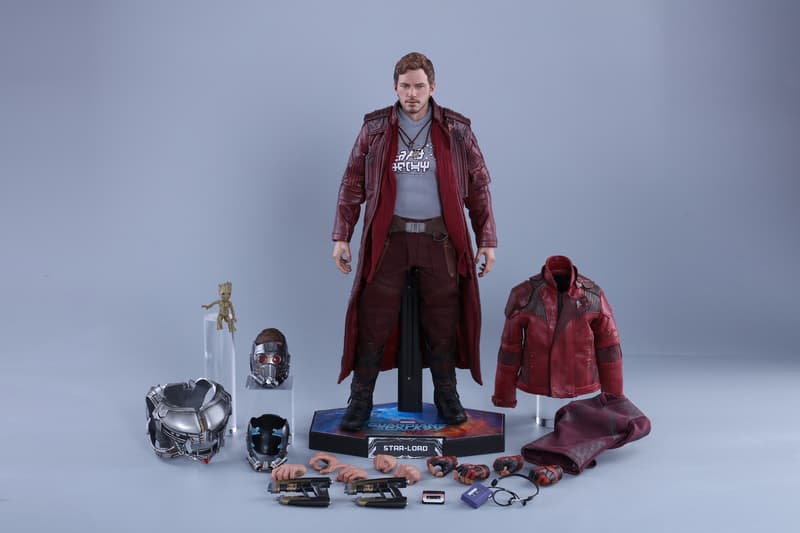 8 of 8
In anticipation of the Guardians of the Galaxy Vol. 2 premiere on May 5, Hong Kong-based manufacturer Hot Toys has released its Star-Lord action figure. Known for making the tiniest details appear lifelike, Hot Toys' Star-Lord is equipped with his signature oxygen mask and tailored red leather jacket. The figurine is carved and painted in silver and gold and complete with mechanical texture lines, including a built-in LED lighting function.
Pre-order your own Star-Lord on Sideshow's site for $252 USD.
For more Hot Toys collectibles, check out their Rogue One and Deadpool releases.