Shinsuke Takizawa on How Motorcycle Culture Influenced the NEIGHBORHOOD x Converse Collaboration
And the fusion of vintage and modern design.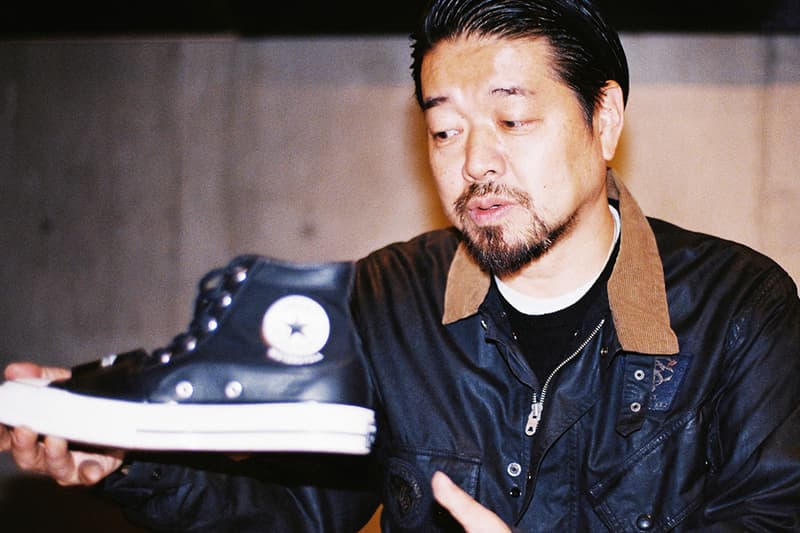 1 of 4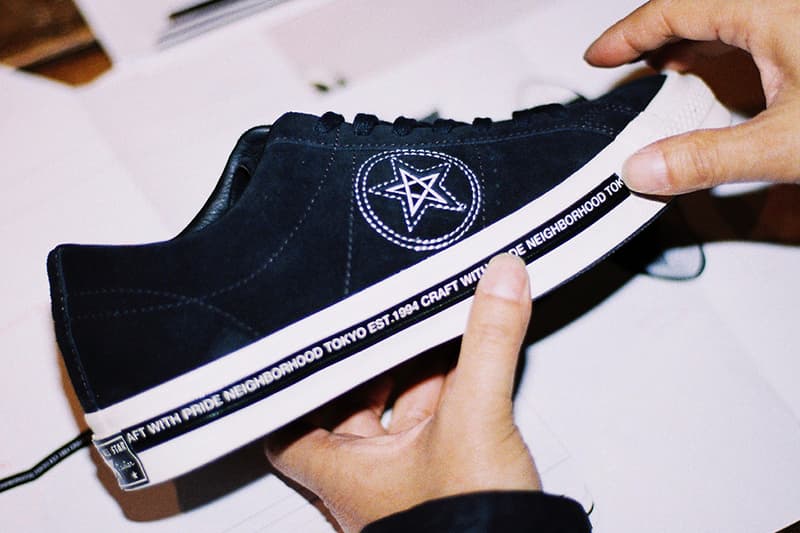 2 of 4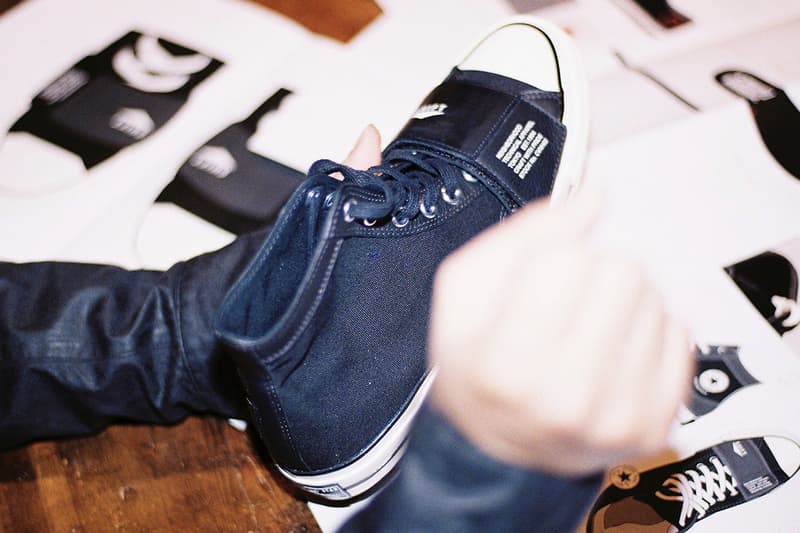 3 of 4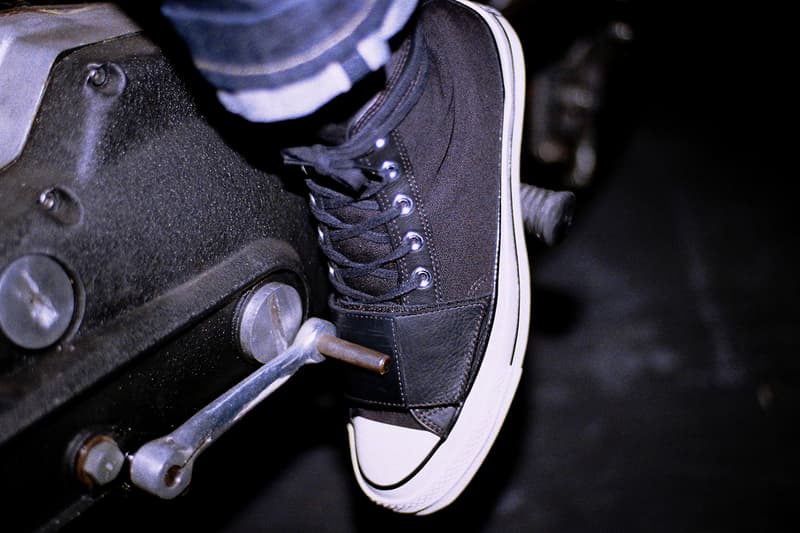 4 of 4
NEIGHBORHOOD designer Shinsuke Takizawa teamed up with Converse to update two of the latter's most iconic models — the One Star '74 and Chuck Taylor All Star '70 — with moto-inspired designs boasting all black colorways made of leather and canvas. To shed light on Takizawa's various influences that give rise to his signature aesthetic, the Japanese designer sat down with Goodhood to talk about the design process, the fusion of vintage with modern, the music he listens to, his thoughts on motorcycle culture and functional customization, as well as how social media connects motorcycle cultures from across the world together.
What were some of the main inspirations for the new collaboration?
Some of my main inspirations for Neighborhood are old signage, old parts and old motorcycles, but this time with Converse, my inspiration and focus was a little bit more modern. I always listen to many, many types of music. From punk rock to heavy metal, even slash metal. That image is what I had in mind. And, even though I don't do it myself, skateboarding too.

The Chuck Taylor All Star 70 features an additional leather strip across the front, what was the reason for this design?
Shoe damage happens usually quite fast with regular use, and particularly on a motorcycle, the upper foot is regularly used by the shift gear. When you're riding with a regular shoe, the regular sole is a little soft and not as strong. Traditionally, Converse is already a good shoe. So by using a little more leather, we tried to make it a bit of a more boot style for more support. When you shift up while riding, you have to use the upper part of your foot and it's more protected and in more of a sturdy position. I designed the strap on both sides, because English motorcycles have their shift gears on the right side, while in the US it's located on the left.

What's are the things that most interest you about motorcycle design?
Since I've studied motorcycle history and the styles of the different eras, even though they're gone/over, the links between the designs of each era are very interesting. I think the '40s and '50s are the most interesting. Just like the iPhone now, industrial products were convenient and designed incredibly well. Even the thinking that went into the design process at that time was complex. It wasn't just "where am I going to ride to/how far am I going?", but also "I want to feel excited when riding." These kinds of products interest me.

What does the international motorcycle culture mean to you?
Of course it's a community that we all enjoy being a part of. But, moreover it's a style, a lifestyle. And since it's a hobby for many, I can meet tons of people I've never met in my life before. That's amazing. Now through social media like Instagram, I get to connect with even modern bike and/or car enthusiasts. This is very different from the old days. Before social media it was just about visiting people, looking up phone numbers in the phone book, meeting at motorcycle events, those kinds of things.
Read the full interview at Goodhood.