Our Legacy Turn to the Suburbs for 2017 Fall/Winter "Splash" Collection
There's also a glimpse at what Our Legacy's next mainline collection will look like.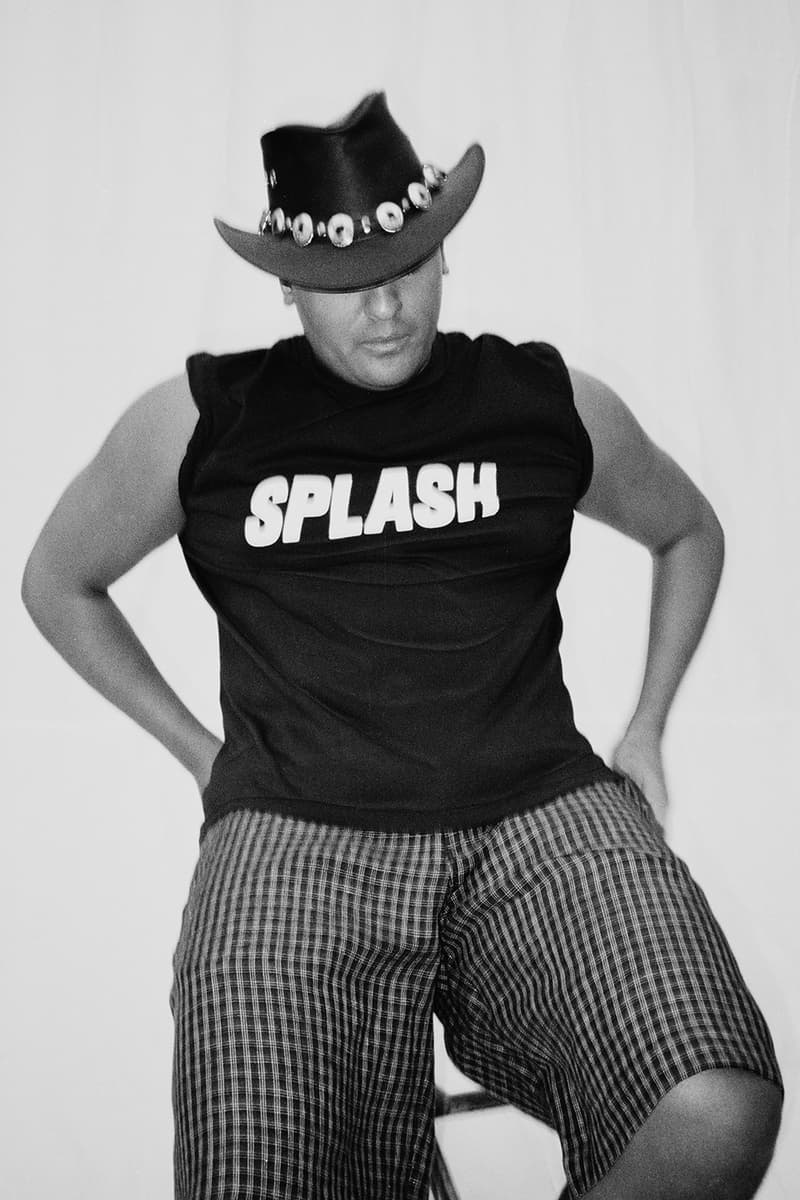 1 of 8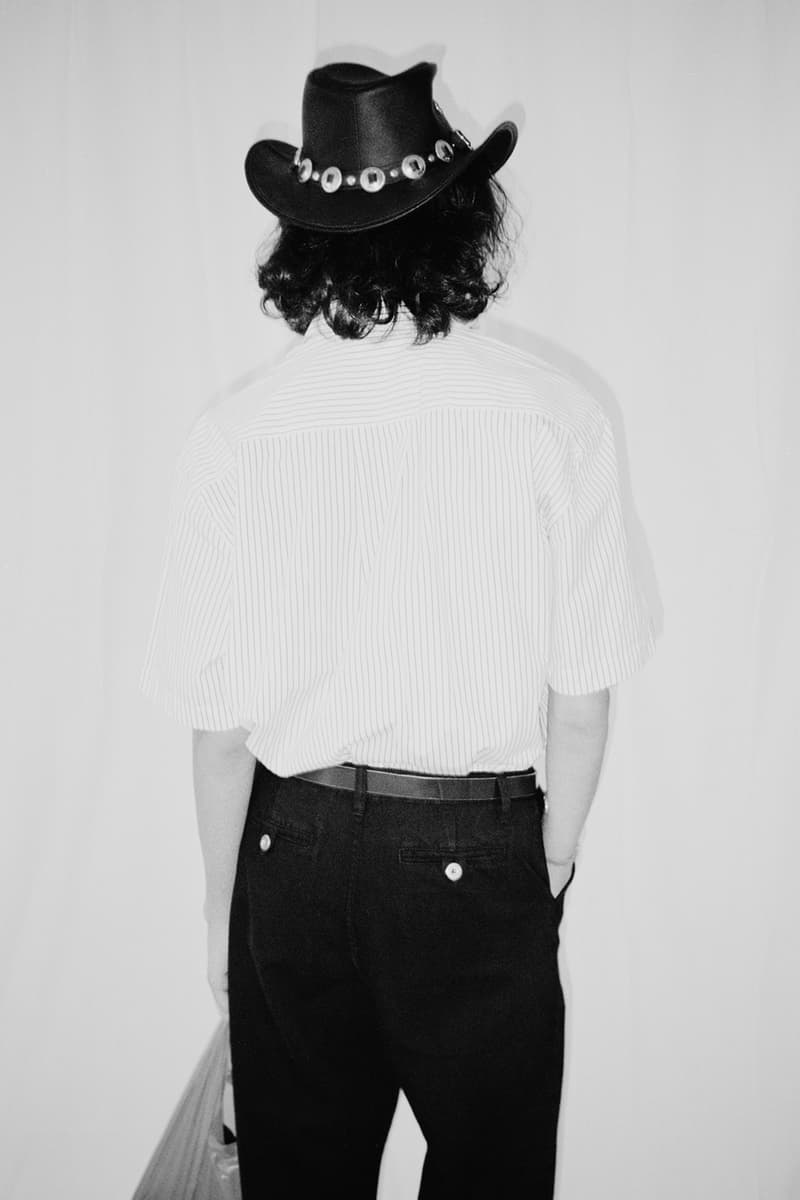 2 of 8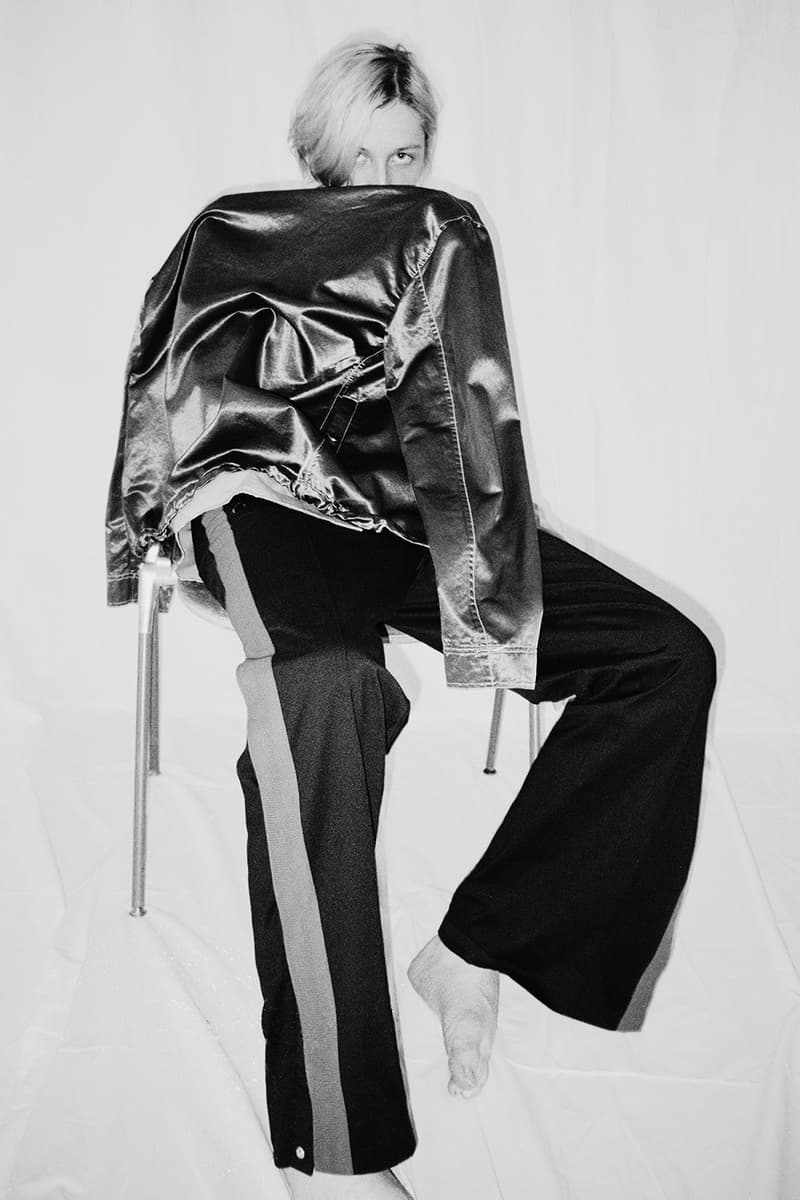 3 of 8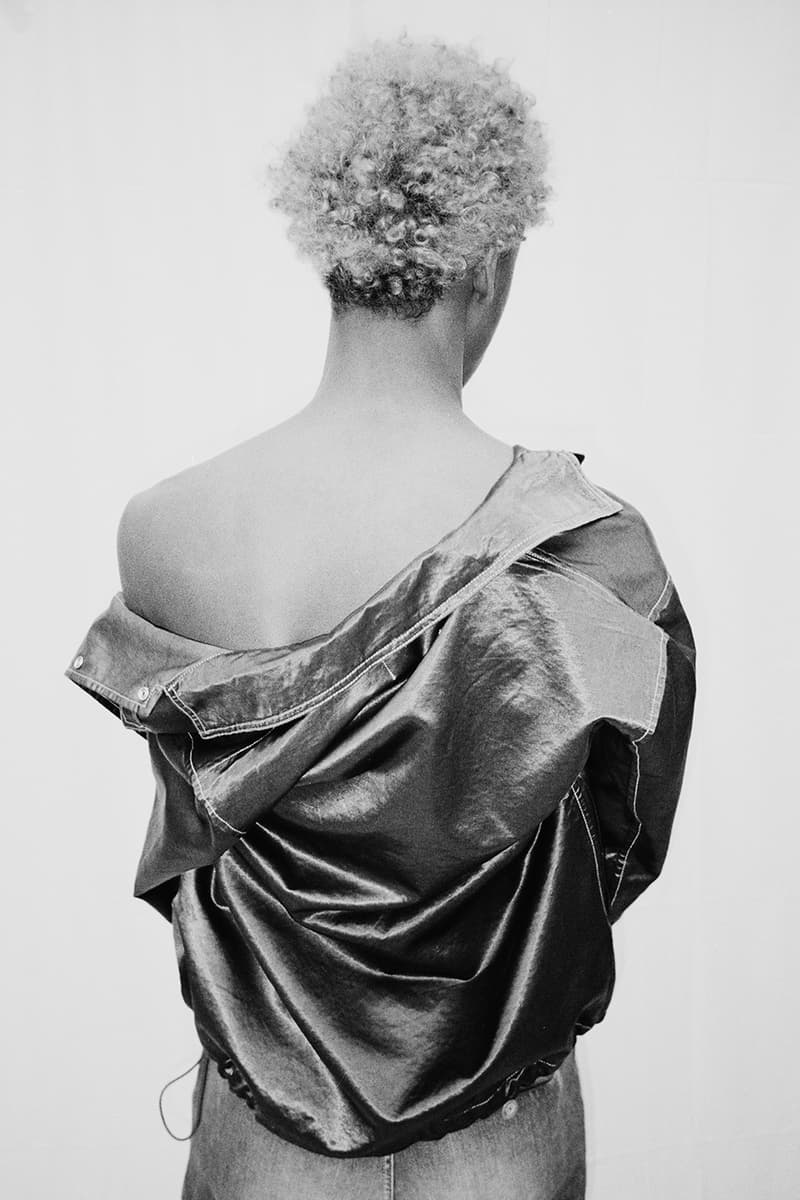 4 of 8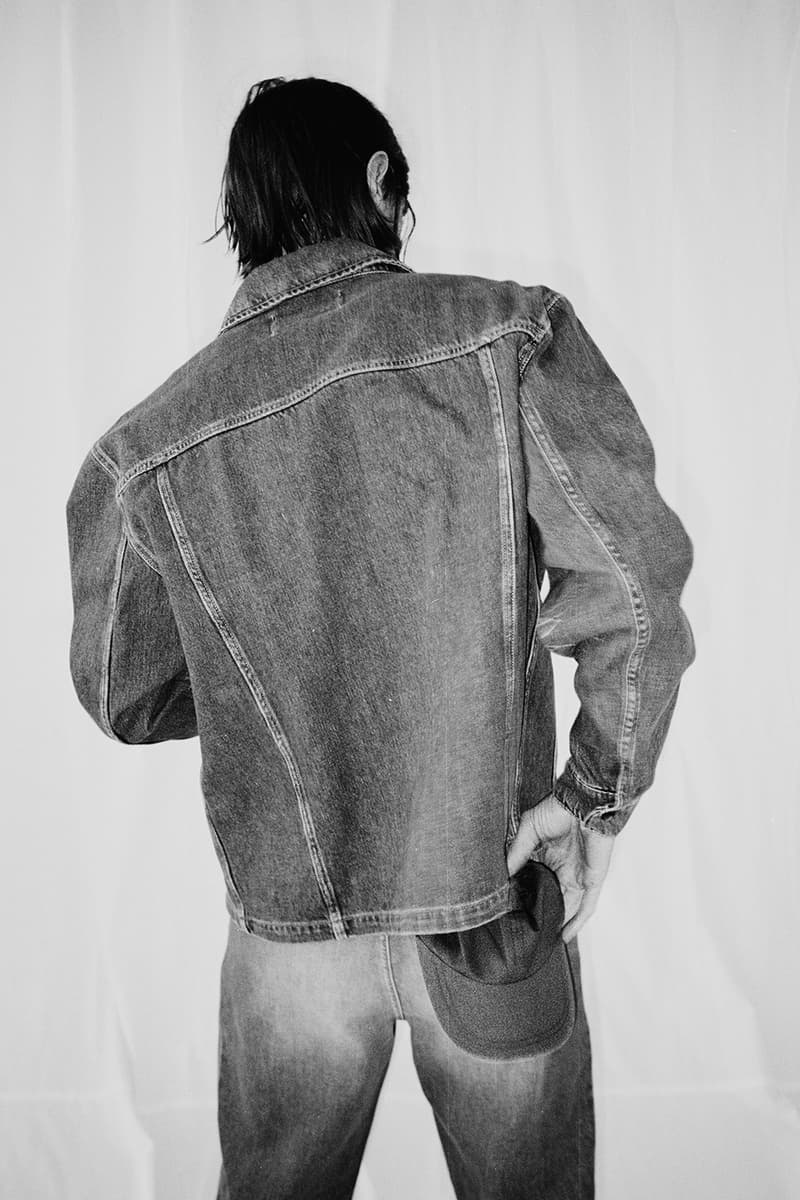 5 of 8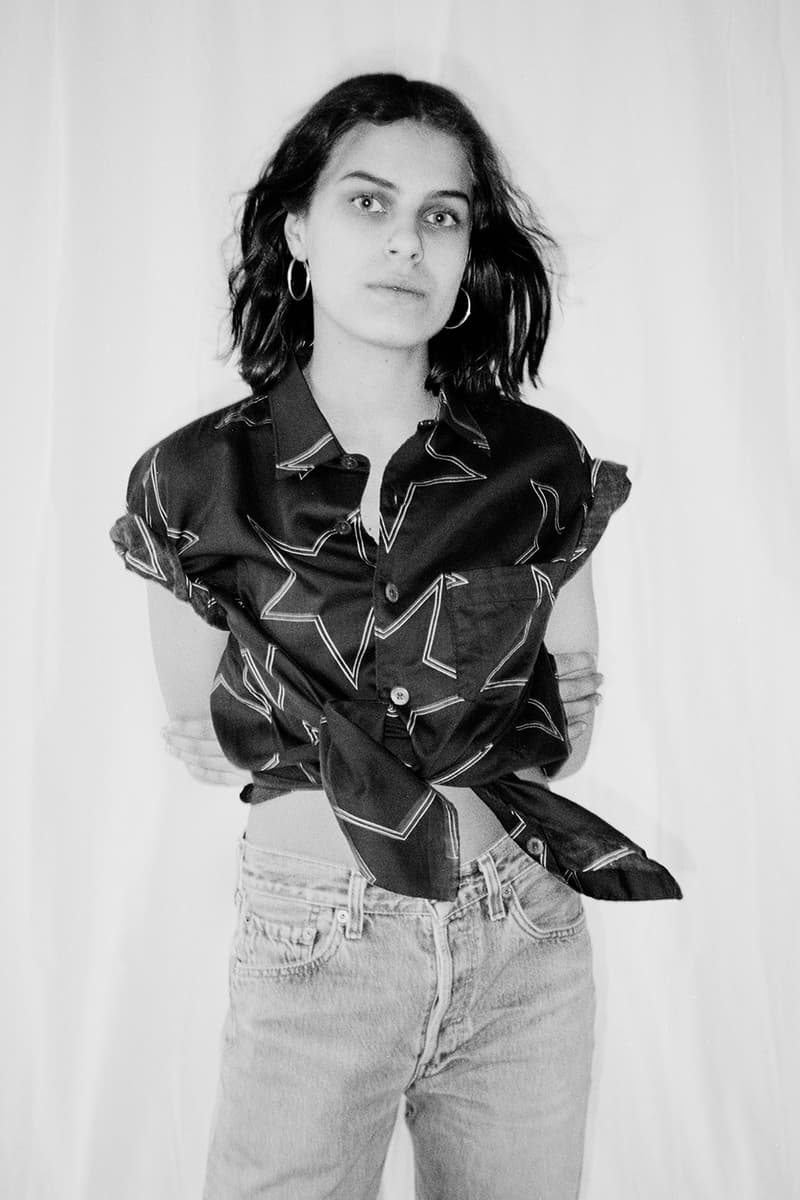 6 of 8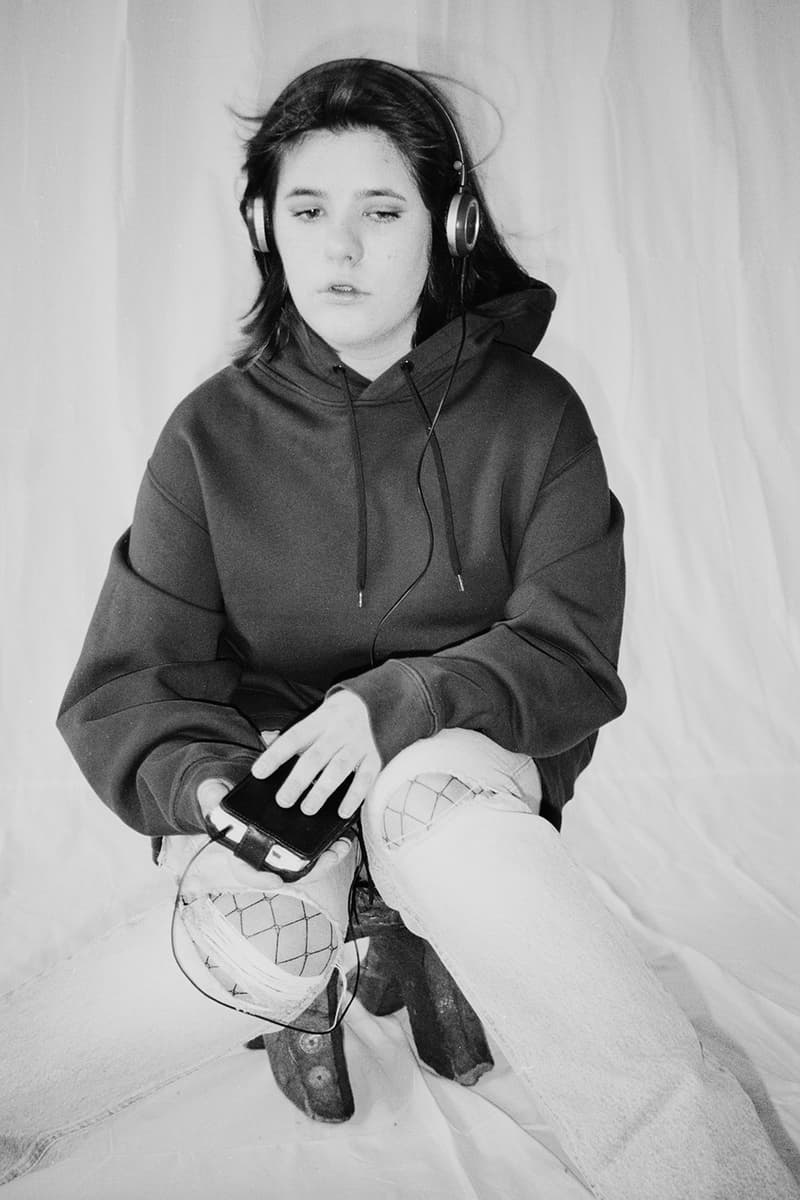 7 of 8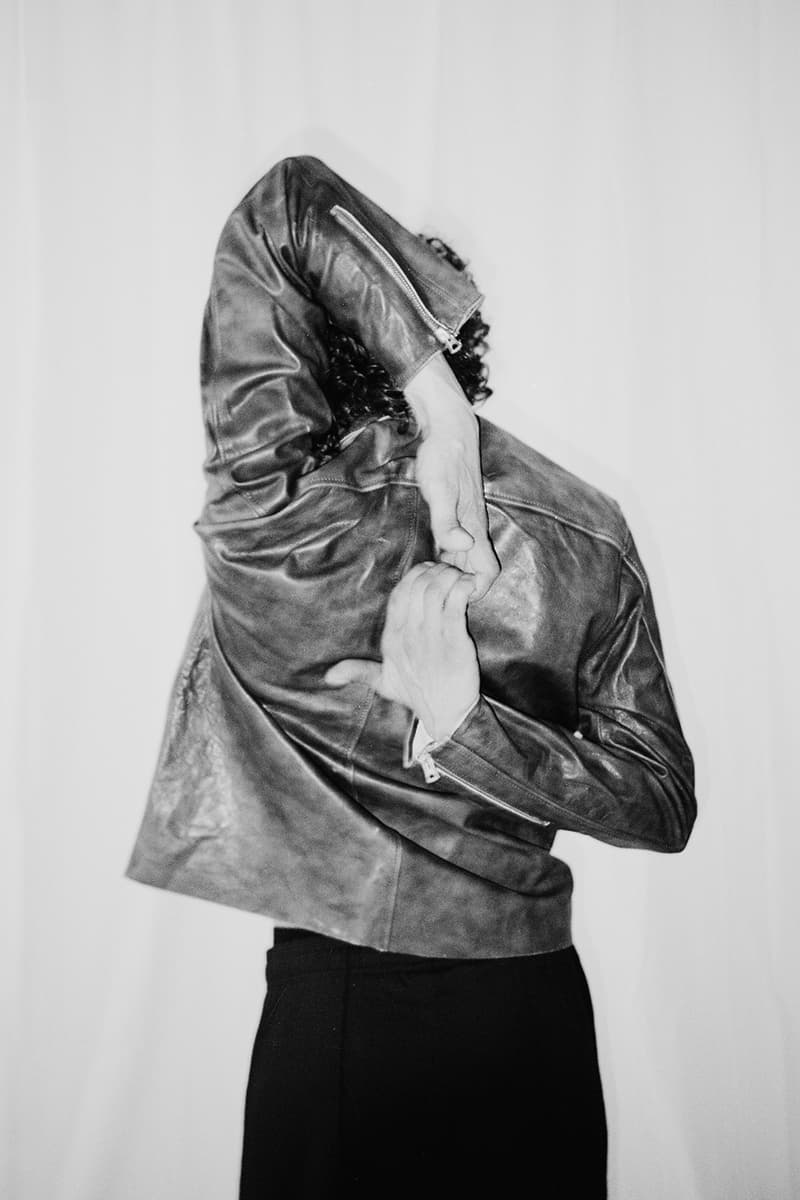 8 of 8
Sweden's Our Legacy is back with its pre-2017 fall/winter "Splash" collection. For this season, the brand took inspiration from sports and suburbs to create a collection that features elements of both sportswear and workwear. The "Western Suburbia" collection contains 40 pieces, including wide leg track pants with a cobalt blue side vent, a jacket in indigo-dyed Japanese nylon, and an oversized shirt in white Japanese chambray, along with the type of high quality basics that Our Legacy has become known for. This collection also gives a preview of "Praise", the minimalistic Western collection that will be released by Our Legacy mainline for 2017 fall/winter. The "Western Suburbia" collection drops online on April 28.
If you want to know more about Our Legacy, you can read our interview with founder Jockum Hallin about their recent Vault by Vans collaboration.