ALYX's Matthew Williams Talks His Beginnings and Starting as a Womenswear Brand
Williams helms an exclusive editorial and sits down with 'Free.'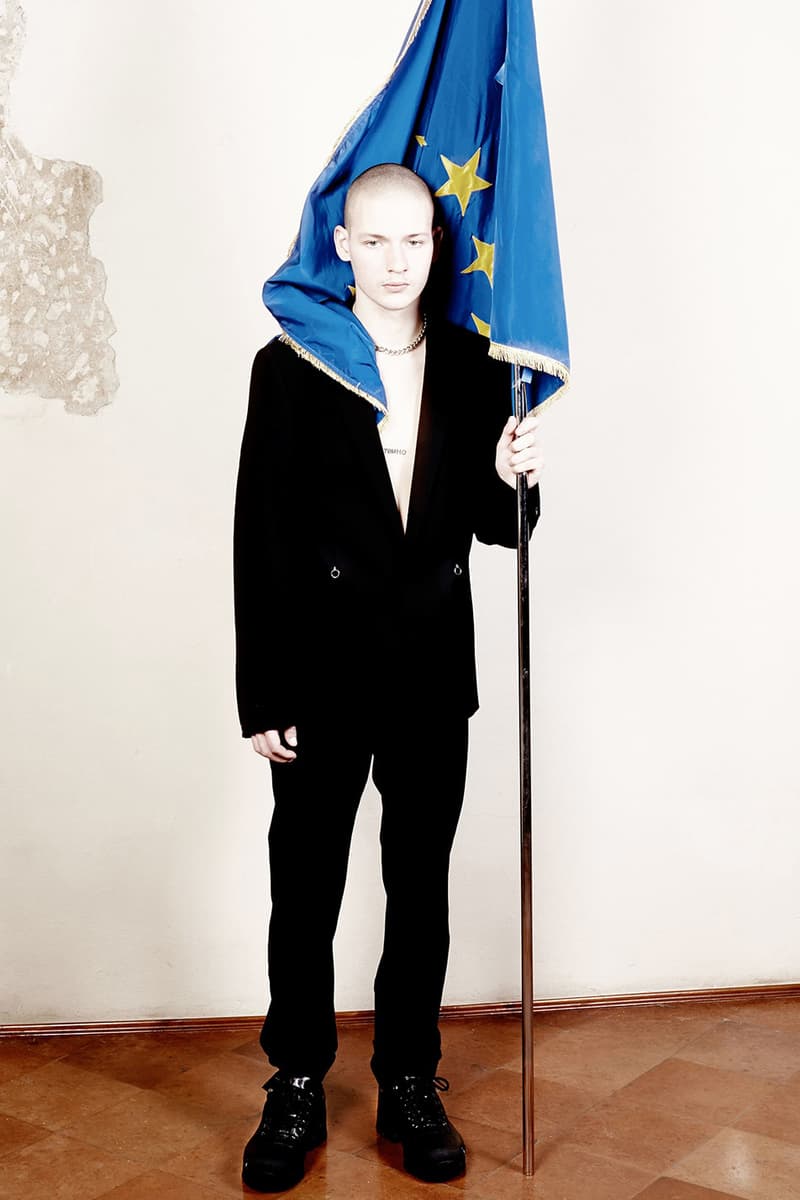 1 of 8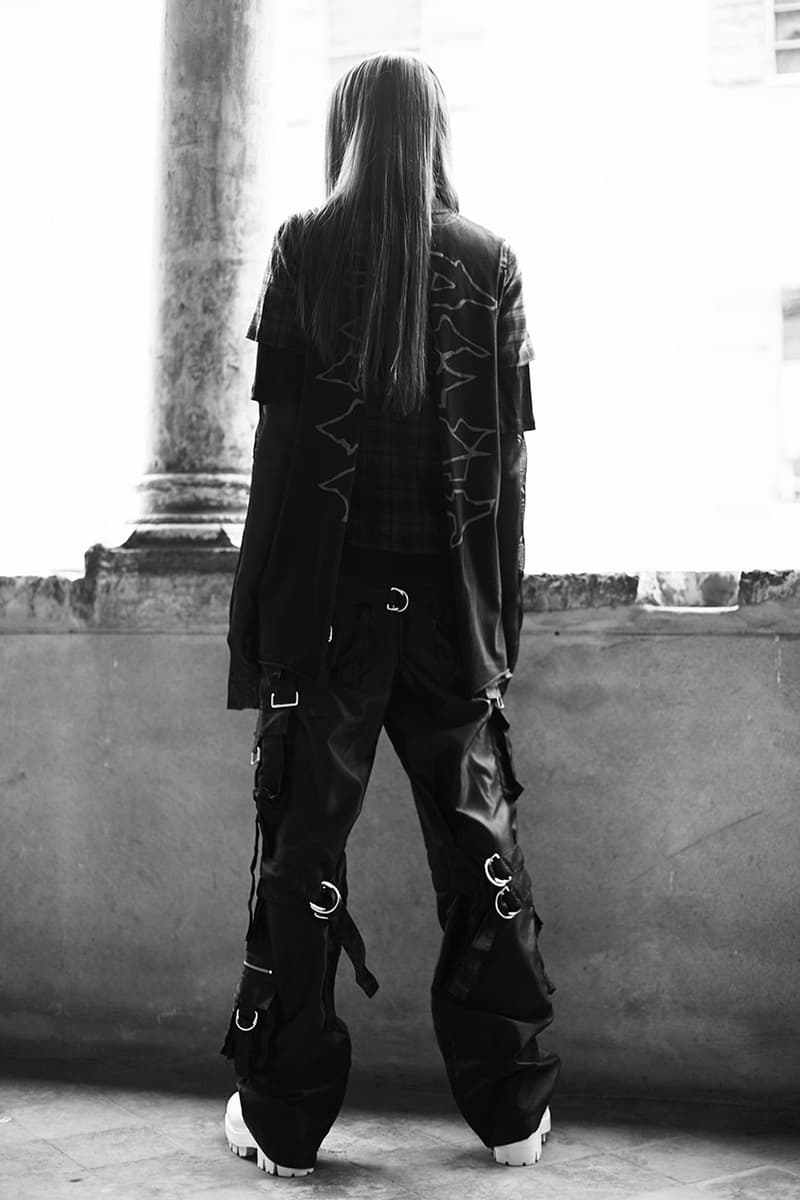 2 of 8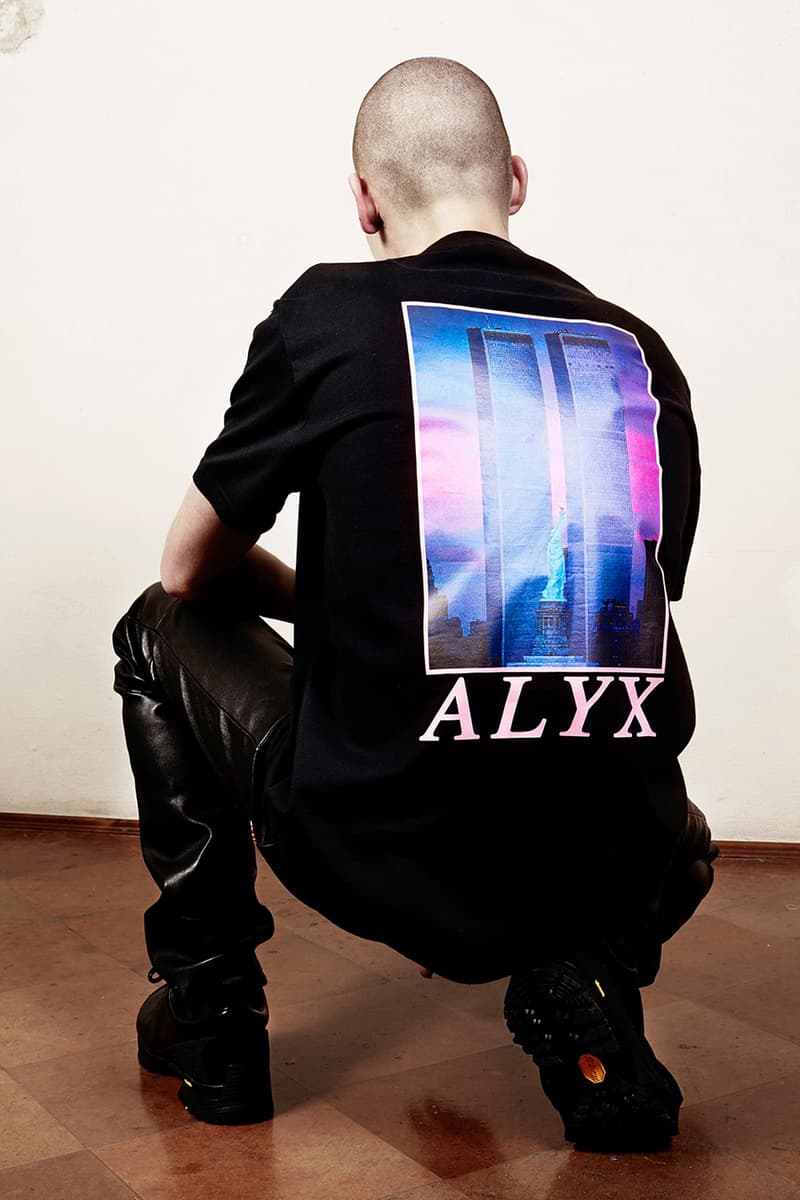 3 of 8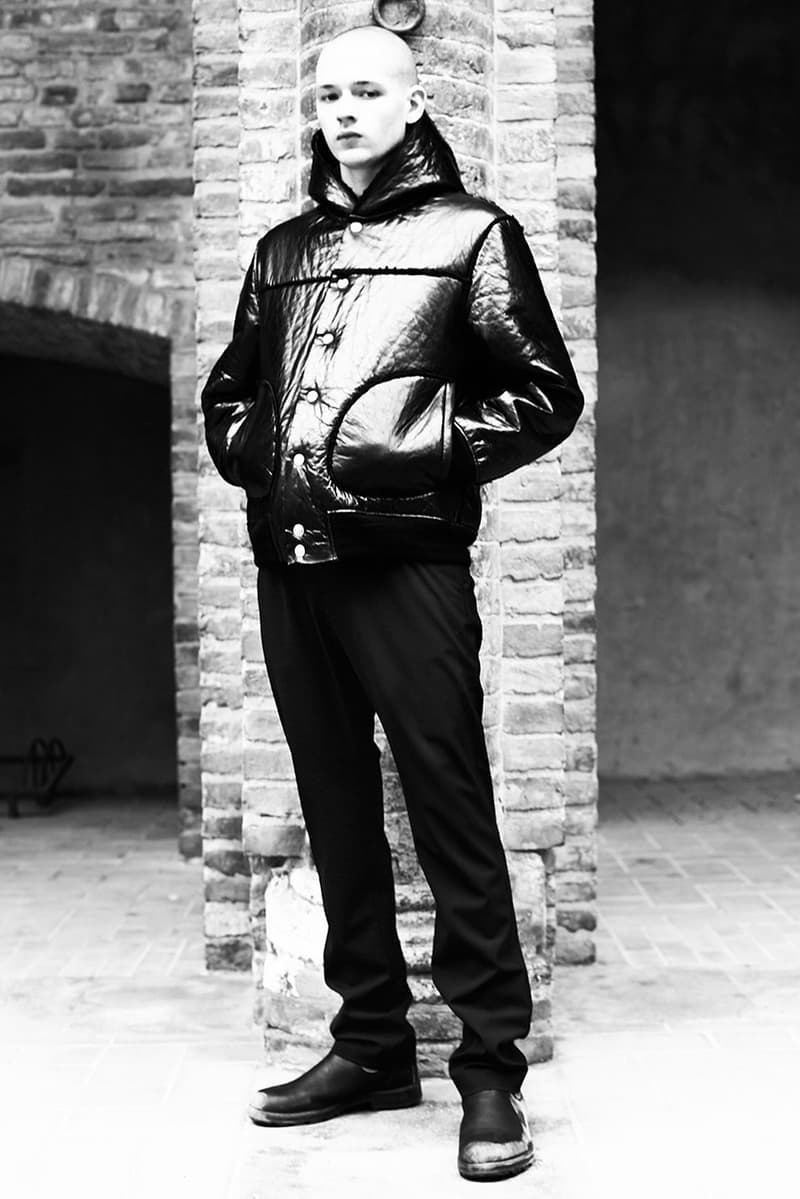 4 of 8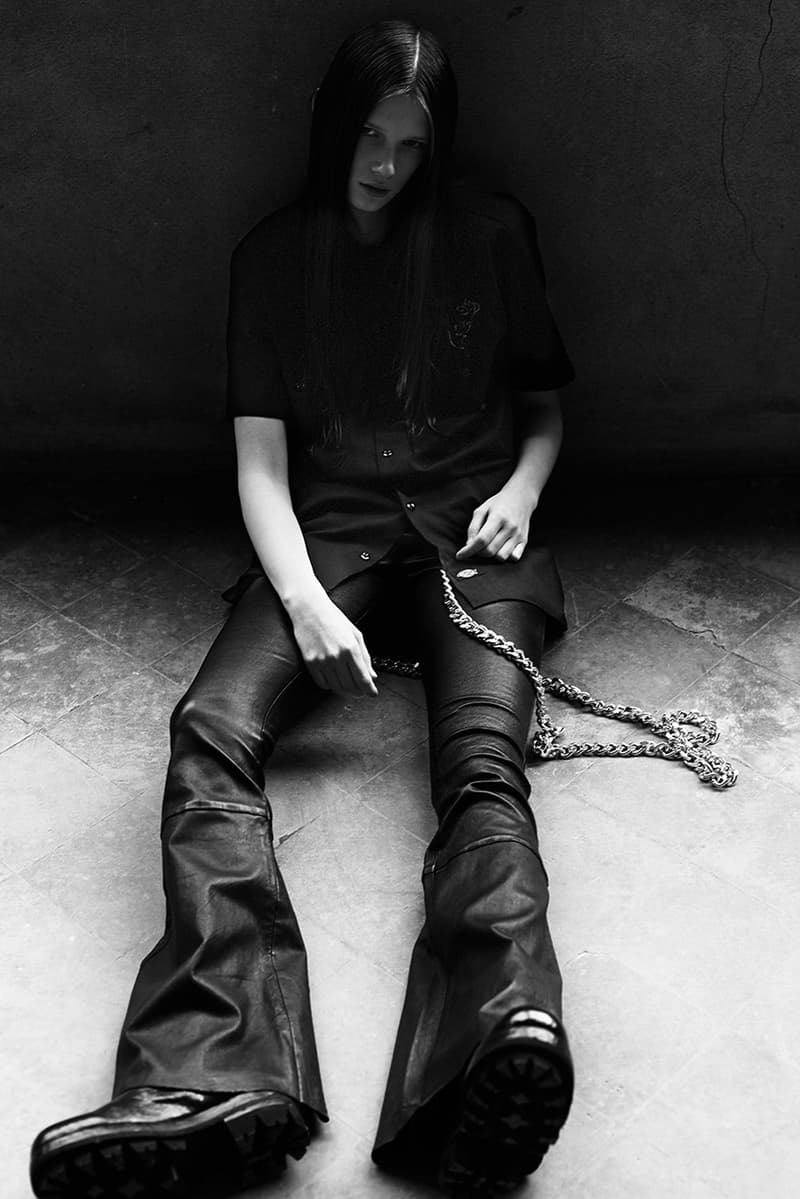 5 of 8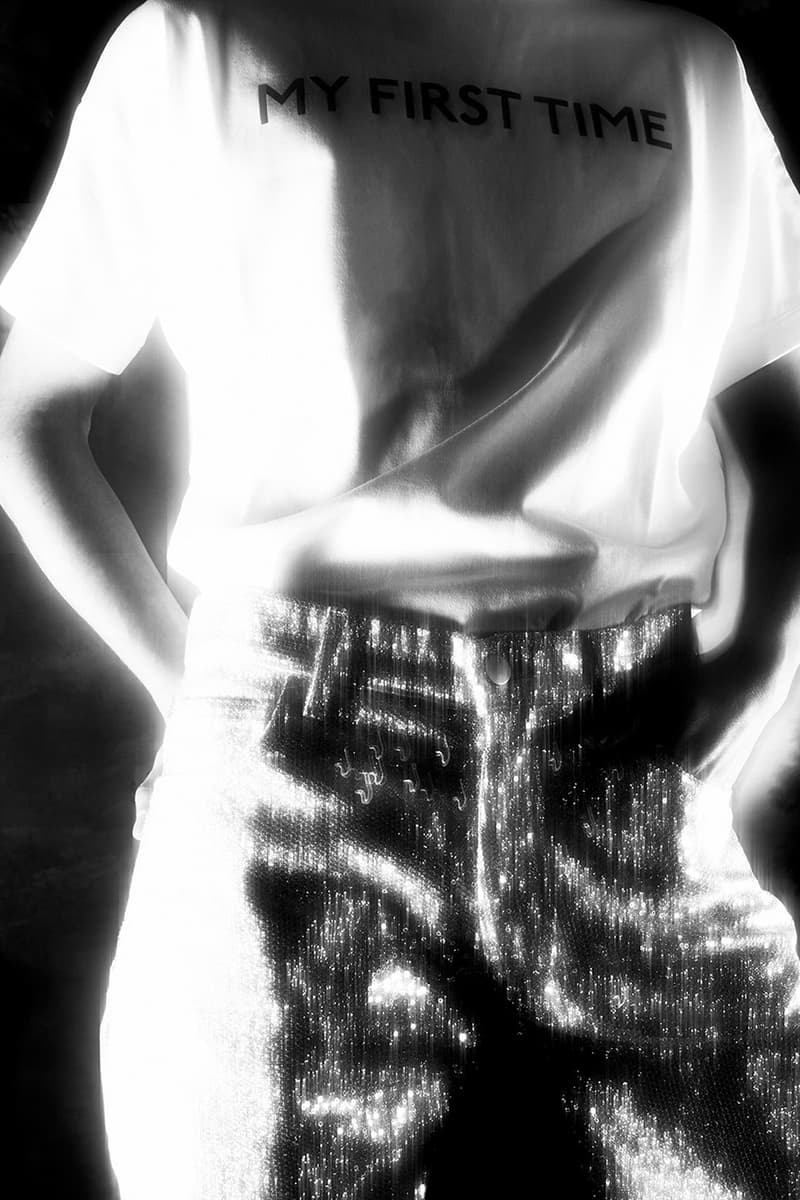 6 of 8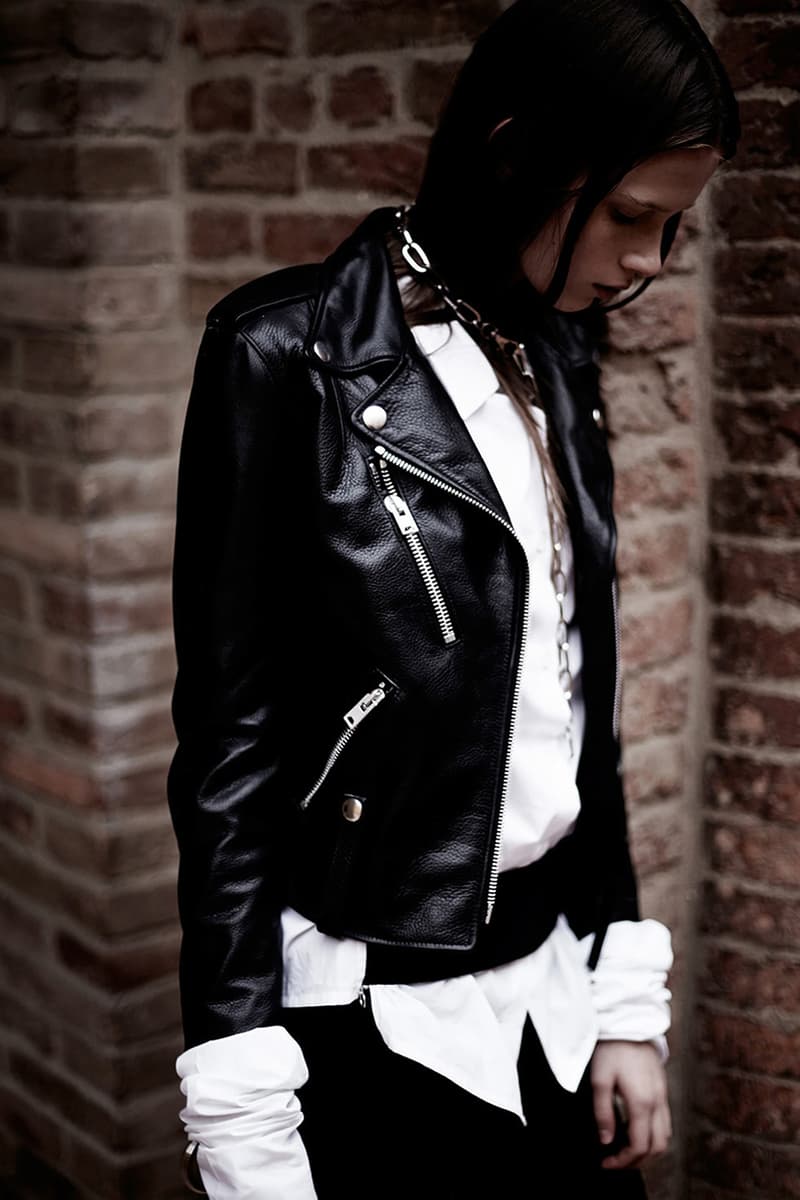 7 of 8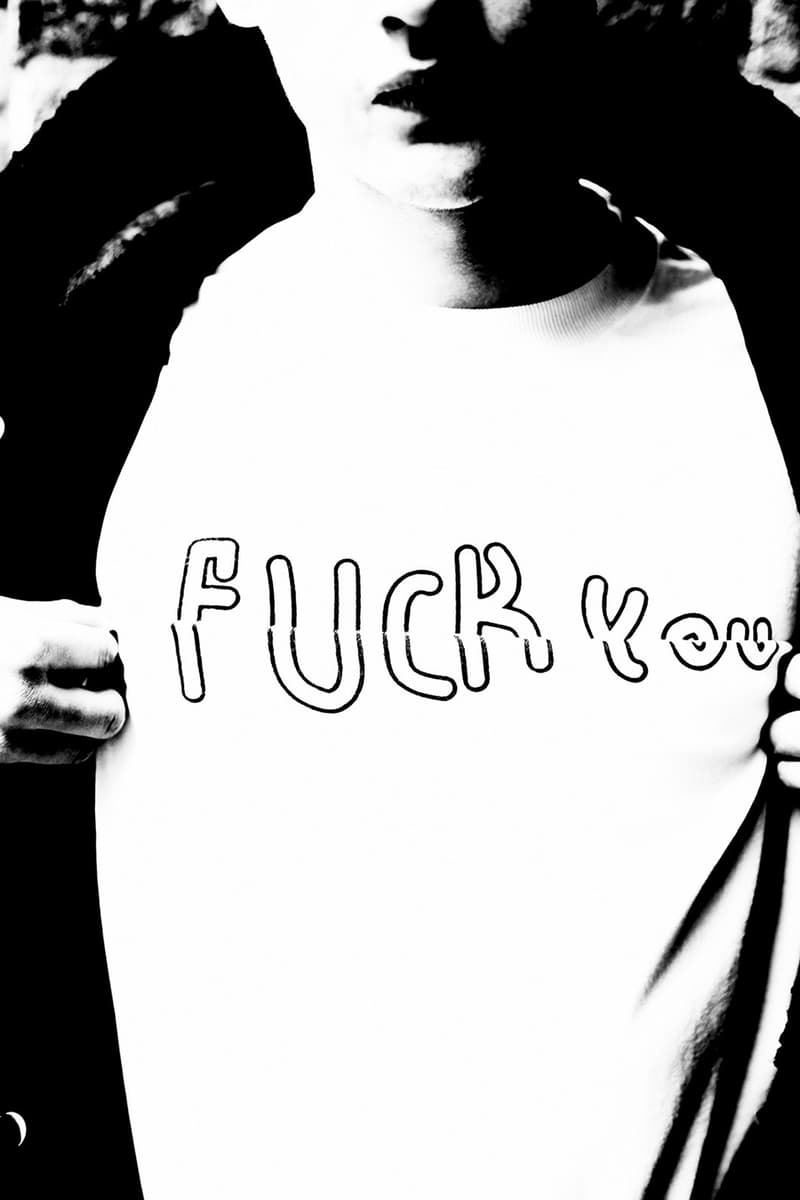 8 of 8
ALYX founder Matthew Williams recently created an exclusive editorial for Japan's Free magazine. The editorial, like the brand, blurs the lines between menswear and womenswear while showcasing wearable and desirable garments. In addition to this, he also gave an interview to the magazine speaking on, amongst other things, his beginnings and working in womenswear. A couple of choice quotes are below.
Speaking on his beginnings:
"If I think back now, I really feel like it was a long time ago …. I started clothes making in California around 2005, when I was 19 years old. From there I emigrated to NY, met many people, various doors started to open at a stroke. I started working with musicians and started doing everything from set and costume to music video. From the experience in the music industry at that time, I think that I learned to input a variety of creativity such as music and film collaboration, photographs and space design into my collection. Regarding brands, I was planning to start after I was able to devote all of myself completely, I felt that the time came in 2015 finally, I started ALYX."
On working in womenswear:
"I've always had a strong interest in women's wear, so it was important to start in womenswear first. Because women's is more challenging and complex, for me it's really fun and exciting. And there is a more genderless air feeling throughout the collection because I listened to the voices of buyers and customers. I do not regard clothes made by himself as unisex because I don't want to be categorized in such a category. What I want is for people to wear the brand purely because they like the clothes."
The rest of the interview is at Free magazine, although it is in Japanese.
And if you can't read Japanese, you can read the HYPEBEAST magazine interview with Matthew Williams from earlier this year.