This Dutch Building Features Cheeky Emojis on Its Facade
They're the gargoyles of our time.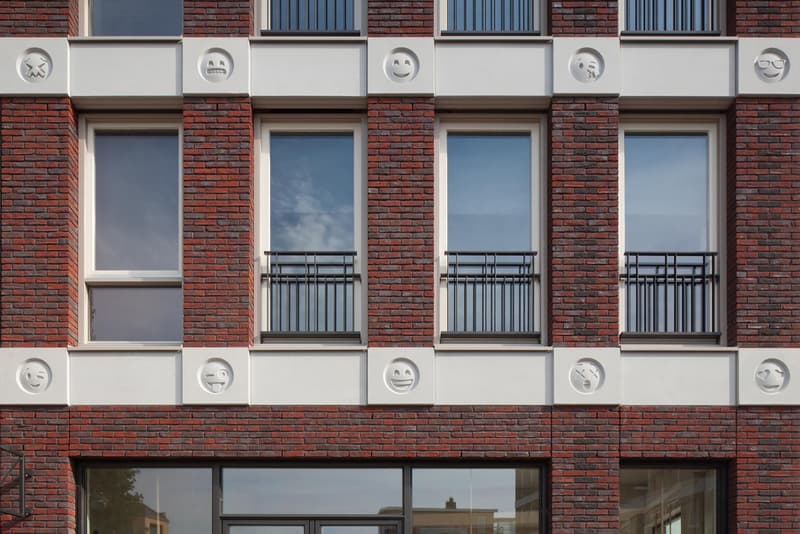 1 of 6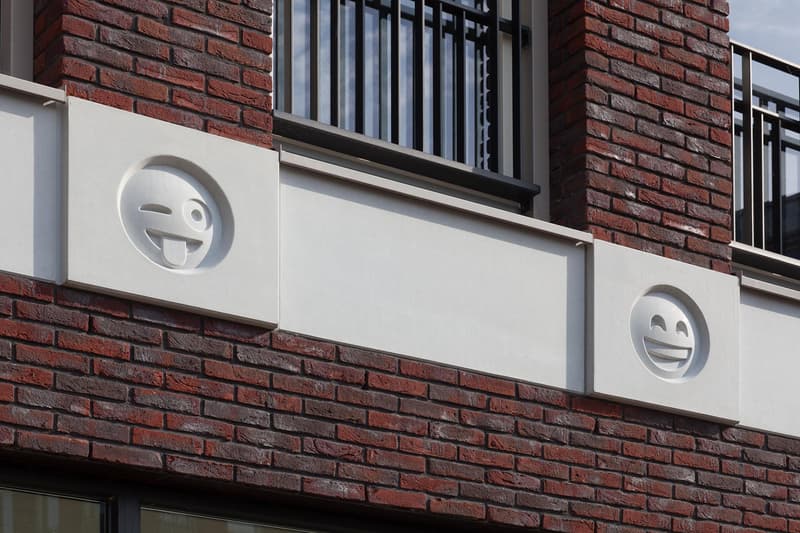 2 of 6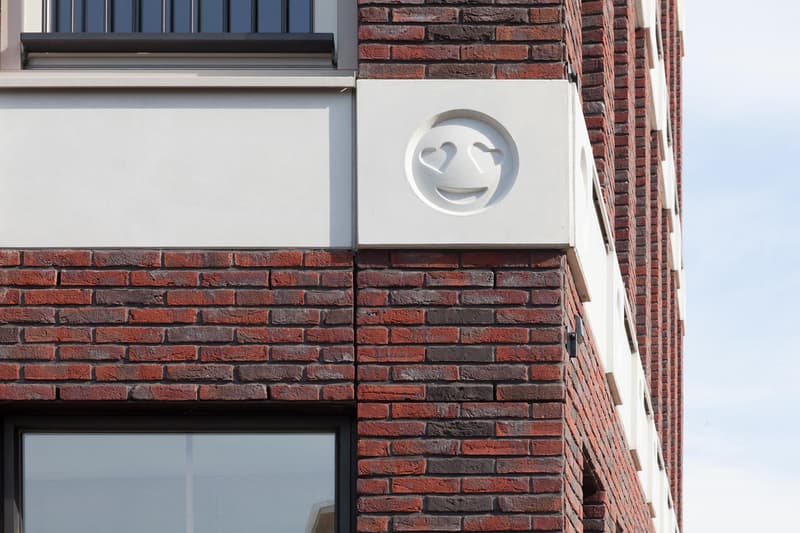 3 of 6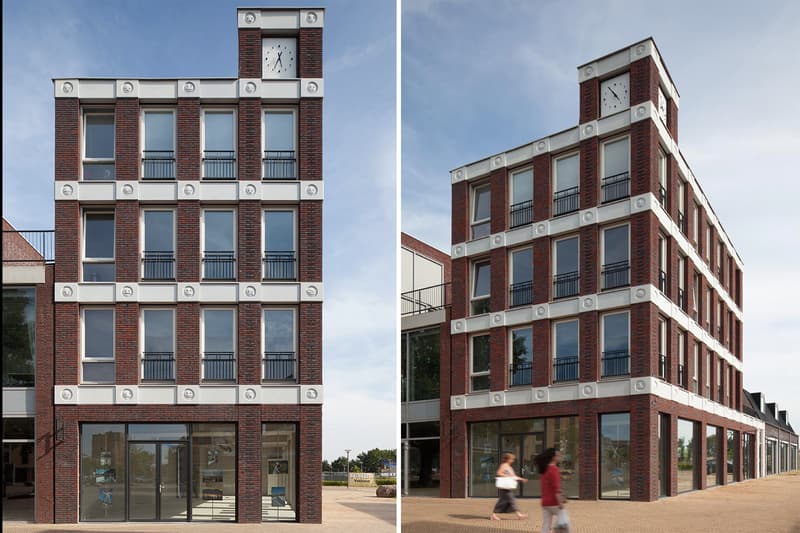 4 of 6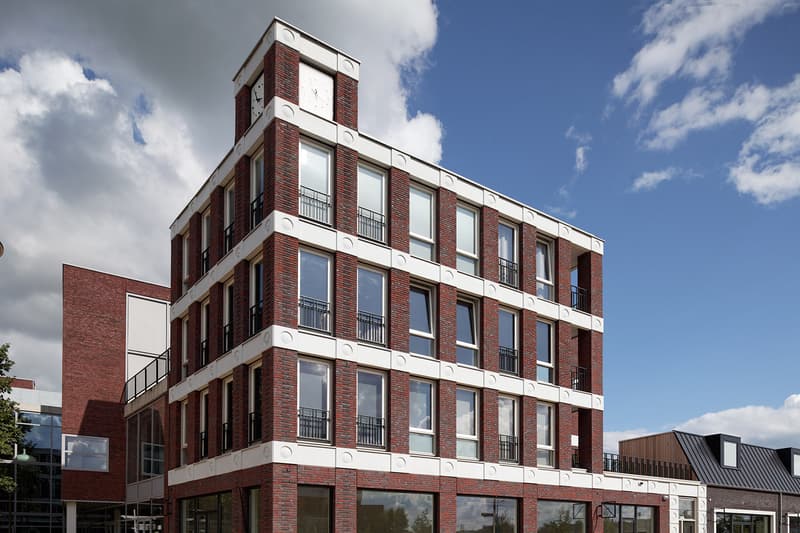 5 of 6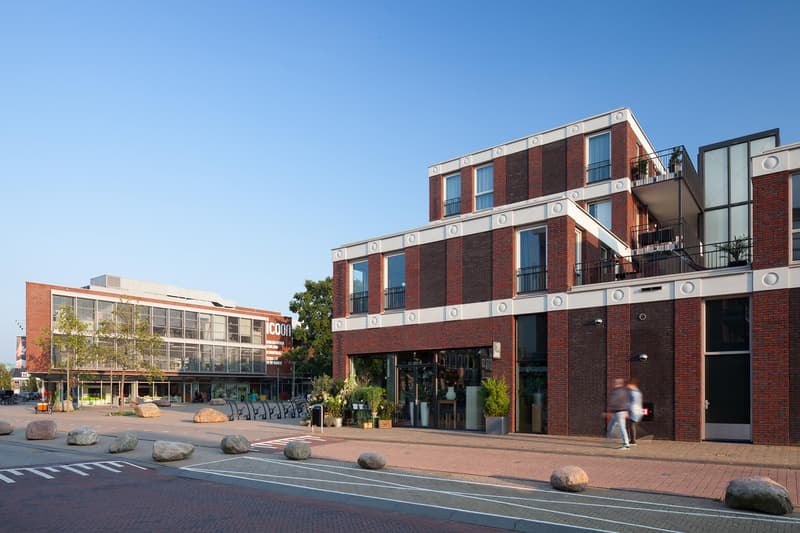 6 of 6
Architectural studio Attika Architekten recently completed a building in the Dutch city of Amersfoort using 22 emojis as decorations. The emojis were incorporated by Changiz Tehrani, who stated why he decided to use Emojis in an interview with The Verge,
"In classical architecture they used heads of the king or whatever, and they put that on the façade, so we were thinking, what can we use as an ornament so when you look at this building in 10 or 20 years you can say 'hey this is from that year!'"
Take a look through the gallery and see if you can recognize all the emojis used. And if you're looking for more visually pleasing buildings, a UK housing complex is modeled after one of the Seven Wonders of the World.