JAY Z & Beyoncé Want to Buy a $120 Million USD Bulletproof Bel-Air Mansion
No expense was spared in design or execution.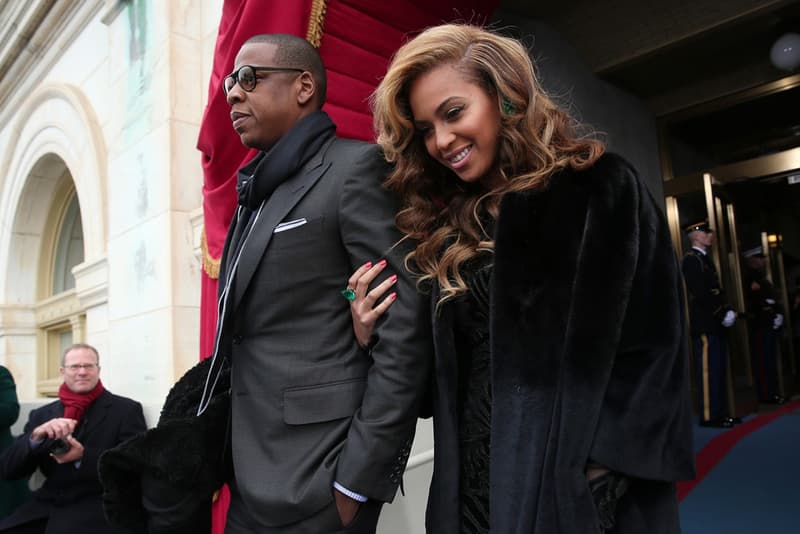 JAY Z and Beyoncé are looking to purchase a 30,000-square-foot bulletproof mansion in Bel-Air, Los Angeles. In preparation for the birth to twins this coming summer, JAY Z and Bey have allegedly put a bid in at a $120 million USD mansion located at 454 Cuesta Way in Bel Air's private East Gate area. The estate, which has an asking price of $135 million USD, features four pools, eight bedrooms, 11 bathrooms, staff quarters, a large spa complete with a hot tub, sauna and steam room, a 15-car garage, recording studio, and bulletproof windows. Extra privacy will be offered with the estate's woven metal security gates and its remote hilltop location.
The house has been entirely reconstructed by Irish firm McKillen Developments and designed by famous architect Paul McClean. It is described as a "masterpiece" and a real estate source even says that "the house is beyond words" and "no expense was spared in design or execution." Check out a photo of the mansion below and learn more about its details here.