Beyoncé Celebrates 'Lemonade' Anniversary by Offering Scholarship
Formation Scholars will support female students in the arts and humanities.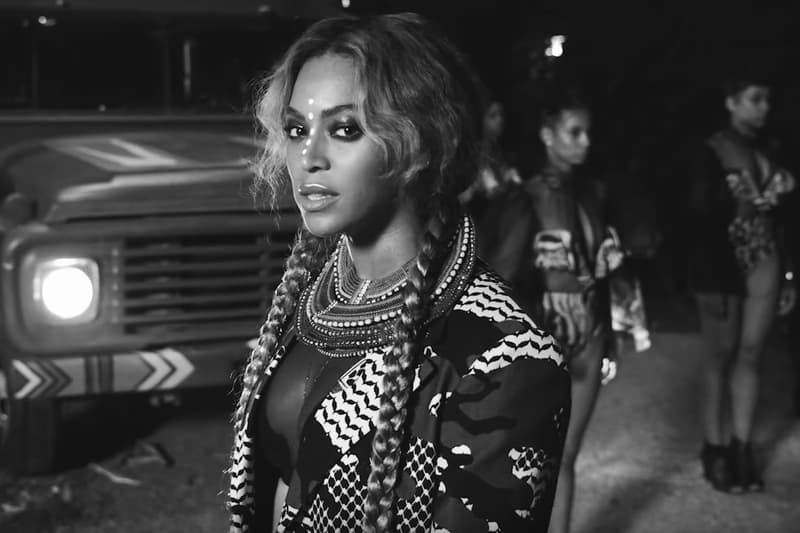 This month marks the first anniversary of Beyoncé's visual album Lemonade, and in celebration of the event, Beyoncé announced that she is establishing an academic scholarship called Formation Scholars, which will support four female students (from Parsons School of Design, Berklee College of Music, Howard University and Spelman college) by funding their 2017-2018 academic year. Qualified candidates must be incoming or current undergraduate/graduate female students studying in creative arts, music, literature or African-American fields. A statement on Beyonce's website says that the scholarship aims "to encourage and support young women who are unafraid to think outside the box and are bold, creative, conscious and confident."
Official details regarding the application process and deadlines have yet to be released. Learn more and stay updated on Beyoncé's official website.
In the mean time, if you want more Beyoncé anniversary news, the pop musician celebrated her wedding anniversary with new "Die With You" video and playlist earlier this month.